A Video Conferencing Tool Builder Like Our
Zoom Clone Script
The Zoom Clone is a cloud-based video conferencing solution that is used to host virtual meetings, chats and audio conferencing. The app is pliant to be used for many use cases like webinars, business meetings, socializing with friends etc. The video conferencing platform is agile in functionality and robust to hold millions of users simultaneously without lags. You can build and launch a Zoom like video conferencing system without having to squander money zoom clone app.
There are many video conferencing solutions available out there. We know that you might be dilly-dallying about which would be the right team to work with. If we have guessed it right, then we might as well say, look further not. As forecasters of the video conferencing market, we know very well about future trends and adoption.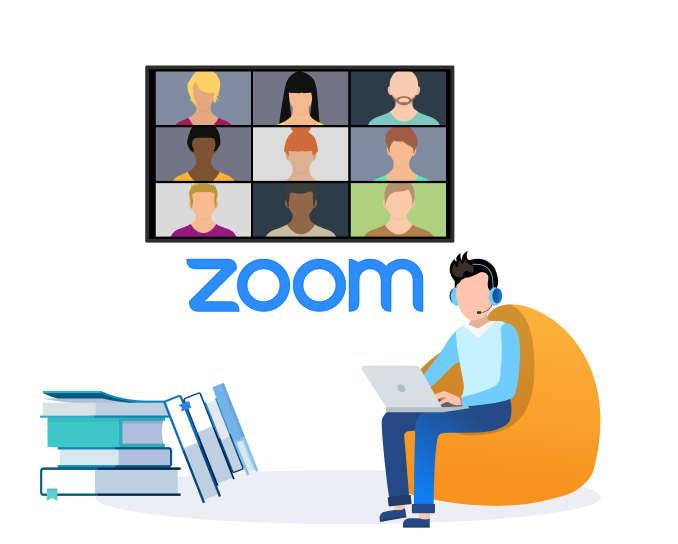 Benefits of Using Our Zoom Clone
Why Choose Us?
Conference Rooms
BetelGeuse's dedicated service for corporates, this video conference script provides efficient
conference rooms.
Restricted Access
Users can restrict access to only registered users and restrain or block unwanted users from joining the meeting.
Webinars
The video conferencing app can accommodate webinars seamlessly with a large number of attendees.
Voice/ Video Calls
Users can connect over voice or video calls with as many users as possible at a time.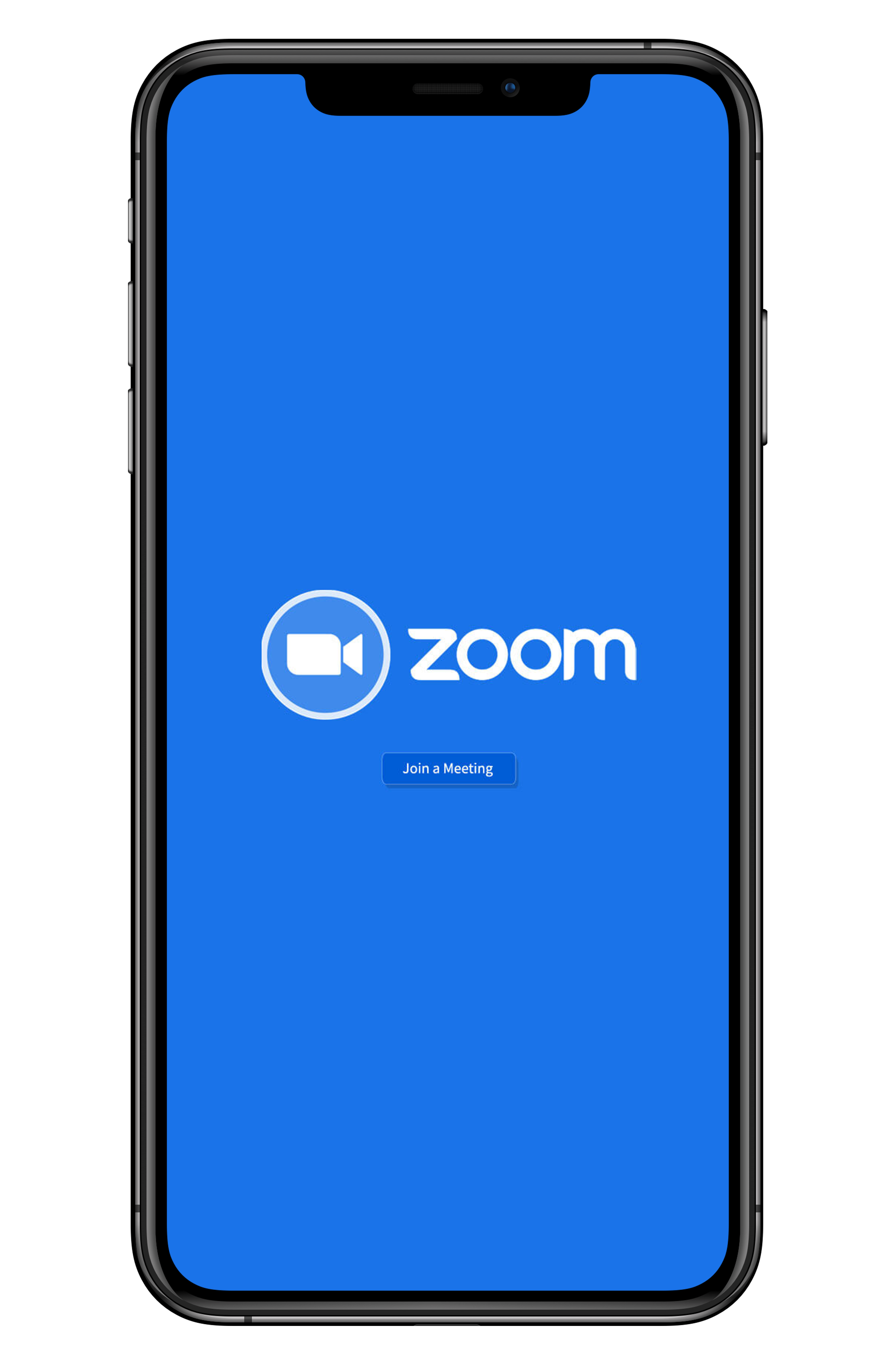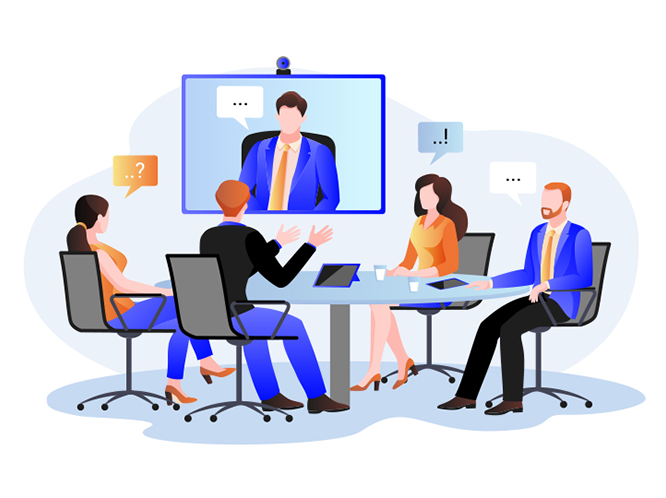 Why should you invest in a zoom alternative?
In the modern business world, it is an absolute necessity for any business to remotely interact with their employees. With the ability to conduct remote meetings, teleconferences, webinars, and more, this Video conferencing app like Zoom increases productivity, the operational efficiency, along with allowing the management to relay information in real-time.
It is a great, cost-effective alternative to traditional ways of holding meetings that ensure everyone in an organization stays on the same page and can work together collectively in an efficient and streamlined manner.
Leave us your info and we will get back to you.
Whether you're looking to create just one project, or multiple project,
we have a plan that will best match your needs.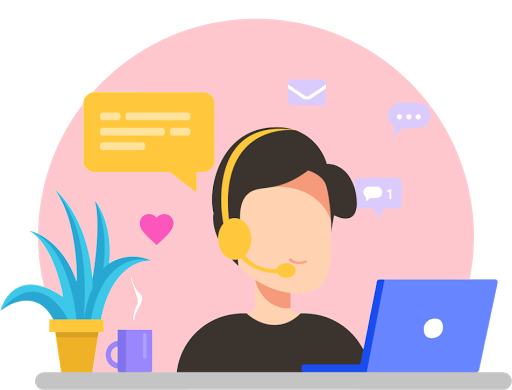 Frequently asked questions
01

What is the advantage of using an Zoom clone app?
With an zoom clone app, you get all the features of the original software.
02

What can I customize in the clone app?
You can customize every aspect of the clone app. That includes colors, designs, themes, icons, and more.
03

How long will it take to develop the app?
The time it will take to finish developing the app depends on the number of features you want to implement in your app.
04

Do you make apps for iOS or Android?
We build exceptional apps for both platforms.