Launch A Social Media App Like
Wechat Clone Script
Experience terrific business growth with our end-to-end customizable WeChat clone script. Drenched in stunning features backed by robust functionality From text messages to voice/ video calls, it empowers users to communicate with other users through all means seamlessly. It is mainly known for its capability to support group messaging service. Built with a stunning feature set and emerging technologies.
At Betelgeuse, we strive to build an advanced WeChat clone app solution that extends instant messaging service. Users can scan the QR code of other users to add them to their messaging circles. They can use their unique IDs or phone numbers, as well as.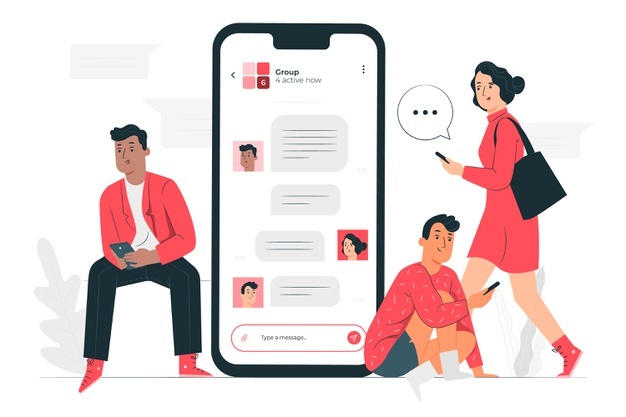 Benefits of using our Wechat Clone
Features
Smart reply
Users can send quick replies for each and every message received on the chat page. This smart reply solution will grab more eyeballs as users can respond immediately to the chat messages without any delay
Emojis/Stickers
users can make their chatting engaging and fun-filled by including visual elements, such as emojis, GIFs, stickers, etc. .
Communication industry
It is of no surprise that Wechat is the future of the online communication industry. But, you must understand that people will no longer get attracted to an instant messaging platform with only basic features.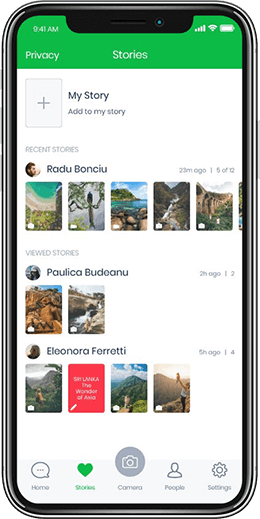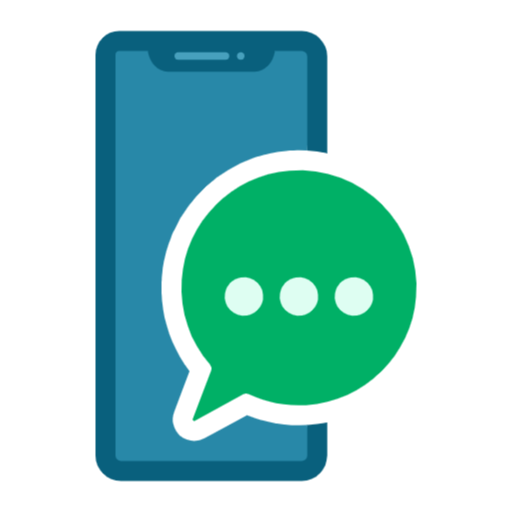 Our WeChat Clone App
At Betelgeuse, we aim to build a remunerative app solution that brings huge profits for businesses opting for these solutions. Our WeChat clones are reliable, robust, and offer a cutting edge performance.
Message Translator
Allow users to view chat messages in their preferred languages using the in-app message translator. It is a great option to grab user attention as it offers language translation in realtime.
Time Capsule Feature
At Betelgeuse, You can introduce this fantastic feature to your users where they will be able to record short videos to post in their time capsule for certain time-interval. You can cater your users with this exceptional feature so that view the latest articles of their friends and discover different kinds of interesting contents by using WeChat clone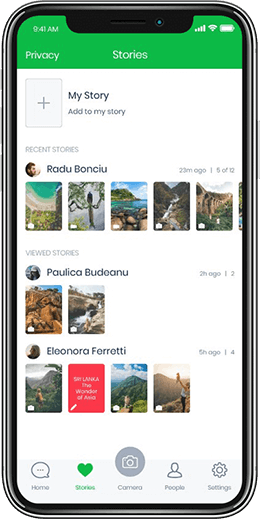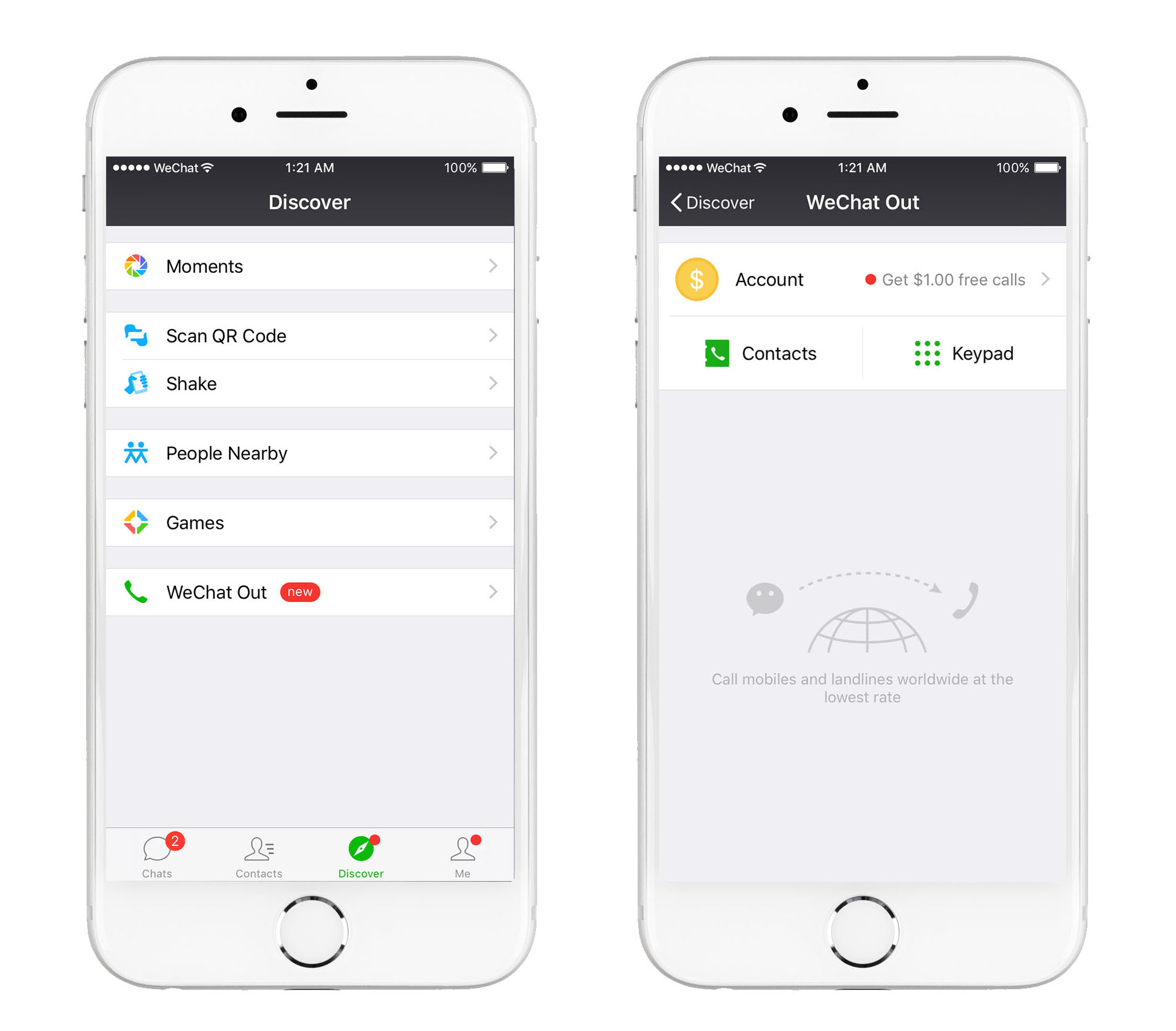 Multiple Language Management Feature
You will be able to manage, edit, view, and add many more multiple languages along with its content value in order to reach and attract the global customer thus helping indirectly in the growth of your business on the global level by using this fantastic feature of WeChat clone script. You can cater your users with this unique feature so that they will be able to share their real-time location to their friends.
What you can do with our WeChat clone
Our WeChat clone uses modern technologies to provide a rich messaging experience for the users on the instant messaging platform. Also, our versatile WeChat clone solution can be modified easily to incorporate the required features depending on your niche communication business needs. Therefore, with our optimized WeChat clone, you can reach entrepreneurial goals in your online communication business venture for sure.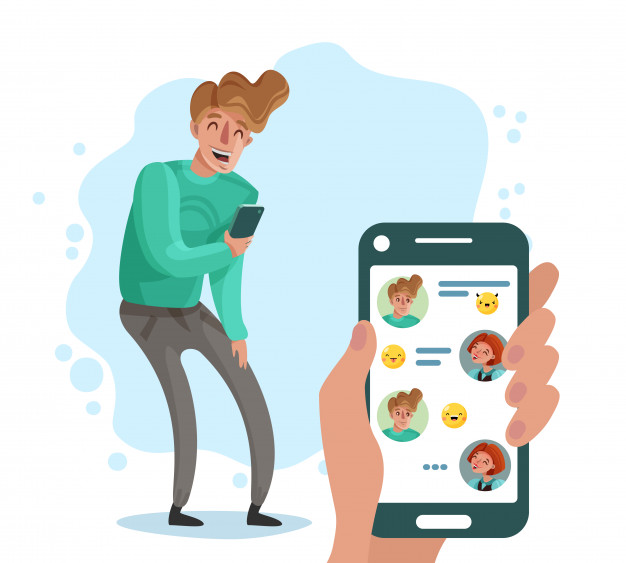 Leave us your info and we will get back to you.
Whether you're looking to create just one project, or multiple project,
we have a plan that will best match your needs.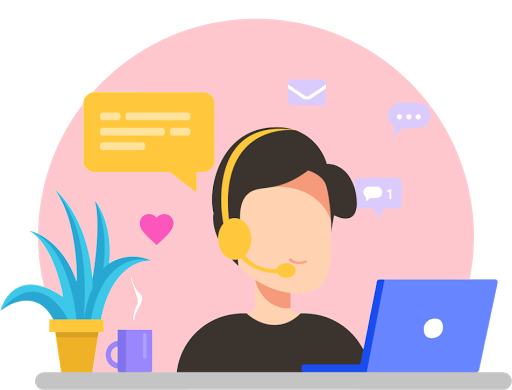 Frequently asked questions
01

1. Why Should I Choose Your WeChat Clone Solution?
Our WeChat clone is an instant messaging solution that empowers users to connect with their contacts seamlessly. They can also chat in groups. Apart from this, features like voice calling and video calling add to the list. In a nutshell, it is an all-inclusive app that offers various means of communication.
02

2. Do You Provide Post-Launch Support?
Yes. We do provide post-launch maintenance support free of charge for your business to ensure your instant messaging app functions seamlessly. However, it is limited for a specified time. After this period, you can avail of our paid maintenance services at affordable rates.
03

3. Can I Make Any Change In The WeChat Clone In The Future?
Absolutely. Our WeChat clone is a 100% customizable and highly scalable solution that allows you to make any future enhancements with ease. You can change its features, functionalities, etc., as per changing user preferences.
04

5. What If I Have More Questions?
Connect with us over email – info@Betelgeuse.com, or through the chat option available on our website. We are thrilled to help you in resolving your queries!