Construct the enormous healthcare connecting and delivery platform with our
Practo Clone
Launch a full-grown online doctor booking application with the assistance of our highly customizable Practo clone script. The app has special features integrated into it, assuring its seamless functioning. We construct both native and cross-platform apps for Android and iOS platforms. The Practo clone app is a white-label solution that is 100% customizable as per your branding conditions. The app as-per your satisfaction, making you the sole proprietor of your app.
Doctor appointment app development solutions, we provide with our Practo clone app. The on-demand industry is moderately entering all service sectors, and the global healthcare industry is no exception to this case. We, at Betelgeuse, work to build a top-notch on-demand doctor booking application that assists our customers from the healthcare industry to reach their target market efficiently.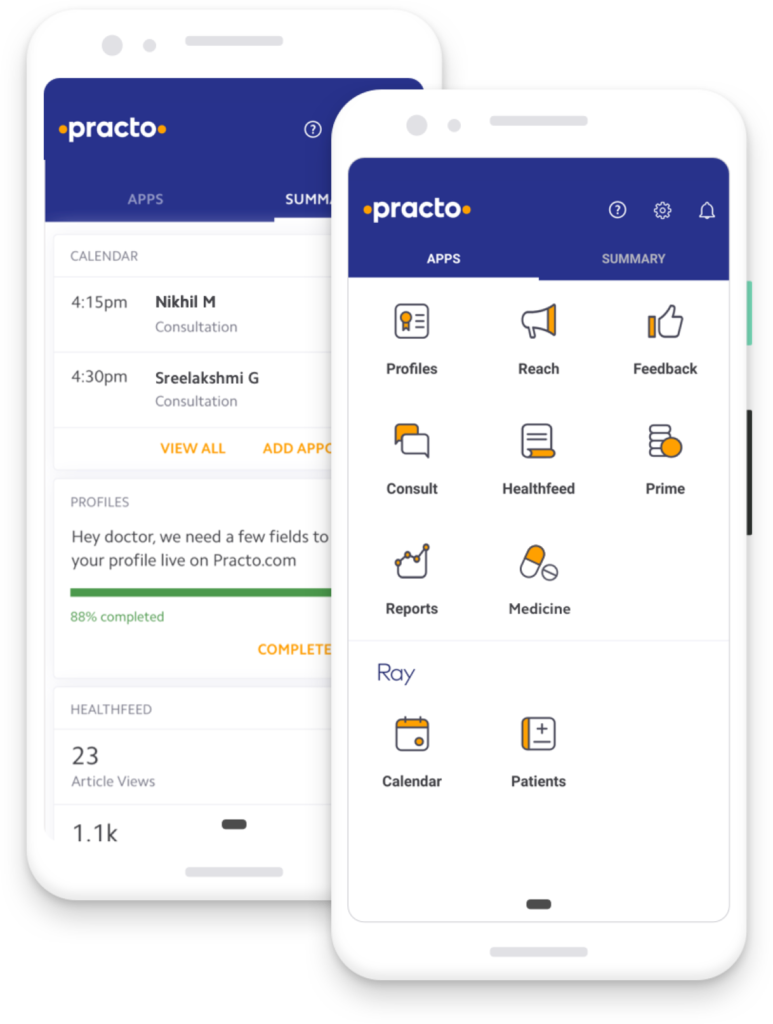 Highlight Features
Develop Your on-demand doctor app with Practo clone
Features of Practo Clone App
Exclusive Video Conferencing Platform Solution
Medical video conferencing platforms featuring screen sharing, P2P (Point-2-Point) Communication, and customized development of audio and video streaming software.
Provide Urgent Care
Diseases like cold, flu, headache, reproductive health deserve immediate attention, and with our telemedical app solution, round-the-clock service by medical practitioners can be provided.
Provide Healthcare for the Entire Spectrum
Our Doctor On Demand clone is specially devised to facilitate telemedicine services encompassing various types of healthcare systems. It's your one-stop solution for every digital healthcare need.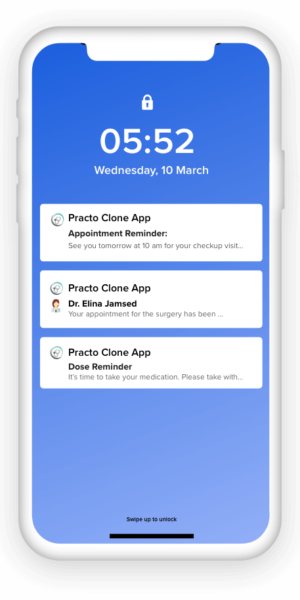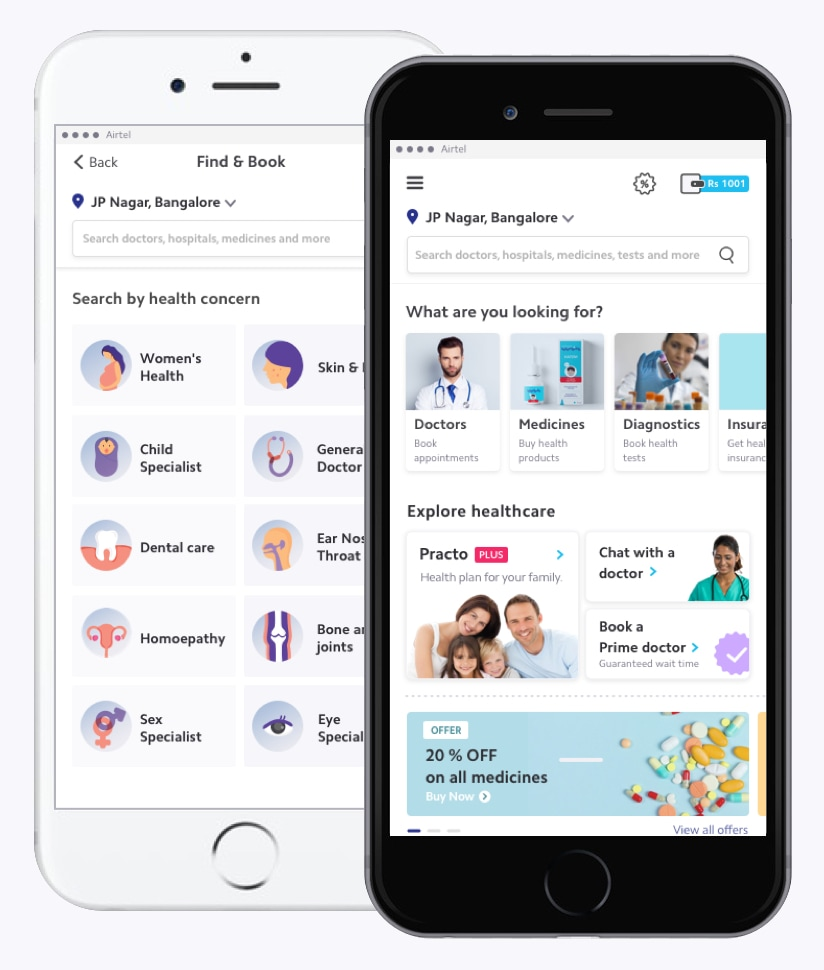 Patient Management
Patient's clinical records, scan results, diagnosis reports can be managed effectively and be used by the treating medical practitioner to make accurate treatment decisions.
Online Diagnosis
Patients can paraphrase their symptoms through words and by showing their condition using a camera and facilitating a remote diagnosis of a condition.
Doctor Onboarding
The simplified, swift onboarding process for doctors which is oriented towards the goal of sustainability and long-time retention.
Leave us your info and we will get back to you.
Whether you're looking to create just one project, or multiple project,
we have a plan that will best match your needs.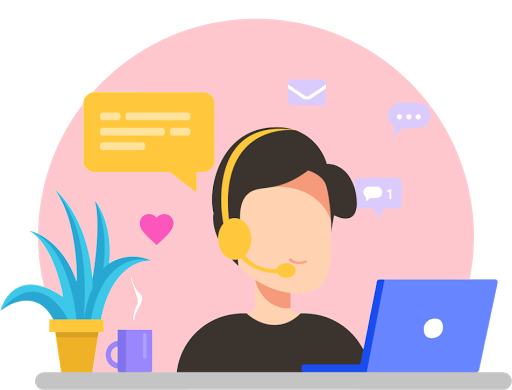 Frequently asked questions
01

How does the Practo clone app work? Will it be similar to Practo?
Practo clone is a quick and efficient method to launch an on-demand doctor application. It also helps you save big on time, money, and efforts. We offer completely customizable and whitelabeled solutions that enable you to change the color, design, features, and UI to your liking, thereby making your app starkly different from the original application.
02

Where Can I Get an doctor App Like Parcto?
yes,advice and prescribe certain medications, dietary supplements, food changes, and others with the convenience of the patient
03

How Much Time Does It Take to Launch a practo like app?
We have a profound respect for your time, and hence, our top-notch ready-to-launch practo demand-doctor software can be launched in a matter of a few days.
04

Why Should I Choose A Clone App?
The practo Clone can be customized entirely to resonate with your needs and requirements. This makes it an altogether original solution with an ingrained sense of business processes.
05

How can I contact your business?