Create an Audio-only Social Network App Like!
Clubhouse Clone Script
After conquering the medium of photos, videos, and blog sharing, social media has now stepped into the arena of an audio sharing platform with Clubhouse at the forefront. Entrepreneurs aiming to delve into this unique trend of audio-only social media platforms can find an able solution in our business-ready, scalable clubhouse clone script.
The Clubhouse is an audio-based, invite-only social networking platform, where people across the globe can come together to talk, listen and learn from each other in real-time. Users can listen in or take part in conversations, interviews, and discussions with people on various topics. It is almost like tuning in to a live podcast, with an added layer of exclusivity.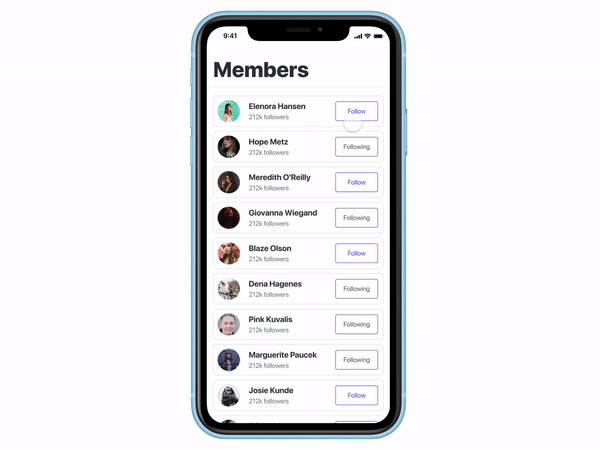 Benefits of using our clubhouse Clone
Why Choose Us?
Send Gifts & Coins
BetelGeuse's Users can send virtual gifts, coins & tips to speakers & hosts of the events. These tips can be converted into real money & withdrawn from the wallet.
In-App Advertisements 
Our betelegeuse,The best revenue-generating source. This would attract customers & organizations to invest in the platform.
Paid Events & Seminars
In the clubhouse clone, there are options to create events that can be attended by followers on paying a certain amount & booking their slots.
Business Accounts
Entrepreneurs can create their business accounts. They can host seminars and link them directly to the company websites to gain traffic.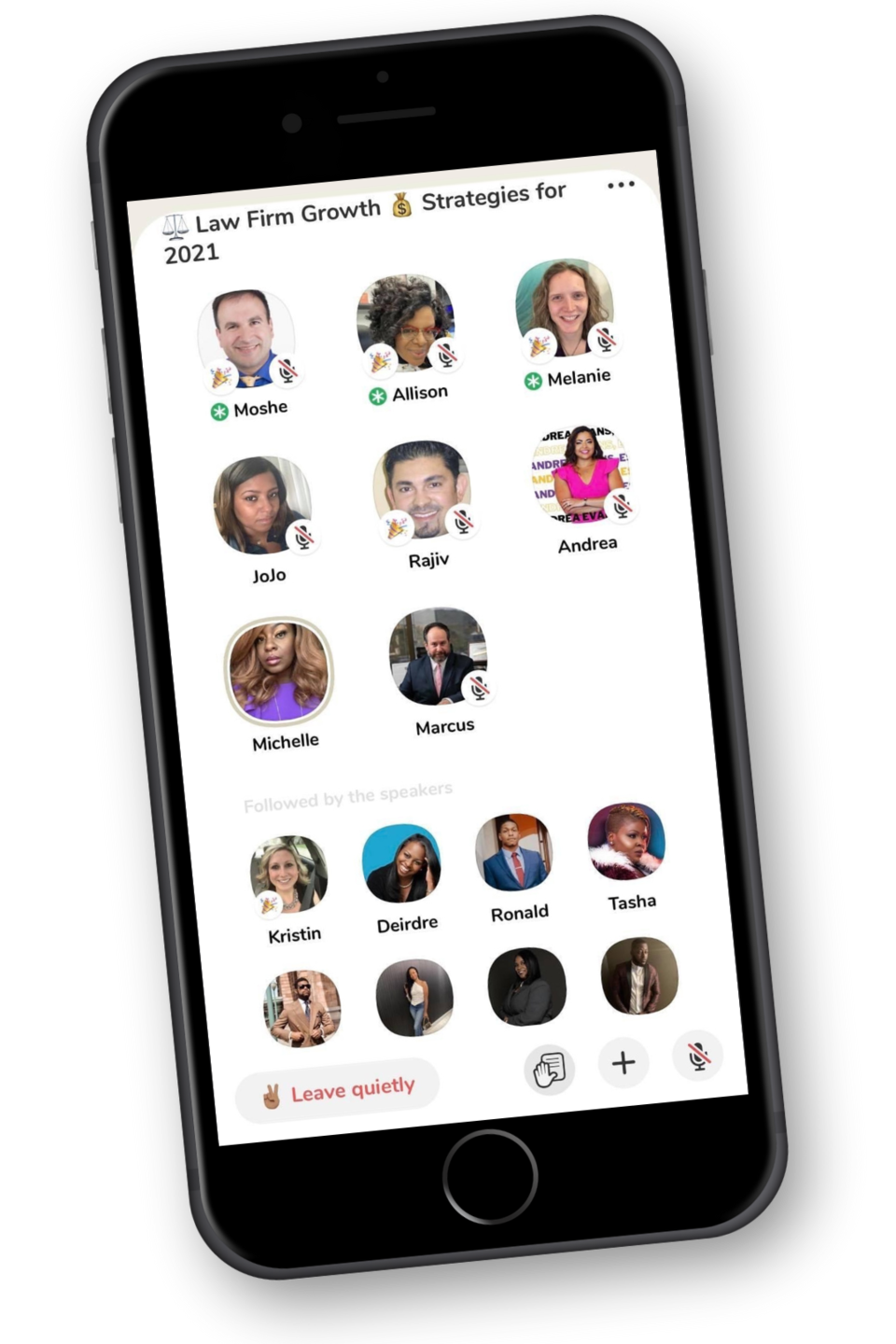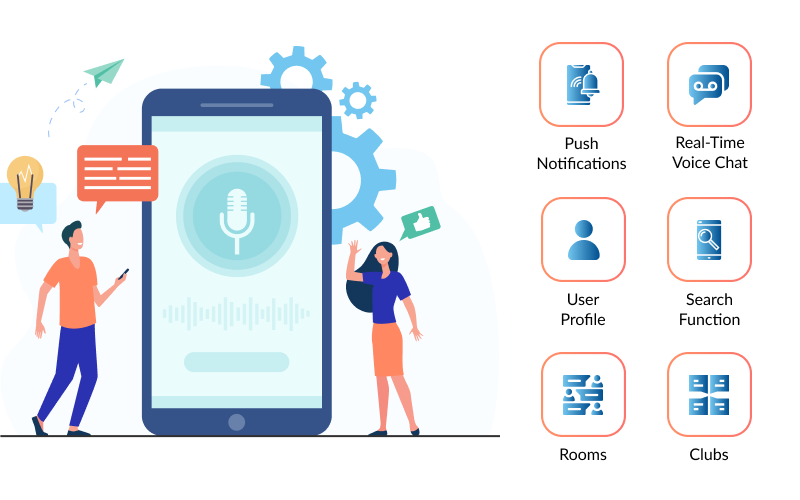 Clubhouse Clone?
Be in trend, or else you fade away, is a saying by a wise man. A new trend is booming in social media. Social media has already conquered the medium of photos, videos, and blog sharing. It has now stepped into the arena of an audio sharing platform with Clubhouse as the forerunner. The Clubhouse is already a blockbuster, with celebrities like Oprah Winfrey, Kevin Hart, Drake, and the billionaire Elon Musk joining it. It is also referred to as the modern-day radio with clubs and rooms.
Key Participants Of Our Clubhouse Clone Application:
OpenHouse, our clubhouse clone, is a pre-built audio-based, invite-only platform, whose features are primarily inspired by Clubhouse app. It has several other striking features that ensure it is authentic, and first of its kind! Our clubhouse clone script is business-ready, 100% customizable, and highly scalable, which makes it ideal for entrepreneurs who want to build a voice-only social media platform like Clubhouse, and grow exponentially in this niche.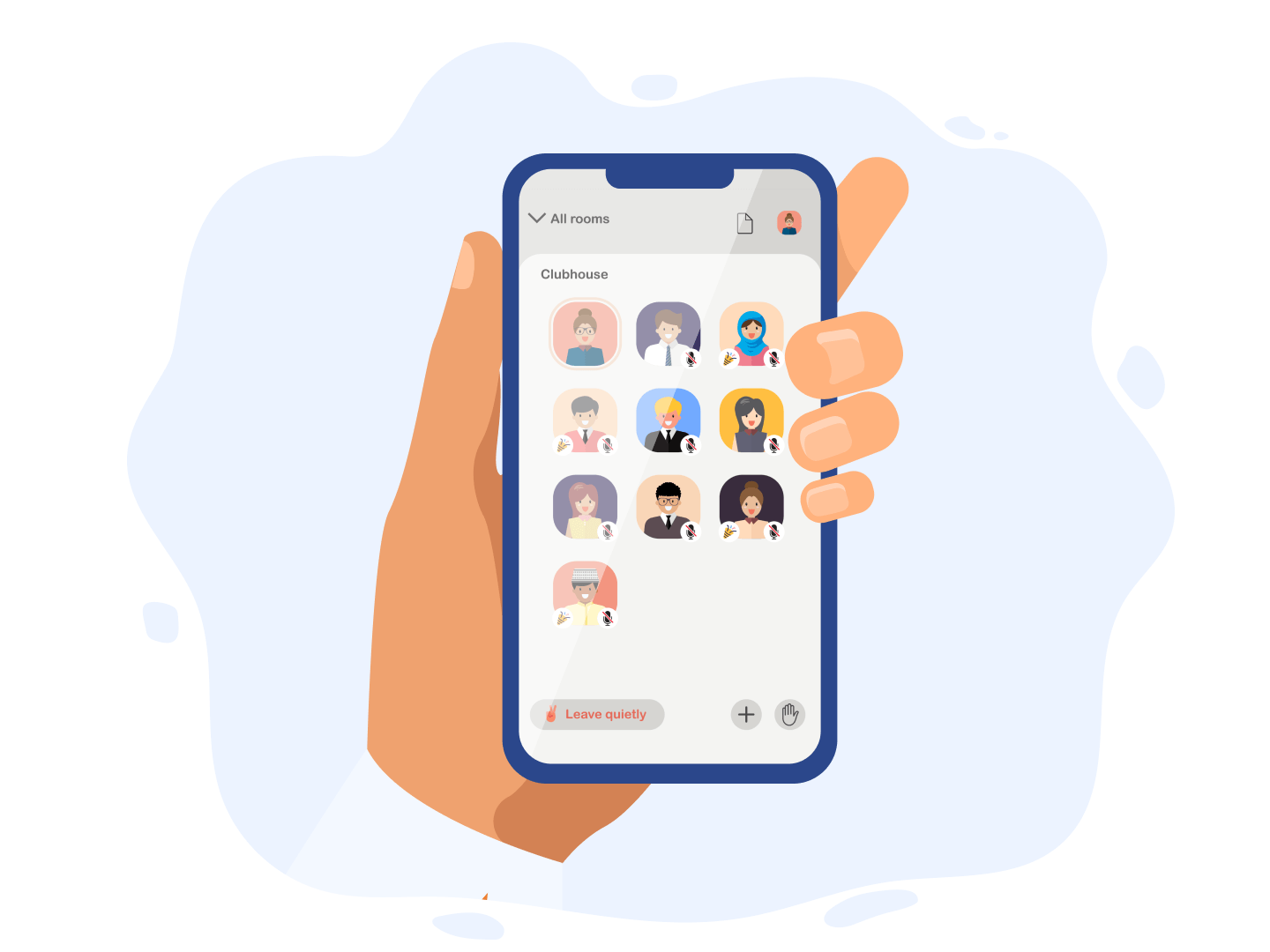 Leave us your info and we will get back to you.
Whether you're looking to create just one project, or multiple project,
we have a plan that will best match your needs.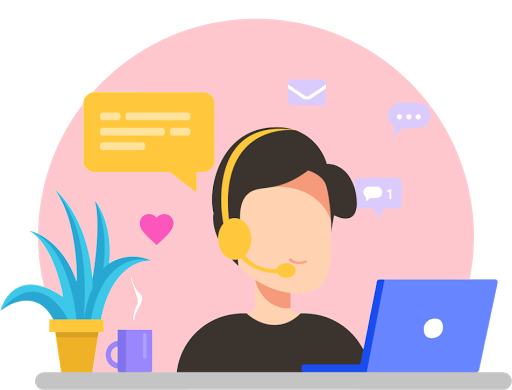 Frequently asked questions
01

What is the advantage of using an Clubhouse clone app?
With an Clubhouse clone app, you get all the features of the original software.
02

What can I customize in the clone app?
You can customize every aspect of the clone app. That includes colors, designs, themes, icons, and more.
03

How long will it take to develop the app?
The time it will take to finish developing the app depends on the number of features you want to implement in your app.
04

Do you make apps for iOS or Android?
We build exceptional apps for both platforms.