Hotstar Clone
Launch A Multi-Vendor App Like Hotstar Today!
It may have at times happened to you to come across a website like Hotstar.com, that you start cherishing the idea of owning such a website right away. And it is widely believed that a website precise enough for your purpose indeed bears the potential to prove itself the vehicle to fame and fortune.
You're now very close to becoming the rightful owner of the website of your choice. If you intend to back this project (Hotstar Clone) by availing the opportunity to participate, please contact our team by filling out the form below. We will send you all necessary details pertaining to this project. Every sponsored project requires at least five backers' participation, meaning effectively that each backer or participant ends up paying only one fifth of the whole project cost.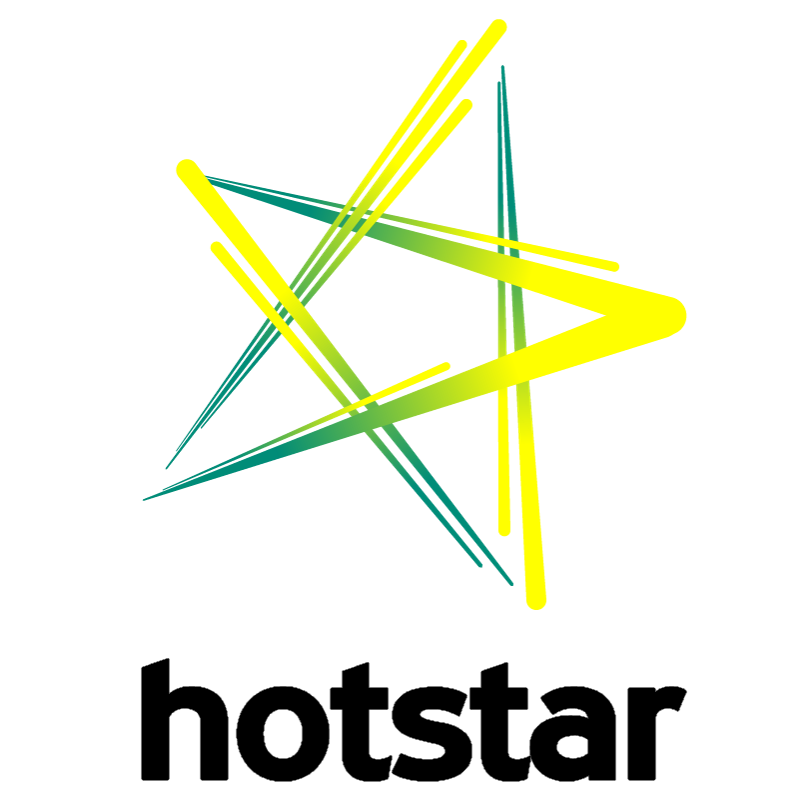 Key Features
Our White-Label Hotstar Script
What Is Disney Plus (Disney+)

?
Disney Plus is an on-demand video streaming platform from America that is operated by Walt Disney Company. The app has a large variety of video content with 6000+ TV episodes and 500+ movies.
Moreover, the premium bundle pack of Disney+ comes with the streaming service Hulu and with premium live sports streaming service like ESPN+. On the whole, it offers all kinds of entertainment works, catering to the needs of both children and adults.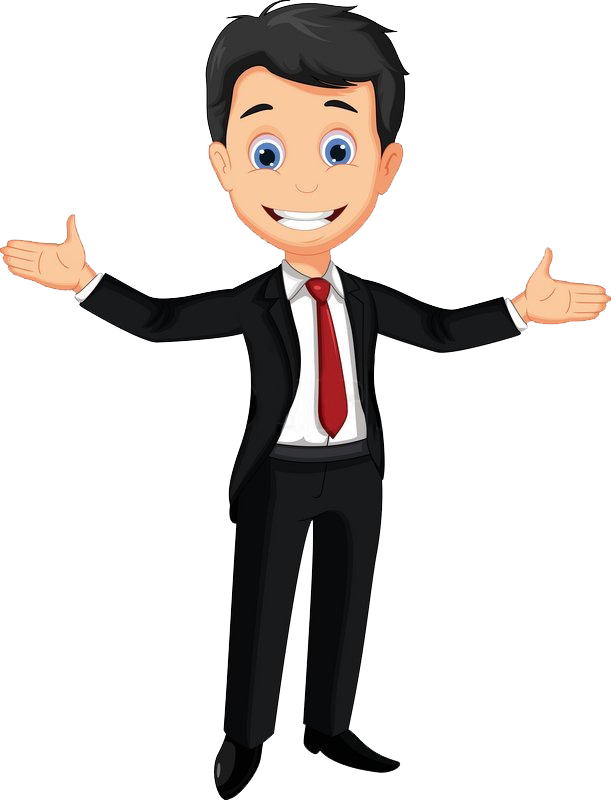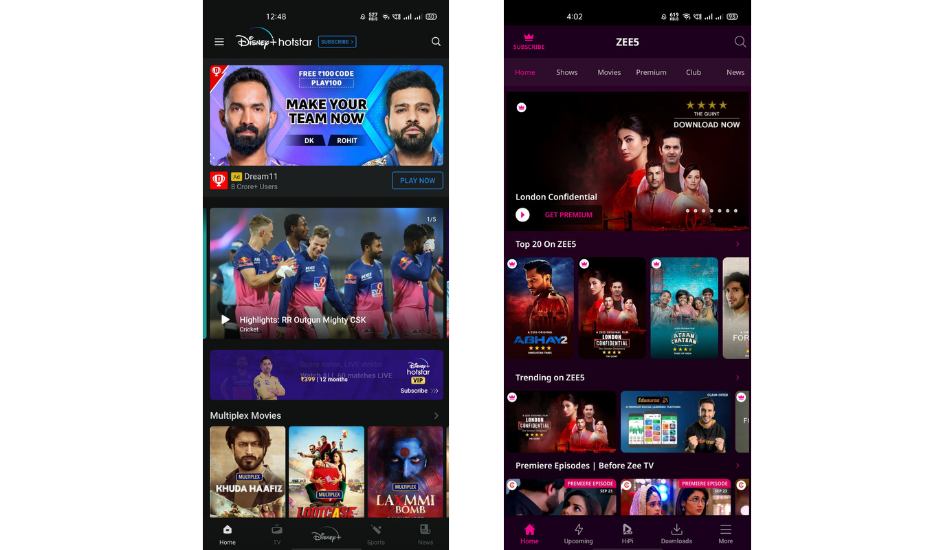 Video Streaming App Features
Manual Playlist
Video On- Demand platform helps to queue up the videos as per users preference. Users can also create the manual playlist and manage as per their preference.
Multiple Device Support
The IPTV Mobile App Development has been designed in such a way that it supports in multiple devices such Android, iOS, web, tablet etc.
GOT AN IDEA FOR A VIDEO STREAMIKG APP:
Nowadays, people neither have the time nor have the patience to watch their favorite movies, shows, or TV programs sitting at their homes. And realizing that this is the right chance, most popular video streaming apps like Hotstar (https://www.Betelgeusetech.com/on-demand-video-streaming-app), Netflix, Amazon Prime entered the show. These applications have helped entertainment lovers in humongous ways. How? They get to watch their favorite videos on the go, at home, at work, or even during traveling.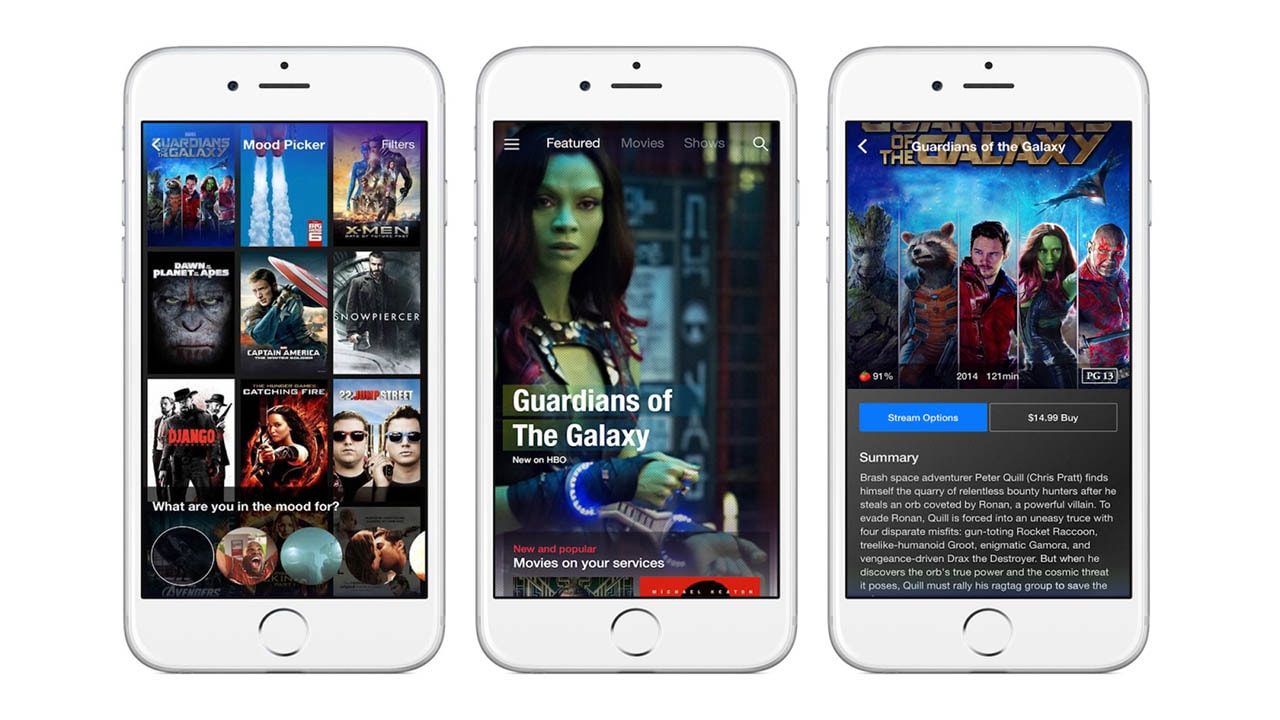 Leave us your info and we will get back to you.
Whether you're looking to create just one project, or multiple project,
we have a plan that will best match your needs.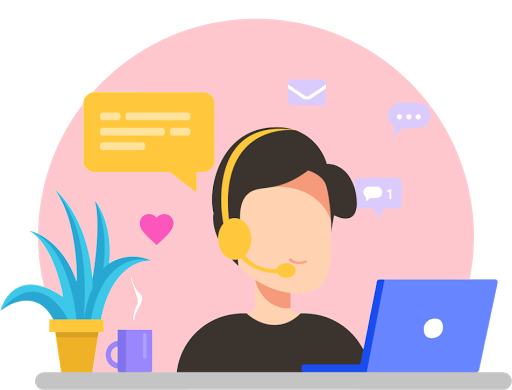 Frequently asked questions
01

Won't there be any issues of copyrights if I start doing business by an app like Hotstar?
At Beteleguse, we have found an ingenious way to deliver solutions that are astonishingly identical to hotstar yet it won't be developed with the same code, design or layout like hotstar. The international body permits anyone to launch an  store. The copyright infringement concern is non-existent!
02

Will you need to develop from scratch?
No, we possess a fully-blown hotstar clone which can be tweaked to acclimate your requirements and custom integrations. A highly efficient methodology!
03

Is there a limit in the number of products or categories that can be included in the app?
No! Based on the efficiency of the server and hosting, a limitless number of product categories can be created and uploaded in the app.
04

How user-friendly is the hotstar Alternative app?
The hotstar clone being embarked with an advanced search bar laden with powerful sorting and filtering elements makes the overall experience extensively user-friendly. Anybody with a pair of eyes will be delighted to shop through the app!
05

What kind of support do you provide after the development process?
Once a client, always a client! At Beteleguse, we don't shy away from conferring you with a relentless sense of support even after the app development process. We provide entirely free technical support and bug removal support for a period of 100 days.