Launch A Social Media App Like
Viber Clone
Ever wanted to get into Viber clone app development? Betelgeuse is the most suitable place for you. We are one of the leading mobile app clone script development companies. Our Viber Clone App supports both iOS and Android platforms and comes with a robust multifunctional admin dashboard. Make the world a smaller place with our advanced and multifaceted clone script with HD-quality audio and video calling features. Enjoy a myriad of end-to-end encryption functionalities like Voice over IP service, closed groups, image/ media/ location sharing and much more with a Viber like application. In other words, let your users keep in touch with anyone across the globe with our nextgeneration fully-customizable Viber clone.Viber clone is an online script used to build an attractive instant messaging application with rich and advanced features. So, if you are looking to develop a unique instant messaging app for your communication business, then you can use a fully customizable Viber clone.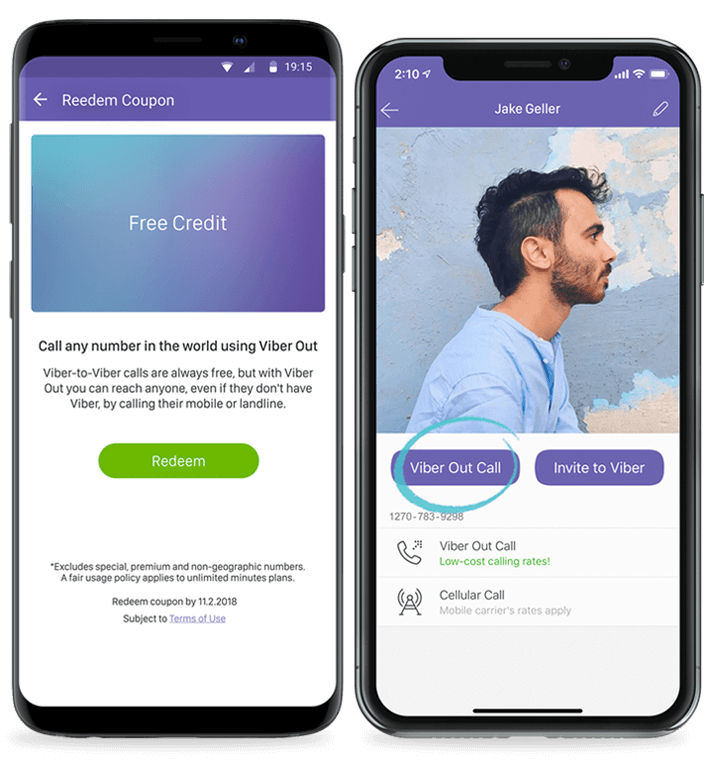 Key Features
Our White-Label social media Script
Make profit with the successful revenue-generating
factor of our Viber clone?
Placing Google ads
Admin can make a profit by placing Google advertisements on the instant messaging platform. With this surprising revenue factor of our Viber clone, Admin can earn more when those ads get more views and clicks.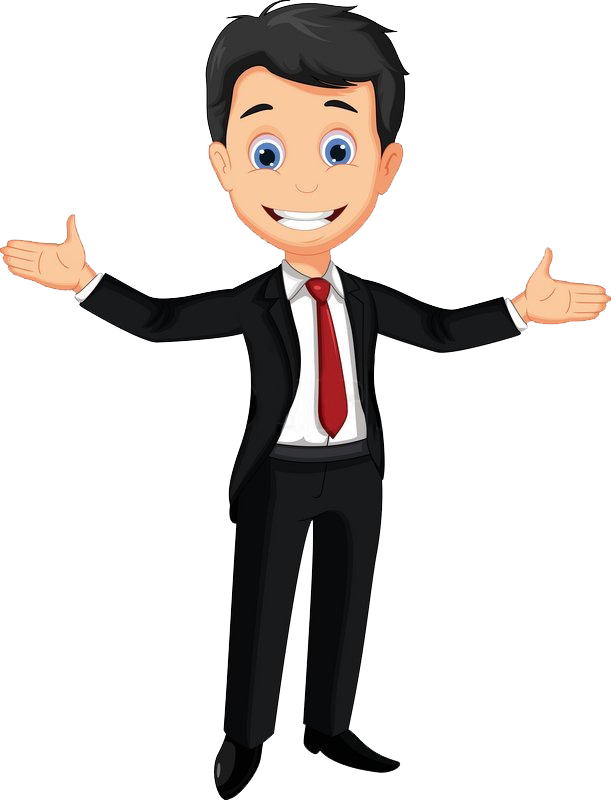 How you can make money with Viber clone?
The instant messaging platform built with the Viber clone can generate revenue by running Google advertisements. As app users will get attracted to those ads easily, you can easily make money with this revenue-earning option.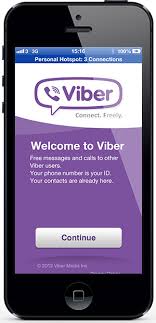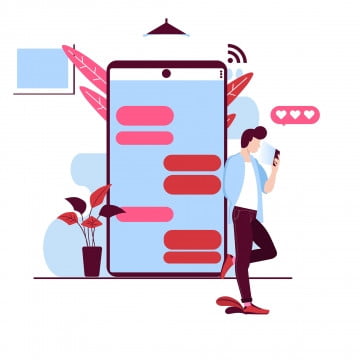 Smart reply
By including this addon in the Viber clone, you can allow the app users to send instant replies for their chat messages. Whenever a user receives a message on the chat page, they can see smart replies next to the message which they can use to respond quickly.
Does the Viber clone support multiple communication business ideas?
A dynamically adaptable Viber clone solution will surely support various online communication business models as it can be quickly customized for diverse online communication business needs. So, whatever may be your online communication business concept, you can attract your niche audience and reach your entrepreneurial goals with a tailor-made Viber clone solution.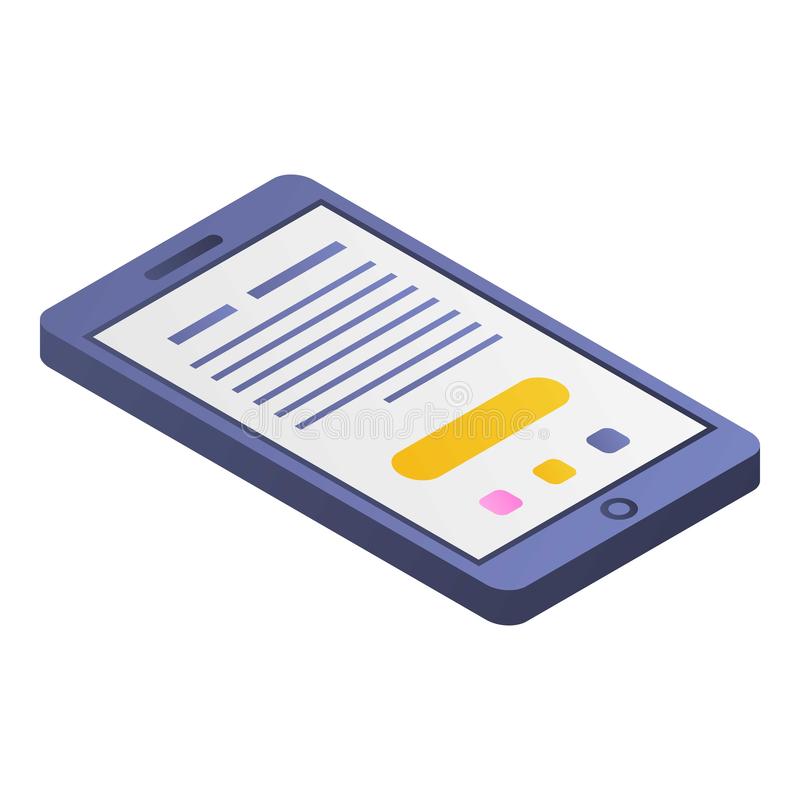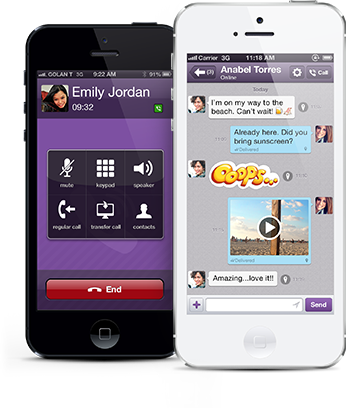 Arabic RTL
Engage users on the instant messaging platform by incorporating this Arabic RTL support feature into the Viber clone. With this fascinating inclusion, the app UI will be in Arabic and the users can also make their search on the platform in Arabic.
Leave us your info and we will get back to you.
Whether you're looking to create just one project, or multiple project,
we have a plan that will best match your needs.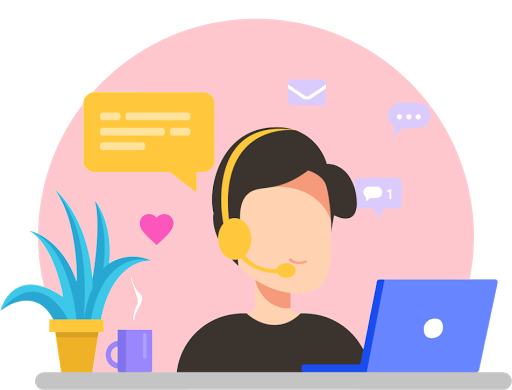 Frequently asked questions
01

What unique attributes do you offer in the Viber Clone app?
At Beteleguse, offer numerous attributes in our Viber clone app. Some of the unique features that we provide include end-to-end encryption, hidden chats and much more.
02

Will you need to develop from scratch?
No, we possess a fully-blown viber clone which can be tweaked to acclimate your requirements and custom integrations. A highly efficient methodology!
03

Is there a limit in the number of products or categories that can be included in the app?
No! Based on the efficiency of the server and hosting, a limitless number of product categories can be created and uploaded in the app.
04

How user-friendly is the Viber Alternative app?
The Viber clone being embarked with an advanced search bar laden with powerful sorting and filtering elements makes the overall experience extensively user-friendly. Anybody with a pair of eyes will be delighted to shop through the app!
05

What kind of support do you provide after the development process?
Once a client, always a client! At Beteleguse, we don't shy away from conferring you with a relentless sense of support even after the app development process. We provide entirely free technical support and bug removal support for a period of 100 days.