Build a Multi-Vendor Dunzo clone with our
Dunzo Clone Script
Looking for a solution that can assist you in conquering the on-demand delivery market? Wishing to scale big in the shortest possible time? Then, you have come to the right place. We, at Betelgeuse, offer a resilient Dunzo clone app solution that can endure any obstacle that may come your way. With this solution, there is no turning back. Success is all you will confront!
Our experts are committed to designing and developing solutions that are robust and reliable. Our solutions let you streamline your business processes, boosting your operational efficiency, and lessening your operating costs. Also, you can promptly track your vehicles and delivery drivers via the GPS navigation system. A delivery app blended with the best in class features and most advanced technology. Connect with us to get it now!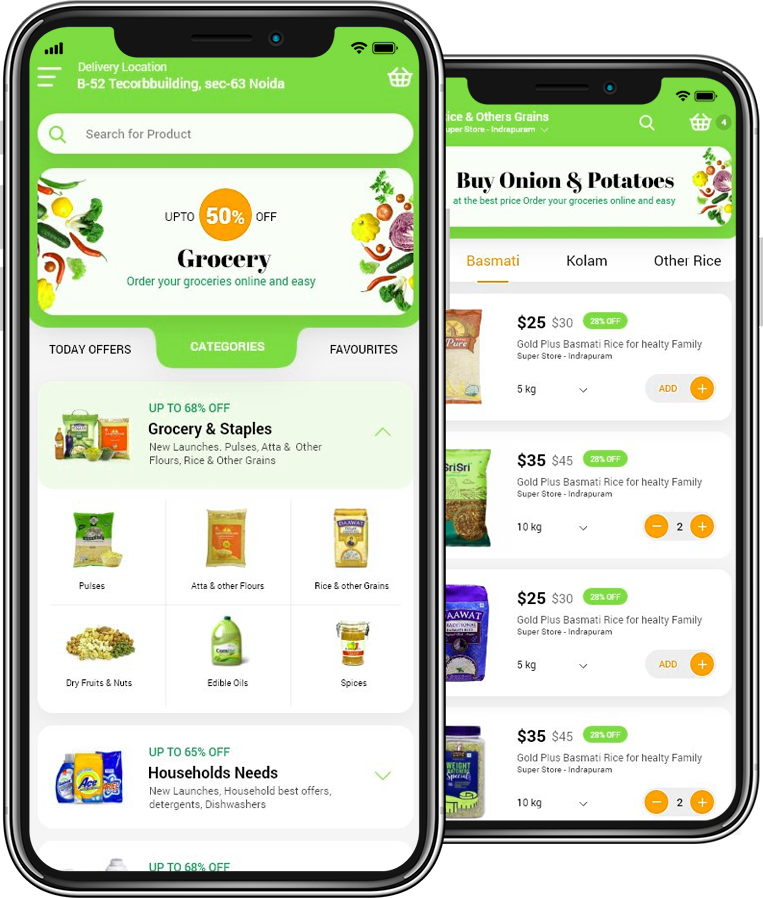 Benefits of using our Dunzo Clone
Why Choose Us?
IInstant alerts
BetelGeuse's Notify customers of the delivery status swiftly via push notifications. An excellent feature to keep them updated.
Admin Dashboard
Our on demand food ordering and delivery app development company designs app that allows partner restaurants to easily edit items on the menu and change the prices and quantities.
Secure sign up
Make onboarding effortless and secure by including multiple sign-up and sign-in options. Social media login is a great option.
Customer Support
Increase the retention rate of customers by connecting clock. Update them frequently about a new product or resolve queries with this sturdy app.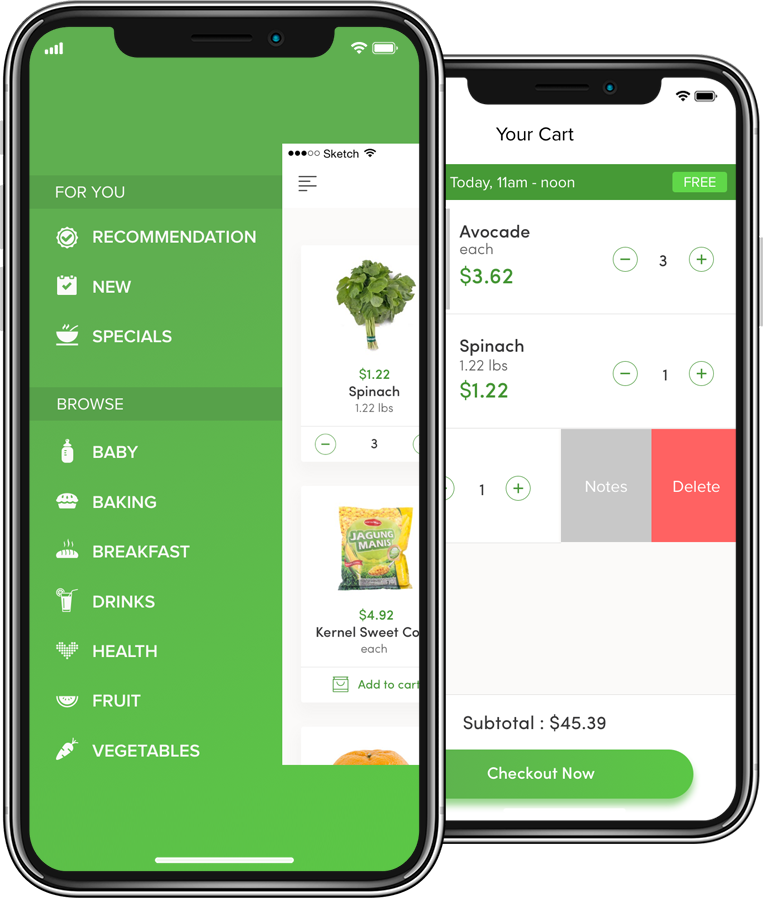 Perfect Whatsapp clone tailored to meet user demands
People now are really in need of an alternative instant messaging app due to the new terms of service and privacy policy of Whatsapp. So, grab this amazing opportunity to get shine in this online communication industry by building your own impressive instant messaging app with a well-built Whatsapp clone solution.
Our reliable Whatsapp clone solution will help you in arriving at a full-fledged, convenient, and safe instant messaging platform to entice users within a very short time.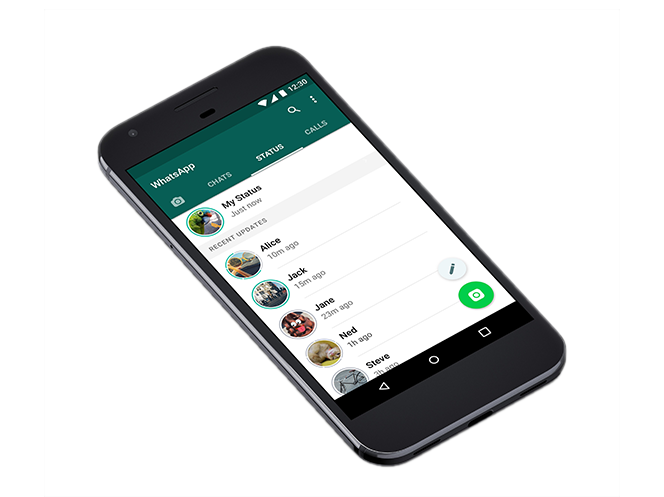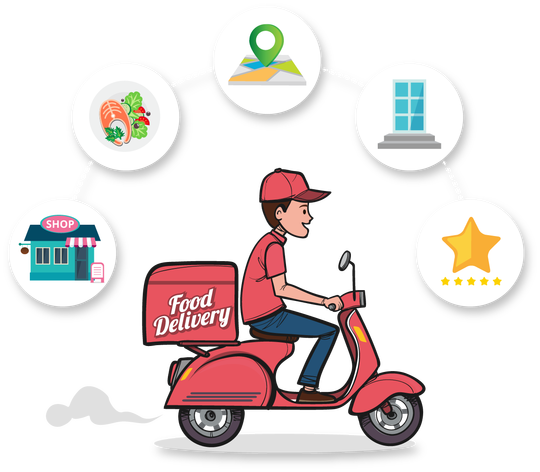 Safer Deliveries Assured With The COVID-19 Proof Features In Our Dunzo Clone:
Contactless delivery
Your customers' safety is safeguarded with our Contactless delivery feature, eliminating even the slight chances of contracting COVID-19. Delivery drivers will drop off the packages at customers' doorsteps, without getting in touch with them.
Mask and glove recognition
Delivery drivers can start offering their services only after confirming that their masks and gloves are on. AI-enabled facial recognition has come to our support to integrate this much-needed feature.
Pragmatic Delivery App Solution To Overcome The Corona Blues:
The global pandemic COVID-19 has brought the world to a standstill, driving many businesses to change their course of operations. Of these business transformations, some businesses sustained and even witnessed a steady rise in their sales.
The multi-delivery app business is one of the top-grossing sectors in the current business environment. Users who couldn't visit retail stores are shifting to online delivery platforms that fulfill their needs while ensuring their safety.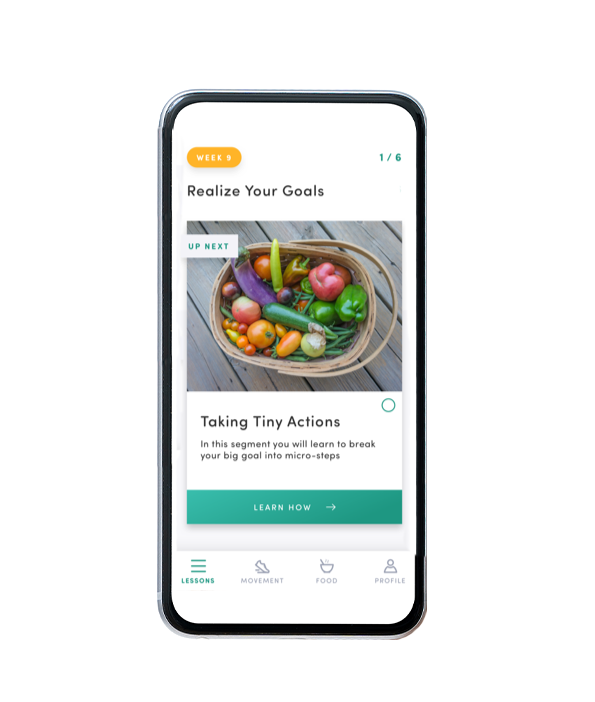 Status/Stories
Allow users to share public content with their contacts by posting texts, images, emojis or videos that they prefer by utilizing this remarkable feature in our Whatsapp clone script. Users can even capture memorable moments that matter to them the most and upload it to status stories. They can also caption the story to make it look more appealing. The picture or a video that is uploaded by users on status stories will be visible for 24 hours. Users can also see who viewed their status and can delete the status if needed.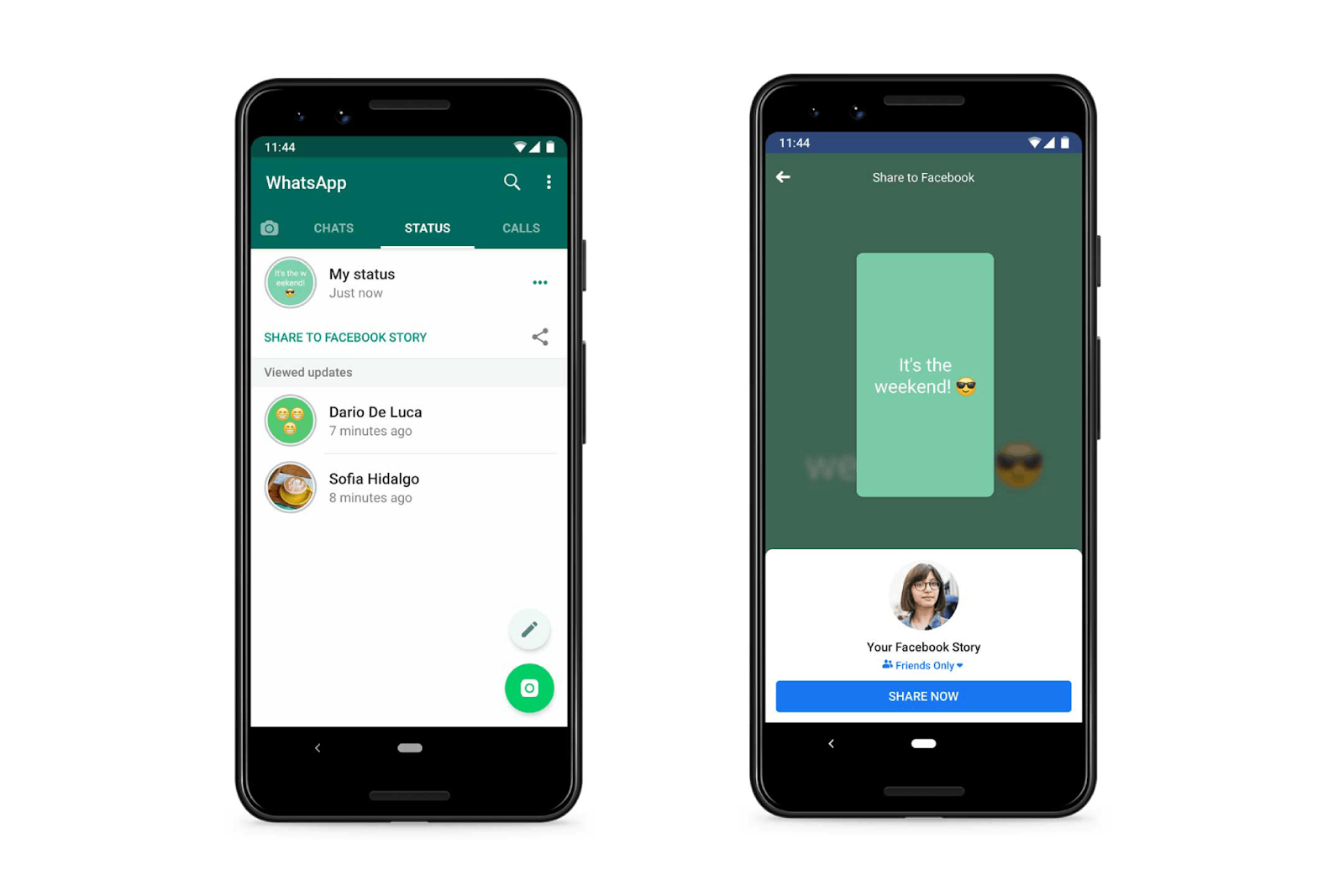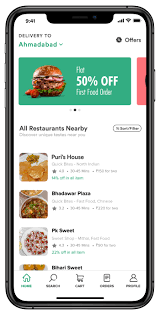 Contactless Delivery
Online food ordering platforms rise up day-by- day. They are considered to be an alternative for food meals to cook and just order online. So having an adequate, user-friendly, ready-made Dunzo clone script will empower the budding entrepreneur to set off on their own online food ordering business venture.
The idea of food order and delivering food at doorstep has changed the way restaurants have been serving. No doubt, you may find numerous apps while browsing, but there's one app that has proven to be brilliant
Leave us your info and we will get back to you.
Whether you're looking to create just one project, or multiple project,
we have a plan that will best match your needs.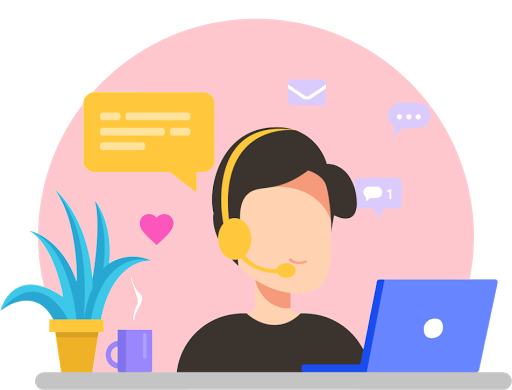 Frequently asked questions
01

What is the advantage of using an Dunzo clone app?
With an Dunzo clone app, you get all the features of the original software.
02

What can I customize in the Dunzo clone app?
You can customize every aspect of the clone app. That includes colors, designs, themes, icons, and more.
03

How can use Dunzo clone app?
The time it will take to finish developing the app depends on the number of features you want to implement in your app.
04

Do you make apps for iOS or Android?
We build exceptional apps for both platforms.