Book my show Clone
Launch App Like book my show Today!
BookMyShow is India's biggest online movie and events ticketing brand. The website caters to ticket sales for movies, plays, concerts and sporting events via the online platform. Launched in 2007, it is headquartered in Mumbai, Maharashtra. It also has offices in New Delhi, Bangalore, Hyderabad, Chennai and Kolkata. Book my show clone script is a popular Movie Booking Script for you consisting of Counter Booking, Ticket Management System, Ticket Availability option.
Our Book My Show Clone Script has all the relevant features such as Seat Selection, Advance CMS Management, Print and Cancel ticket through online, Location management etc… which would result in bringing a hike to your business career. Every business wish to be one or other way the same and if you want to start a Movie Booking website, this will be the best way you have chosen.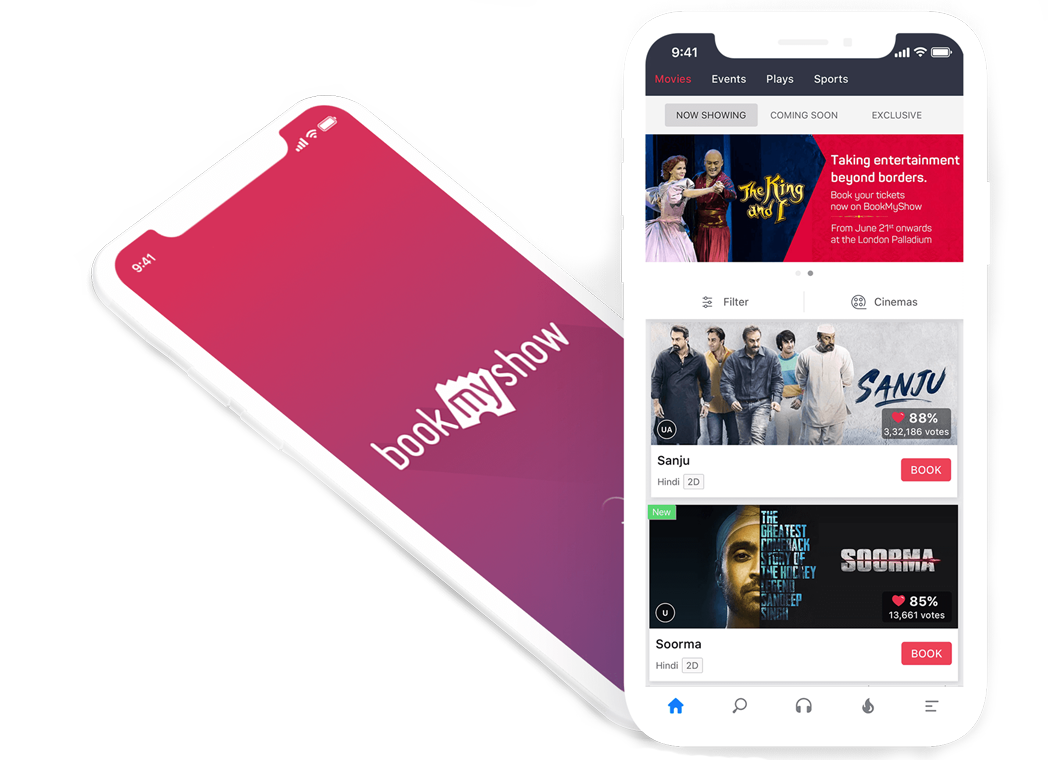 Key Features
Our White-Label Ecommerce Script
Looking To Launch A Fully-Loaded
Custom Built  App Like
book my show?
Collaborate with your developers to mould out a world-beating
solution envied by your competition.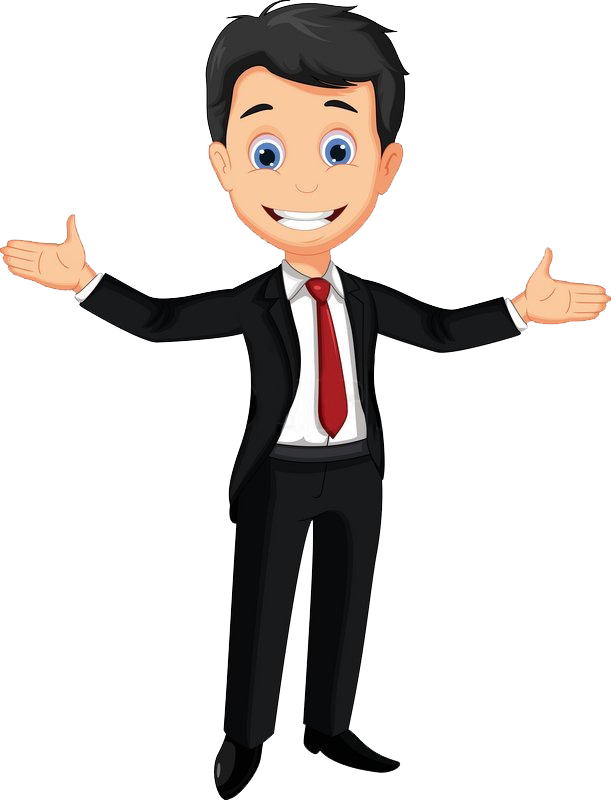 Slick Modernized Mobile Applications
Mobilizing the best of cutting-edge technology, our in-house e-commerce developers have tapped on their maximal expertise to build a marketplace that's sturdy enough to handle billions of concurrent users and transactions seamlessly. Coupled with world-class features and an enticing UI, the book show app clone is devised to assort you into the bandwagon of global e-commerce giants with its stellar performance. Highly recommended!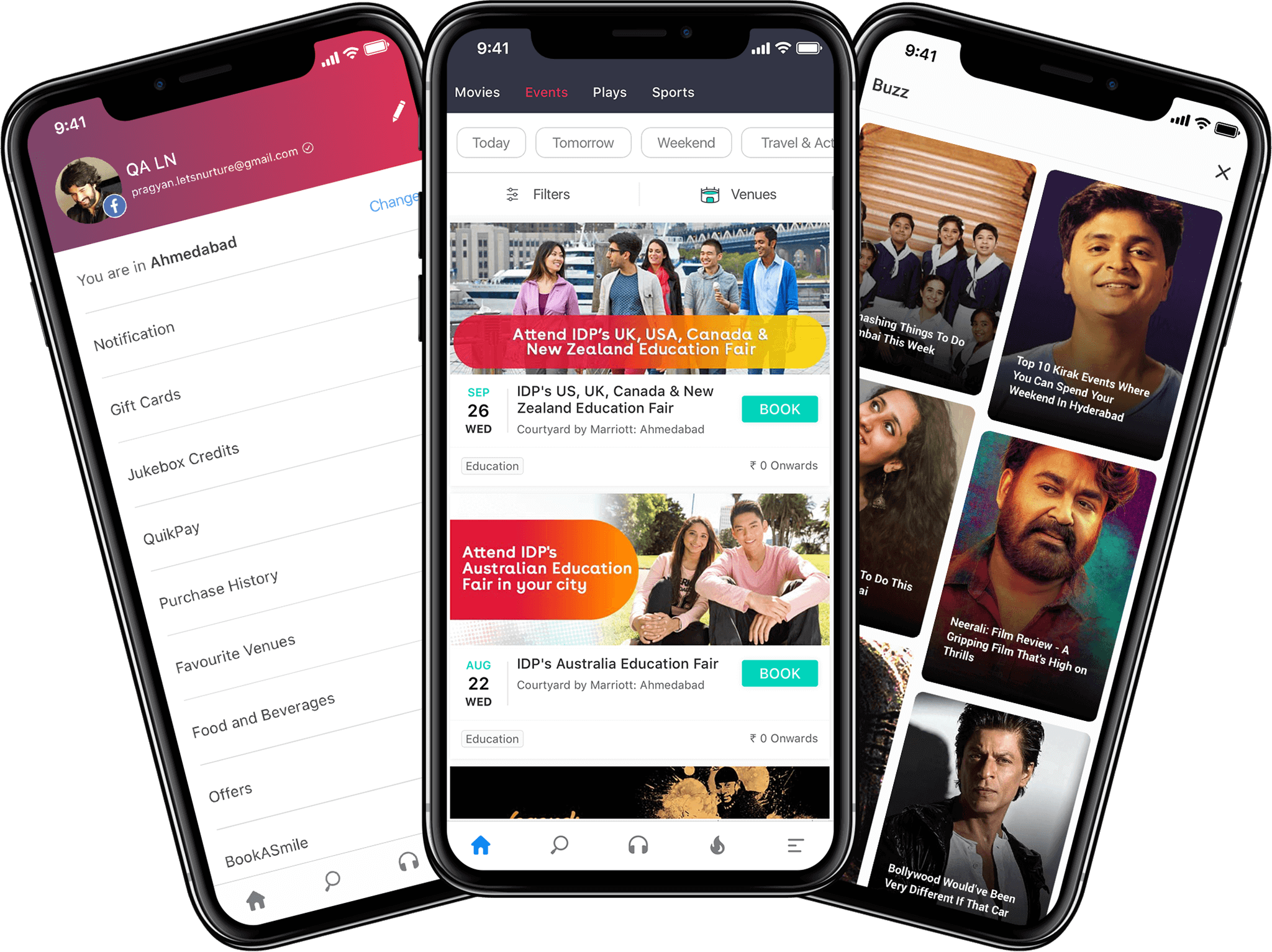 Leave us your info and we will get back to you.
Whether you're looking to create just one project, or multiple project,
we have a plan that will best match your needs.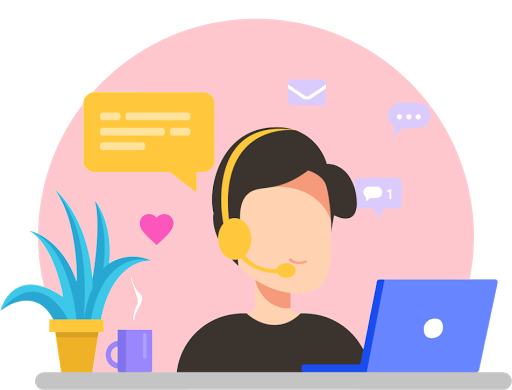 Frequently asked questions
01

Won't there be any issues of copyrights if I start doing business by an app like book my show?
At Betelgeuse, we have found an ingenious way to deliver solutions that are astonishingly identical to book my show yet it won't be developed with the same code, design or layout like booking. The international body permits anyone to launch an ecommerce store. The copyright infringement concern is non-existent!
02

Will you need to develop from scratch?
No, we possess a fully-blown book my show clone which can be tweaked to acclimate your requirements and custom integrations. A highly efficient methodology!
03

Is there a limit in the number of products or categories that can be included in the app?
No! Based on the efficiency of the server and hosting, a limitless number of product categories can be created and uploaded in the app.
04

How user-friendly is the book Alternative app?
The Amazon clone being embarked with an advanced search bar laden with powerful sorting and filtering elements makes the overall experience extensively user-friendly. Anybody with a pair of eyes will be delighted to shop through the app!
05

What kind of support do you provide after the development process?
Once a client, always a client! At Betelgeuse, we don't shy away from conferring you with a relentless sense of support even after the app development process. We provide entirely free technical support and bug removal support for a period of 100 days.