Build a Multi-Vendor E-commerce App with our
OLX Clone Script
Our OLX Clone Script meets responsive design, which is suitable for all kinds of devices like browsers, mobiles, iPad, tablets, etc. We want to be superior to our competitors, so we enlarge our hands with free technical support for 3 months. This script is user-friendly and we provide installation support for free of cost and free branding too. If you want to kick-start a classified website you are at the ideal place; we have implemented our trademark-rich OLX clone. Our OLX script helps you to purchase and sell products through online marketing. If you want to purchase a product like gadgets you can check in with your site and move for it if it was available or if you want to sell a product you can post an ad for the product and proceed. You can exhibit advertisements for your products, based on your categories the products are placed in their respective style. You can fabricate ads with the needed pictures for the products to be sold.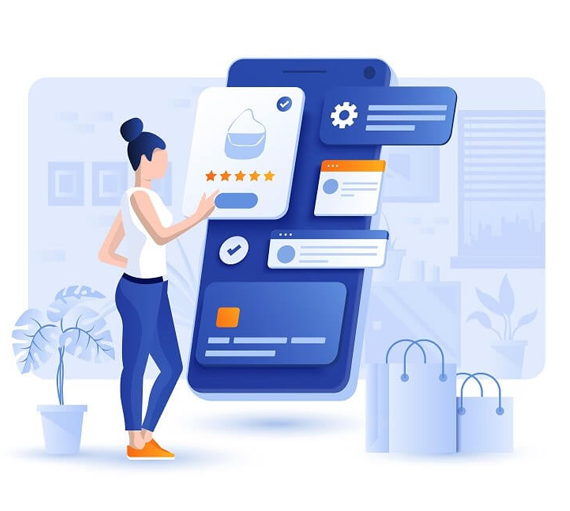 Benefits of using our OLX Clone
Why Choose Us?

We Glitter Expertise
After creating on-demand scripts over 50 categories, we certainly are experienced. Expertise and elegance go hand-in-hand.

We Are Always on-time
Developing budget-friendly scripts and delivering them on or before the promised deadline is a challenge. And yet, we always manage to ace it.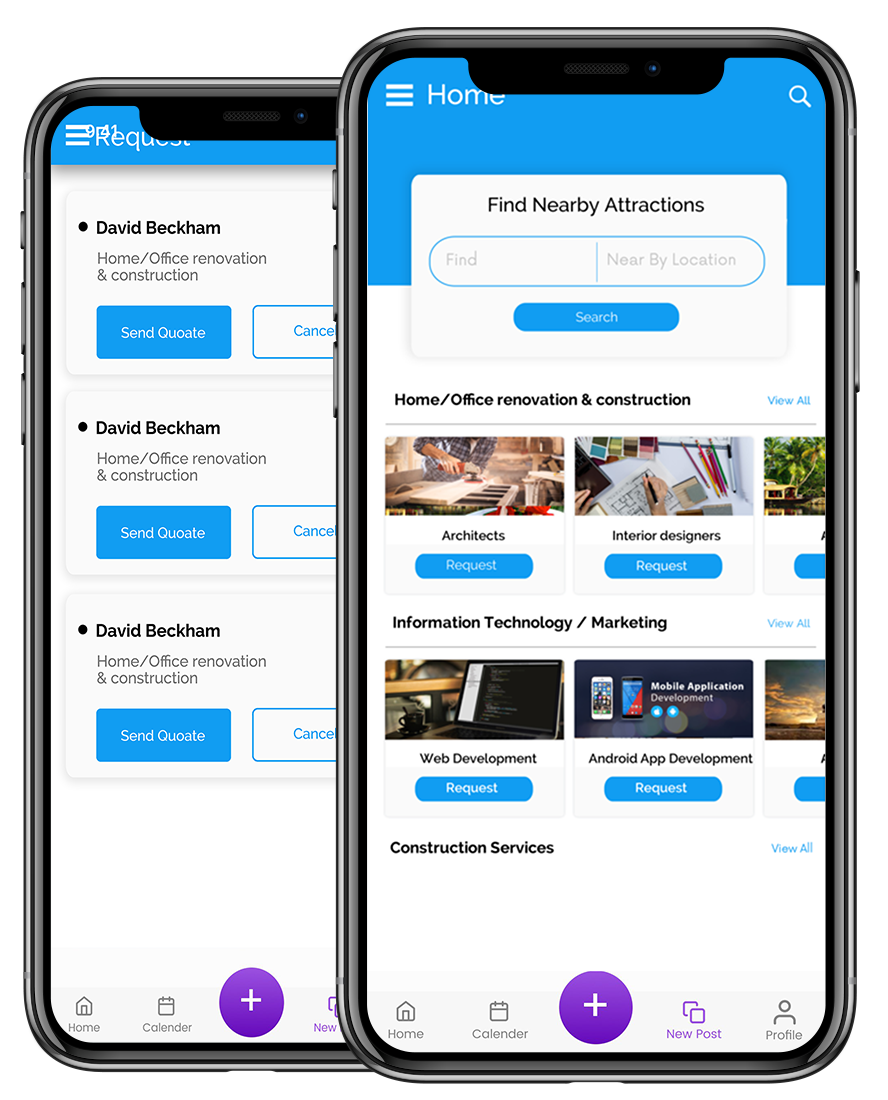 Why should you Choose Olx Clone?
It is one of the far popular classified businesses and arguably has the most significant market share among other classified fields. The platform will be used by job seekers and employers looking for a professional candidate and quality firm. The marketplace will provide multiple revenue sources as charges like subscription fee, premium fee, sales fee, sponsored post fee, third-party ads, etc. can be used to monetize the job-organized marketplace. OLX clone app script, one can expand a range of domains within the Real-estate ecosystem like commercial, residential, and community development and serve as a platform for buyers and sellers across the spectrum fulfilling their pursuit of a dream home. The commission is the main source of revenue and the standard income components of the classified marketplace platform.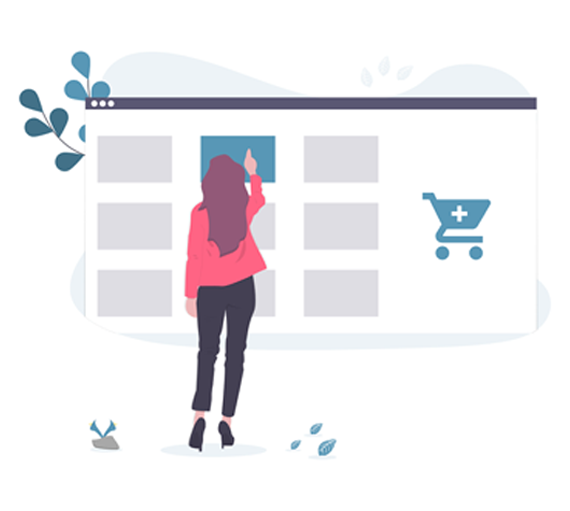 Leave us your info and we will get back to you.
Whether you're looking to create just one project, or multiple project,
we have a plan that will best match your needs.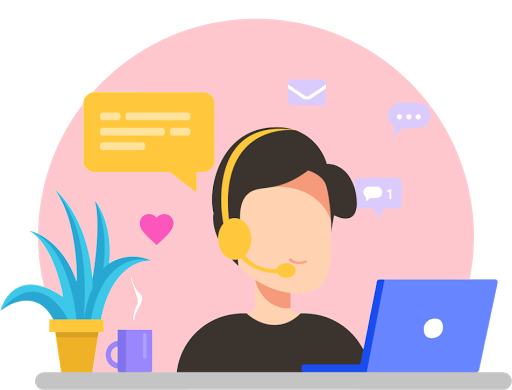 Frequently asked questions
01

What is the advantage of using an OLX clone app?
With an Olx clone app, you get all the features of the original software.
02

What can I customize in the clone app?
You can customize every aspect of the clone app. That includes colors, designs, themes, icons, and more.
03

How long will it take to develop the app?
The time it will take to finish developing the app depends on the number of features you want to implement in your app.
04

Do you make apps for iOS or Android?
We build exceptional apps for both platforms.