Redbus clone
Online Bus Ticket Booking and Reservation System- True Bus
Redbus Script will help you to find the seat and bus availability searches, through lightweight process of Ajax data loading. We can filter a bus through the modified search option based on bus facilities, bus types, travel dates and service provider. Book the tickets of any bus as in one-way or round-trip with secure transactions over the internet. Admin and bus operator can manage the routes, buses, ticket fair, seating structure, bus features, bus availability, etc.
A Red Bus website clone is a Red Bus website that can be used to create and sell one's own online business. These online businesses are hosted on the internet. The main benefit of the Red Bus PHP script is that it makes it possible for others to build their business and make money at the same time. This way, it is possible to operate a business while you are still working on it. It can also be utilized by others who want to start their own business and become part of the online community.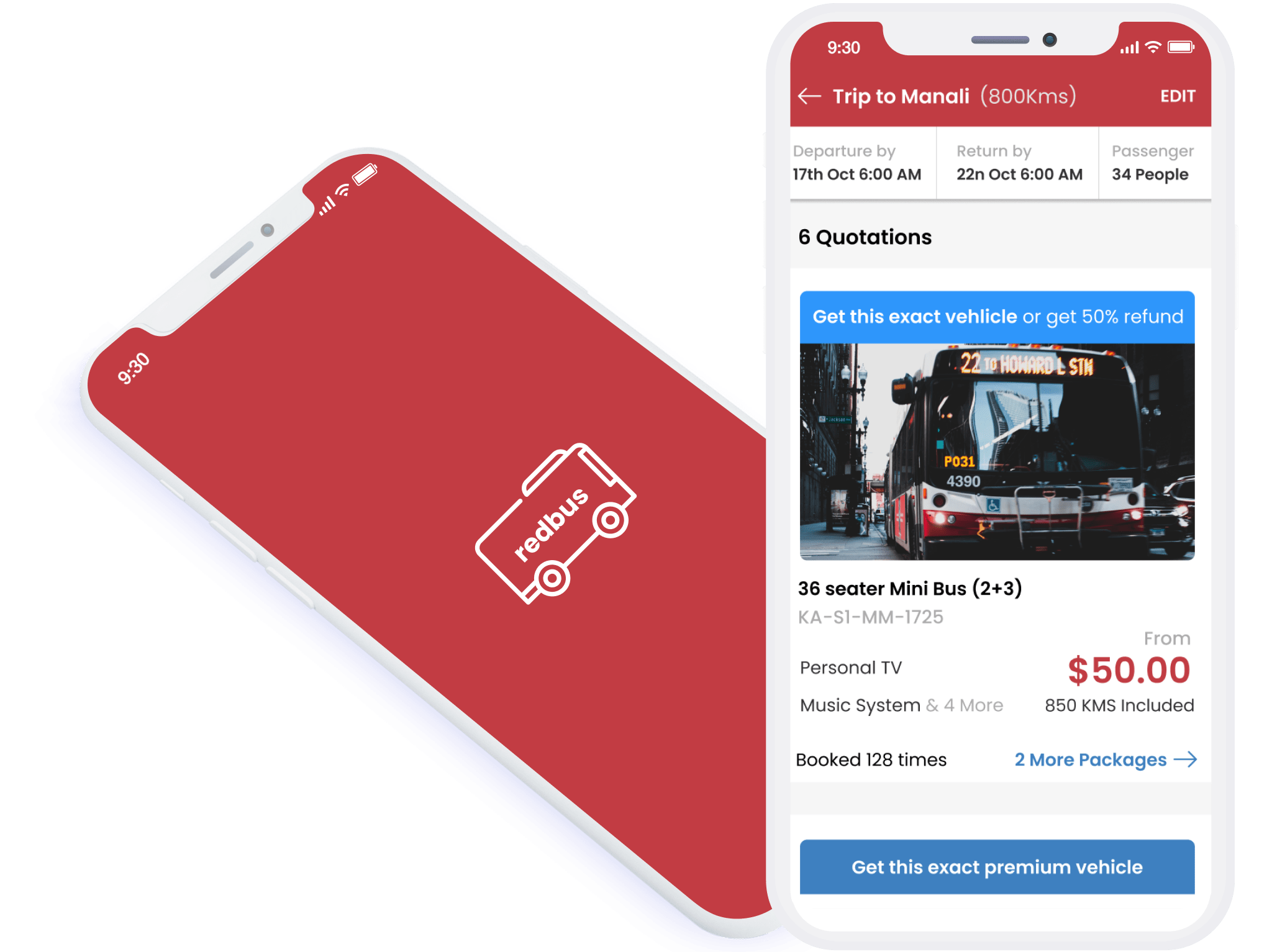 Key Features
Our White-Label traveller Script

VENDOR ID & CERTIFICATE?
Agents can register on the app to get their certificate of validation and an identity card.Monitor and regulate the activities of users, agents, advertisers and more. Grant or restrict permissions.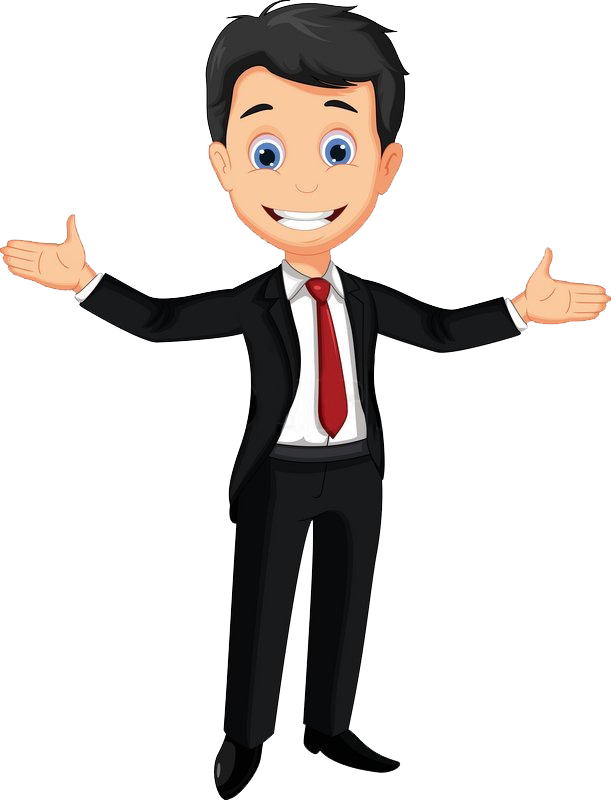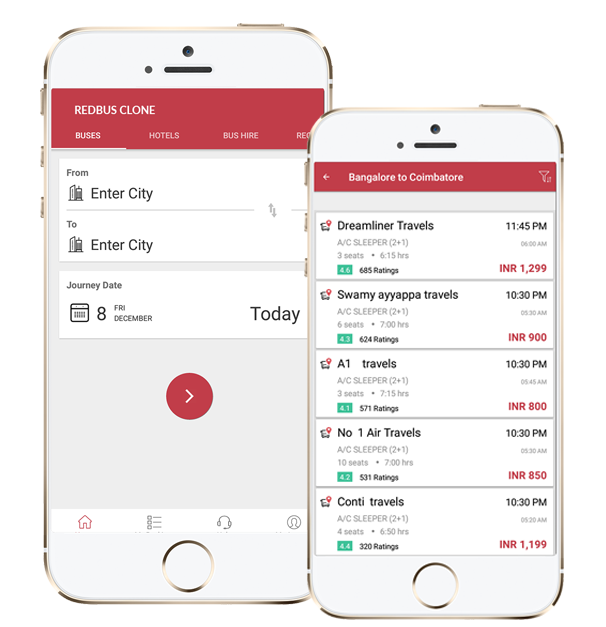 Step To Launch Your Redbus Clone With Us
Getting started is as easy as contacting us. After comprehending your app development objectives, we will build a demo app for you.
Detailed Analysis: Interactions for comprehensive requirement gathering from Clients.
Payment Integration: Built-in support for popular payment gateways with new integration support.
Notifications Integration: Push notifications, email updates and SMS alerts setup.
API Integration: Support all API including International Platforms.
At Betelgeuse, build your dream smartphone application.
We have developed the advanced travel booking script with our last five years of experience in Bus Ticket Booking Script PHP. We have implemented the script with graphical user interface and user friendly features.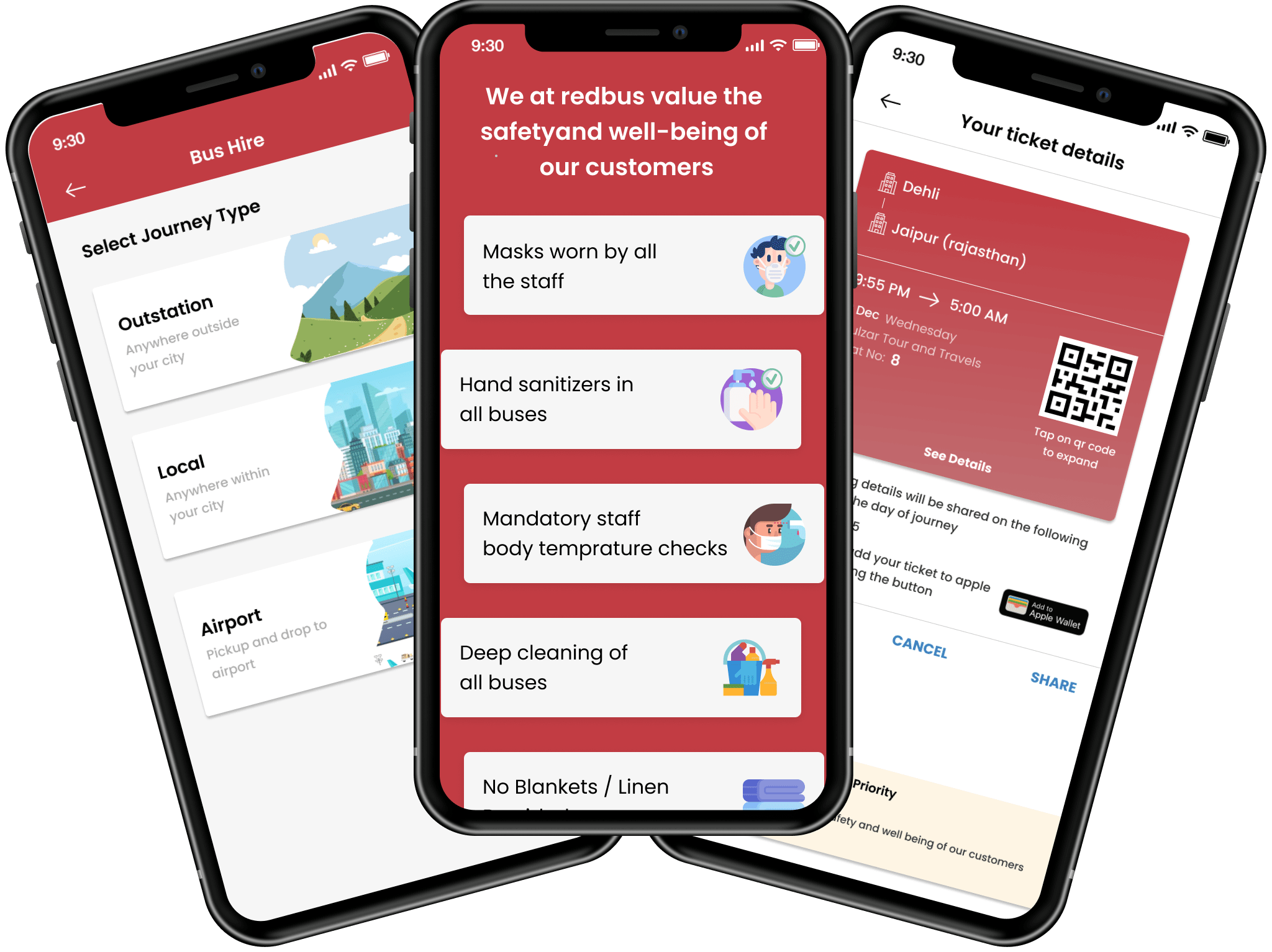 Leave us your info and we will get back to you.
Whether you're looking to create just one project, or multiple project,
we have a plan that will best match your needs.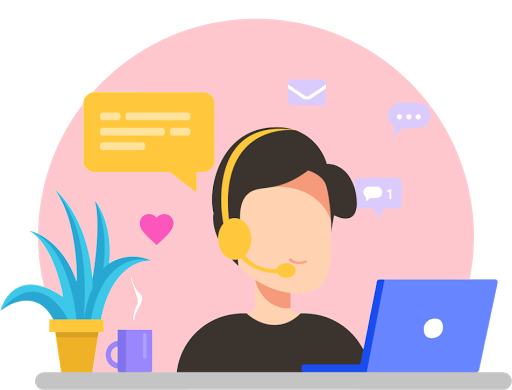 Frequently asked questions
01

Is the Script Open Source ?
At Betelgeuse,
The Script is completely Open Source. Once purchased(on live), the source will be given to Clients. It can be customized as per their needs.
02

Will I get help in Installation of the Script ?
The Script will be hosted in our Server. On Final handover, if the Client has purchased his own server. It will be hosted in his/her server. We will help in Installation of the Script with your Cpanel or FTP.
03

What are the Payment Gateway's the Scripts supports ?
Our Scripts supports all types of Payment Gateway, including International. So once Payment Gateway is provided from your side, We will integrate it for you.
04

Can API be Integrated ?
Yes. We Integrate API's. Once the Client's provide their preferred API. We will Integrate it for them. Minimum an API will be Integrated within a week.
05

Is it One Time Payment Process ?
UI, Features will be customized as per Client Requirement, and all these customization's includes in the given cost. No Hidden or Extra Charges Occur.