Software Development
Betelgeuse is looking forward Custom based best Software Development Company in Chennai. We focused on the best software to build a next-level digital experience for clients. Our software experts successfully deliver the software applications with planning, designing, developing, measuring, implementing, bugging, and improving. That overcomes the business challenges.
Betelgeuse assures long-term growth for customer's business with our software application to unlock the true potential of a business. Our software application offering end-to-end software development, enterprise software development, cloud-based solution, CRM, SaaS to increase your client base, it helps to differentiate them and be more competitive.
We utilize Hi-tech technologies and cultivated approaches like Agile and innovation-oriented to step up the time-to-market of your application. Ourselvesfocus on serving a broad range industry including retail, logistic, healthcare, food, travel, education, finance, and more.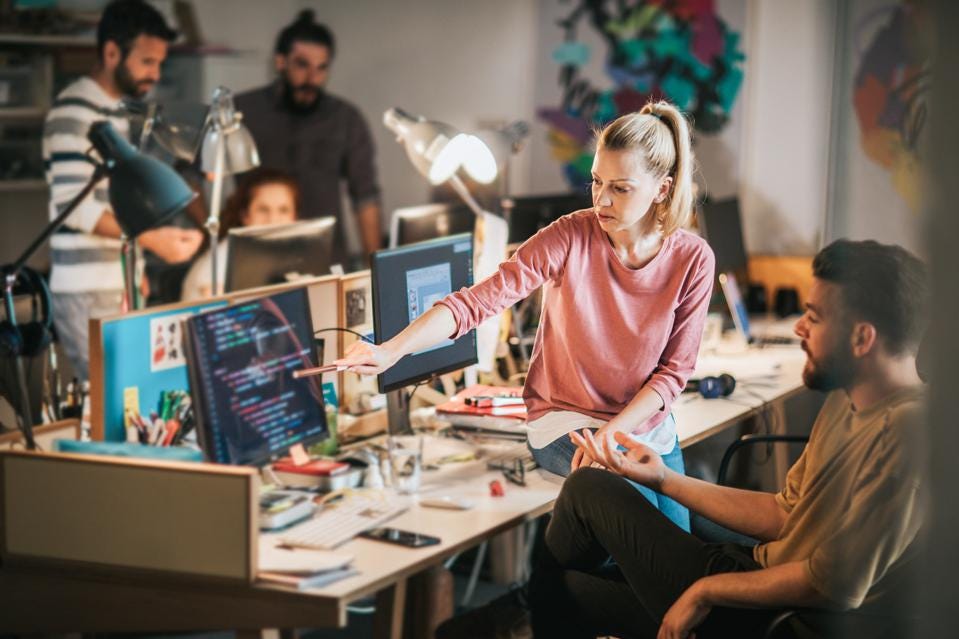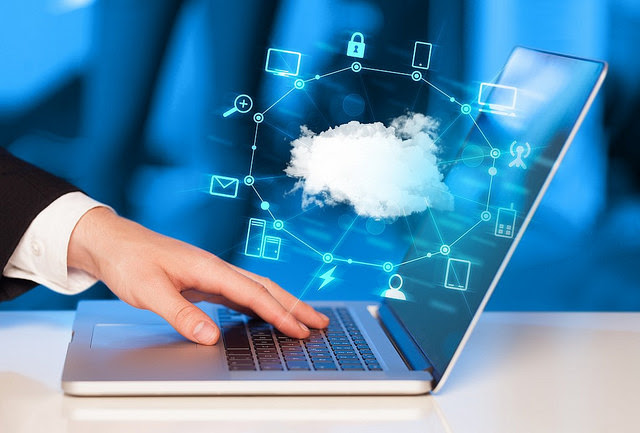 Betelgeuse performing Software Application Development
Tt depends on the client's services. it should help to improve your visitors for your business.
OUR ROLES AND RESPONSIBILITIES:
Co operates Experts to design algorithms and flowcharts.
Deliver spotless and efficient code based on specifications.
Integrate the components and third-party programs.
Verifying and deploy the programs and systems.
Debugging and upgrade existing software.
Collect and evaluate user feedback.
Suggest and carry through improvements.
Make reference and report.