Build a Multi-Vendor Order food App with our
Food panda Clone Script
Foodpanda clone is a white-label food and grocery delivery suspension flaunting the best of what the original has to offer, besides an assortment of business-grade trademark and functionality. Suffused with an extra special bundle of utilities such as the ability to track your order and pay by a diverse range of payment options, the Foodpanda clone ramps the arsenal of any entrepreneur looking to seize the monumental opportunity. Being obtainable in a holistic package of native iOS, Android apps, and ably complemented by a functionality-rich admin panel, enticing a legion of the user base has never been easier. Strike gold from the word go by getting our Foodpanda clone script at an affordable price our Foodpanda clone, Infused with a stack of stellar features. Exceptionally robust, now at an unbeatable price!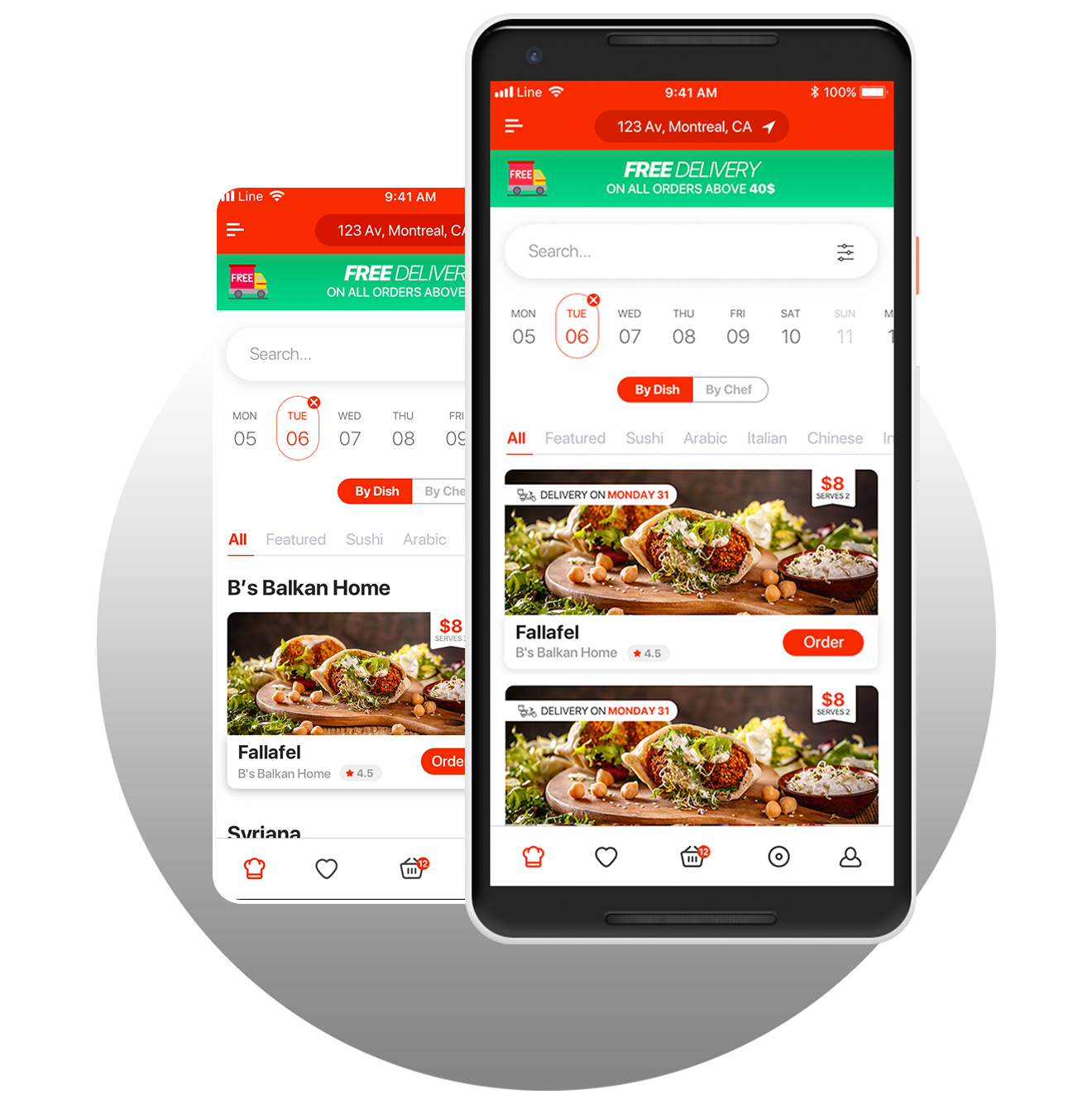 Benefits of using our Foodpanda Clone
Why Choose Us?
Instant Registration
Customers can storm into the online food ordering platform by entering phone numbers, email addresses, or social media credentials.
Offers & Discounts
Customers are accredited to avail of any of the offers, discounts, and promotional campaigns devised by the store owners.
Schedule Order
Suffuse a sense of structure into your customers' routine by entitling them to schedule orders in accordance with their convenience and agenda.
User Profile
Any of the profile elements such as name, delivery address, preferred payment option, etc., can be configured by the customers anytime.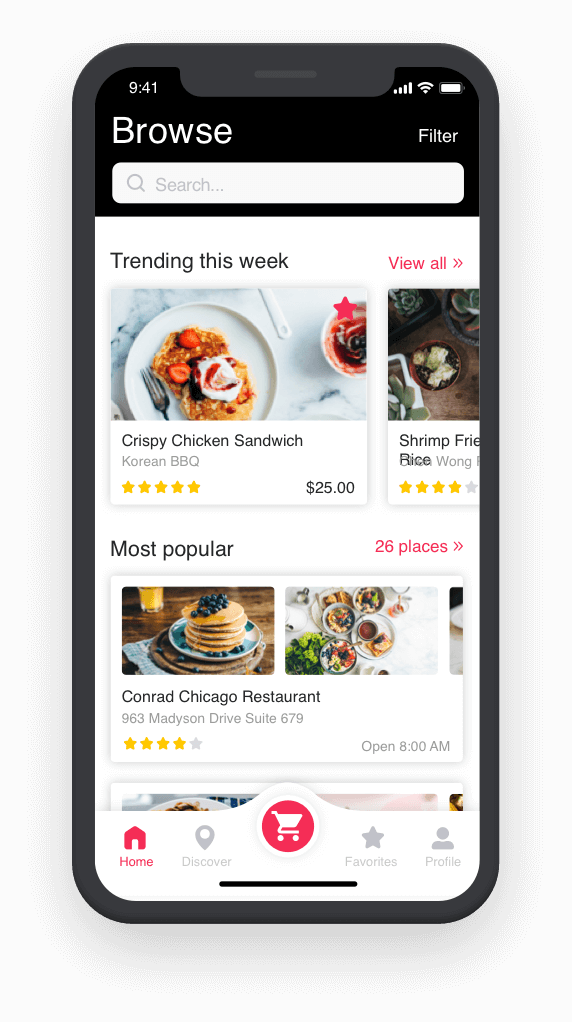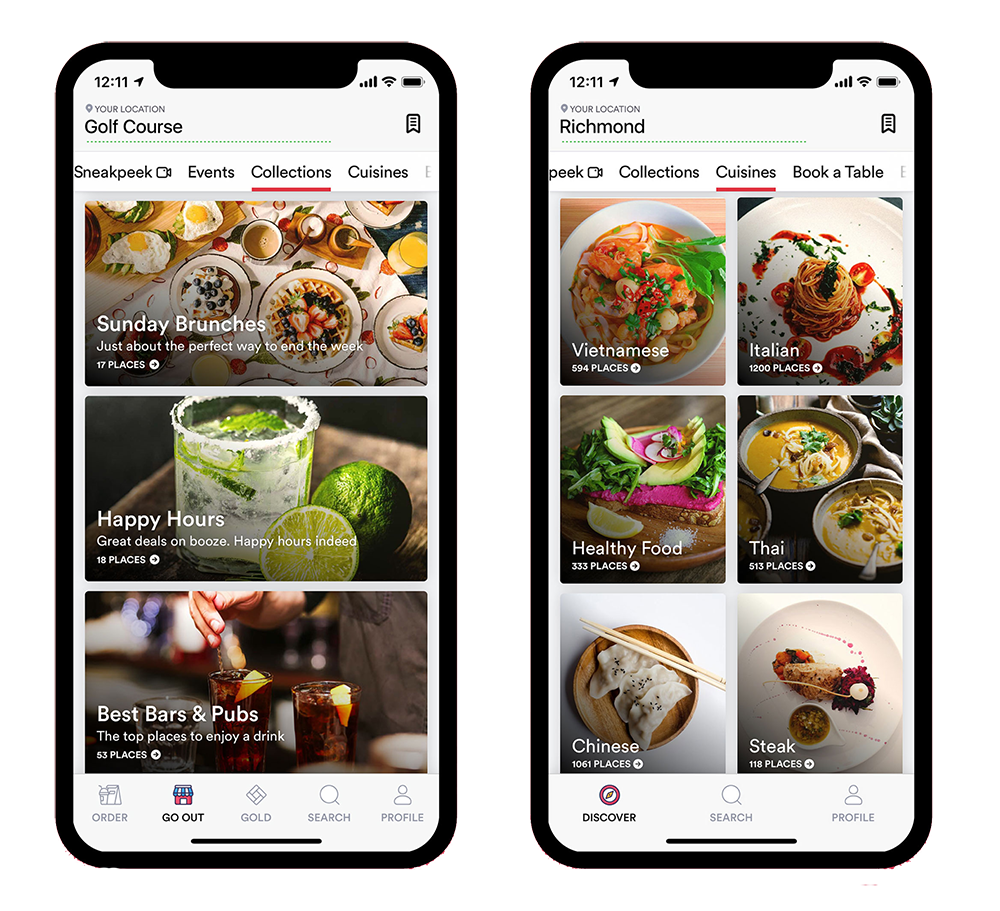 Our Foodpanda Alternative Solution
Supports A Variety Of Food Grocery Businesses
SEO-Friendly
Top the search results of major search engines as our Foodpanda clone is drenched with crucial SEO elements, culminating in an ultra-responsive design.
Leave us your info and we will get back to you.
Whether you're looking to create just one project, or multiple project,
we have a plan that will best match your needs.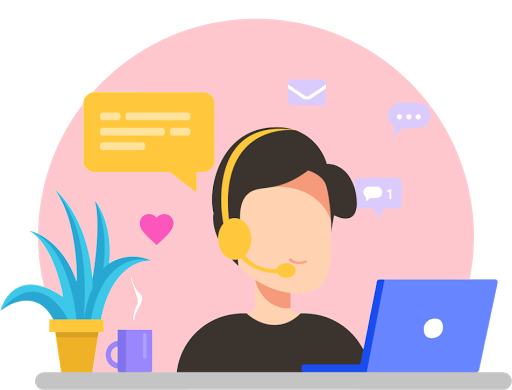 Frequently asked questions
01

Can I scale my app in the future in case my business gains more users?
Our Foodpanda clone app is a highly scalable solution. You can upgrade the app at any time in the coming years as per changing user preferences. You can integrate new features and functionalities, increase its handling capabilities, and redesign its user interface without any hassle.
02

What can I customize in the clone app?
You can customize every aspect of the clone app. That includes colors, designs, themes, icons, and more.
03

What range of customization do I get?
We can customize at your will and add/remove any features and design to suit your business model.
04

What if I need more details?
Connect with our support team over email – info@Betelgeuse.com . You can also connect with us directly through the chat option available on our website.