Launch A Leading-Edge Uber Health Clone App
Uber Health Today!
Provide the absolute best on-demand, NEMT service at your own location with the specially built Uber Health clone which flaunts a user-centric UI and is made possible by the standard of robust construction.
Providing timely customer care without sacrificing costs with our Uber Health Clone approach, this has been refined by industry leaders and fine-tuned for confidence, consistency and otherwise hassle-free service.
One emergency transport solution for all of you!
With the aid of our holistic total medical transport approach, it is simple to offer your service in order to satisfy the needs of the primary users-health care providers and perhaps patients.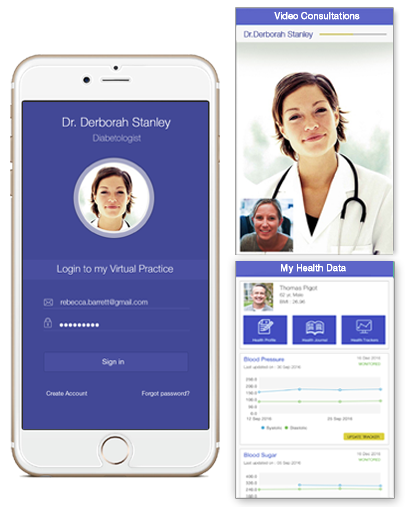 Key Features
Our White-Label health Script
Create a unique transportation experience for nonDoctors Dispatcher emergency patient transportation
We have devised our Uber Health clone not to be another medical transportation app. Still, a unique Patient Driver platform exhibiting distinctive features that strives to present a seamless transportation experience free from pain points to every stakeholder of the service. Highly integrated, efficient.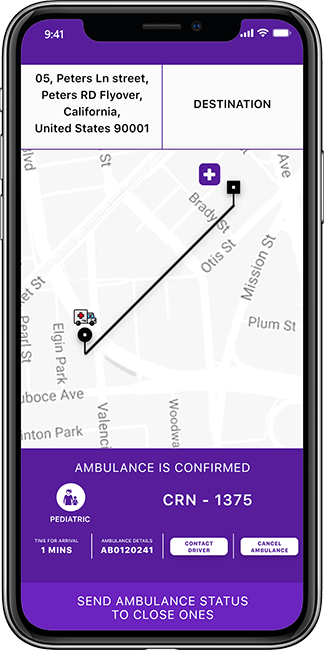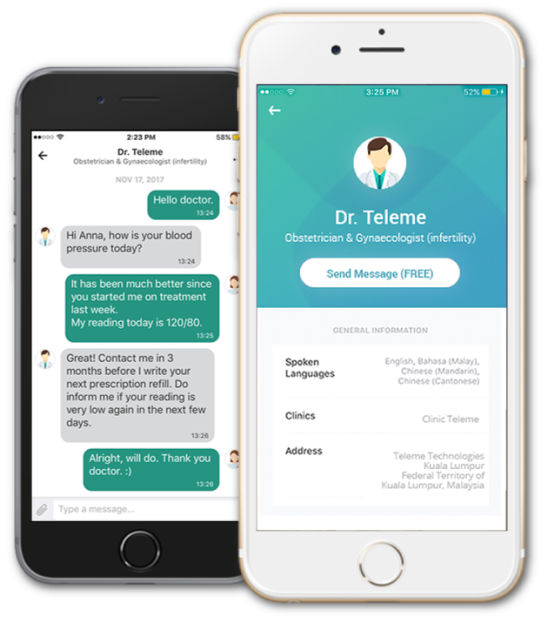 Custom website development in existing uber health
A Uber health website clone is a Medical website that can be used to create and sell one's own online business. These online businesses are hosted on the internet. The main benefit of the Uber health clone script is that it makes it possible for others to build their business and make money at the same time. This way, it is possible to operate a business while you are still working on it. It can also be utilized by others who want to start their own business and become part of the online community.
Our software is adapted to the covid-19 crisis with add-ons for safety
Our Uber Health clone is updated with the latest safety protocols in the view of COVID-19 and also offers safe transportation of patients at-risk of COVID-19 from their homes to healthcare facilities and a prominent contact tracing mechanism for patients and even drivers.
Additionally, our transportation solution borrows from its core delivery model to extend food delivery services to potentially affected areas and patients. These services can be proffered by installing intelligent add-ons in the app that are developed.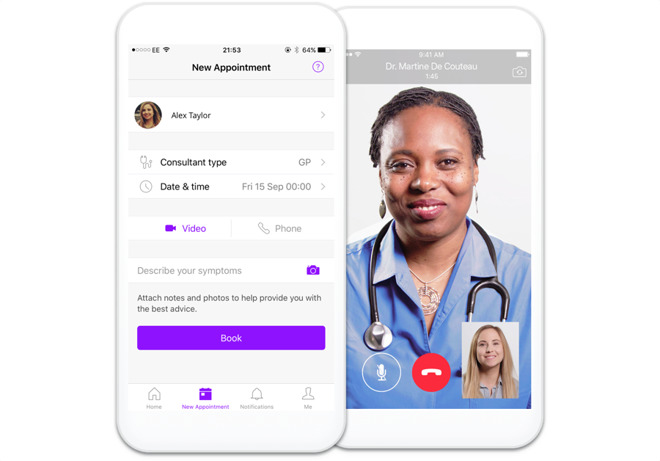 Leave us your info and we will get back to you.
Whether you're looking to create just one project, or multiple project,
we have a plan that will best match your needs.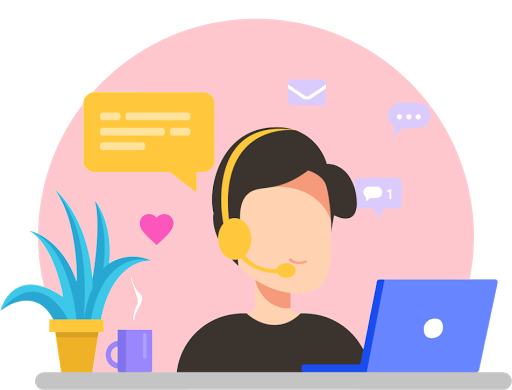 Frequently asked questions
01

What is the server requirements for Uber Health Clone script ?
At Betelgeuse,
Any Linux Operating System
Web Server – Apache
Database – MySQL
PHP – 7.1
Ability to Setup Cron Jobs
02

Do you provide the source code at the end of the project?
Yes. We do provide source code as a part of our premium app development package. However, we do not include source codes in the basic package. Hence, we advise you to go for the premium version so you can get the 100% customizable source codes to help you in future enhancements.
03

What Support do I get ?
One Year Free Support will be given on purchasing of the Uber Health clone Script. In this One Year small Customizations and Bug Fixing will be done.
04

Will I get help in getting API Provider ?
Once the Project starts, We will refer API Providers, so the Client will be in direct Contact with the Provider to get their preferred API.
05

What kind of support do you provide after the development process?
Once a client, always a client! At betelgeuse,we don't shy away from conferring you with a relentless sense of support even after the app development process. We provide entirely free technical support and bug removal support for a period of 100 days.