Create a Premium Celebrity Subscription App
for Fans like
Onlyfans Clone Script
Over 7 million subscribers and a mesmerizing growth of over 350%, it would be a crime to underestimate the ascendance of OnlyFans in the social media niche. It is not an exaggeration to assert that the emergence of OnlyFans has shattered the conventions of social media's nitty-gritty. Content creators and celebrities have struggled to monetize their work through traditional social media sites, and OnlyFans has positioned itself as the best-ever alternative for anyone trying to make quick and big bucks. Entrepreneurs, too, could encash on this momentous opportunity.
At Betelgeuse, we proffer you with an innately intuitive OnlyFans clone app that's devised to propel your business efforts. An efficient solution superimposed with cutting edge features and arresting UI helps you leverage a global user base.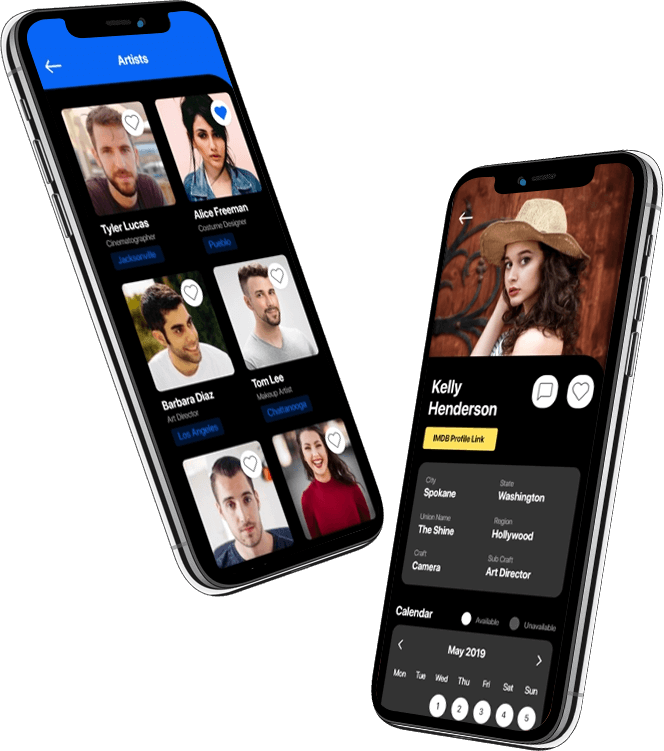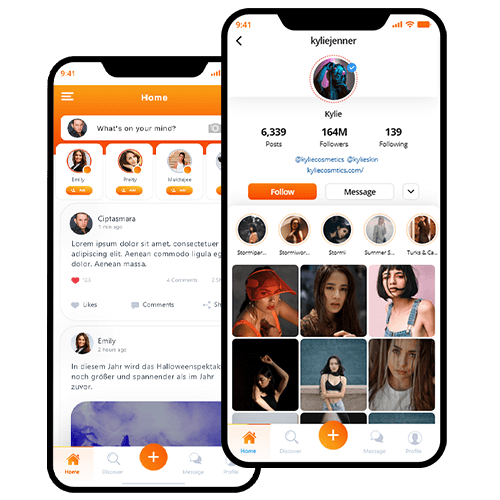 Apps like OnlyFans saw a linear growth even during COVID-19
It wouldn't be a big surprise to know that the most business entities have been disproportionately affected by the COVID-19 induced global lockdown. In particular, the entertainment industry has been sharply plummeting since March 2020, and there isn't a site of redemption until now. But what if we told that one company had surged spectacularly that it had registered over a 500% growth and a subscription base that's tipped to exceed past the 100 million mark? Yes, you guessed it right. We are talking about OnlyFans. With no clear competitors ahead, it is the best moment for any aspiring entrepreneur to launch an app like OnlyFans. All that is required is massive action!
What Support You Get ?
Our solution will be tailored to the unique needs of our Clients and packed with powerful features and integrations.
PPV Messaging
hannelizing a substantial revenue as creators are accredited to share exclusive content to users through the Pay-per-view messaging.
Top Fans Badge
Flatter your most engaging users with digital badges in conjunction with access to absolutely exclusive content. .
Open Source Database
We use MySQL, which is an open source and one of the safest databases. You will also have to pay minimal price for license renewal every year.
Tipping
Chipping in that extra cash is no more difficult as users can tip their favorite creators in streams, DMs, Posts, and through designated.
Linux Server Installation
Web Panels will work smoothly in open source Linux Servers. You will be informed once the server configuration and hosting has been done by the technical team.
Technical Support
We provide One Year Free Support, even non-technical entrepreneurs will be benefitted, we handle everything till everything is launched.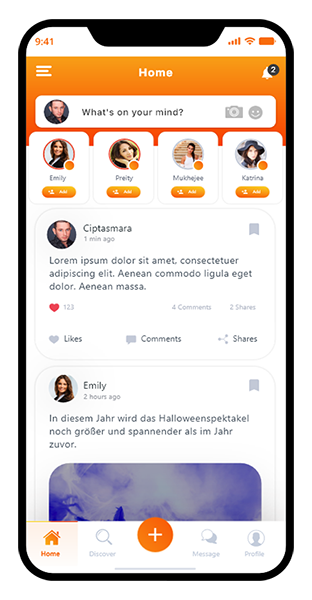 OnlyFans clone can be adapted to a wide variety of Content as a Premium Subscription App.
Besides individual posts, the content subscription platform like OnlyFans can be utilized by users for viewing different types of content by becoming members of monthly or yearly plans.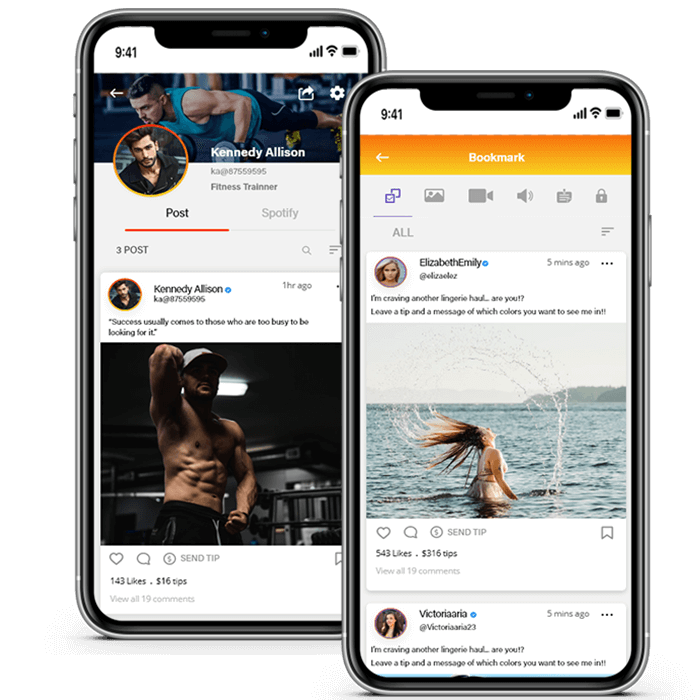 Leave us your info and we will get back to you.
Whether you're looking to create just one project, or multiple project,
we have a plan that will best match your needs.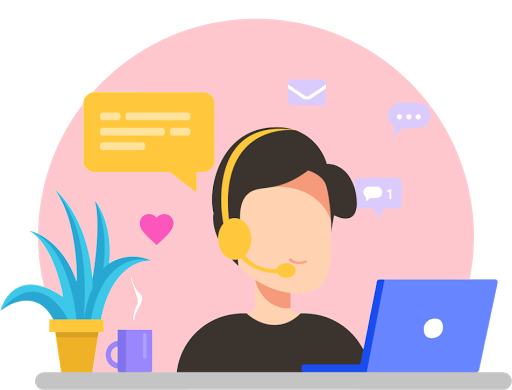 Frequently asked questions
01

What is the advantage of using an Onlyfans clone app?
With an Onlyfans clone app, you get all the features of the original software.
02

What can I customize in the clone app?
You can customize every aspect of the clone app. That includes colors, designs, themes, icons, and more.
03

How long will it take to develop the app?
The time it will take to finish developing the app depends on the number of features you want to implement in your app.
04

Do you make apps for iOS or Android?
We build exceptional apps for both platforms.