A Cutting-edge Video-conferencing Platform For HD Video Calls Airmeet Today!
Airmeet Clone
In a world where everything has shifted online, working remotely, and educating virtually is no more a Herculean task. Employers can connect with their employees, and educational institutions can interact with their students anytime, anywhere, without any constraint, given they have a leading-edge video-conferencing app like Airmeet and stable internet connectivity.
With several people adapting to the emerging trend, the usage of video-conferencing apps has amped up, and so does their revenue. Join this thriving revolution by launching a robust Airmeet like app. The rising demand will bring more users to your solution in no time, making you the big name in your niche. At Betelgeuse, we offer the Airmeet clone app to help you jump on the bandwagon in the shortest turnaround time possible. Contact us to get started!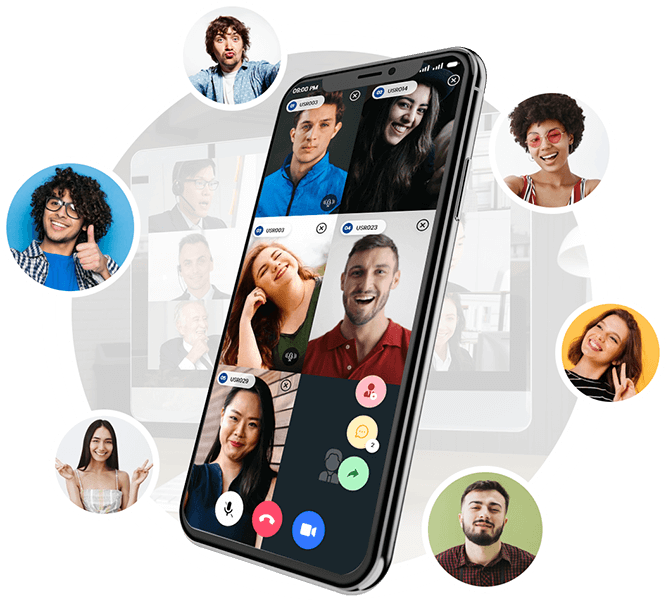 Key Features
Our White-Label Airmeet Script
Airmeet clone - is it a good idea?
In the modern age of doing business, companies should utilize all the tools at their disposal to ensure that their business is never affected by any external factor. 2020 has been a major example of that. Whether as a back-up plan or the preferred mode of operation, the ability to seamlessly work from home is a must in today's competitive environment.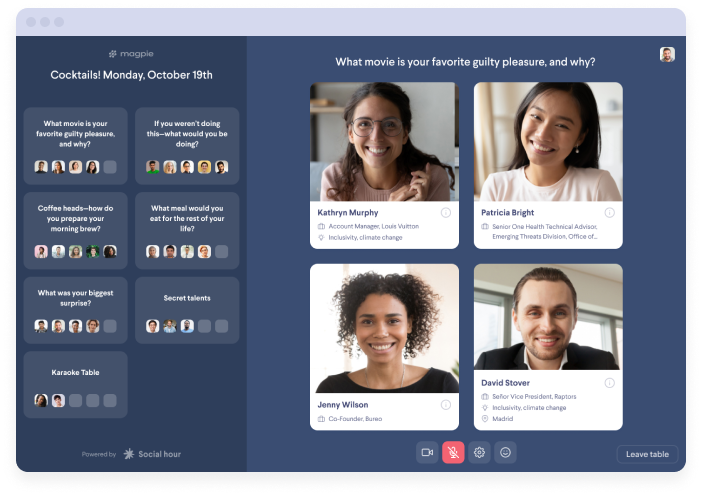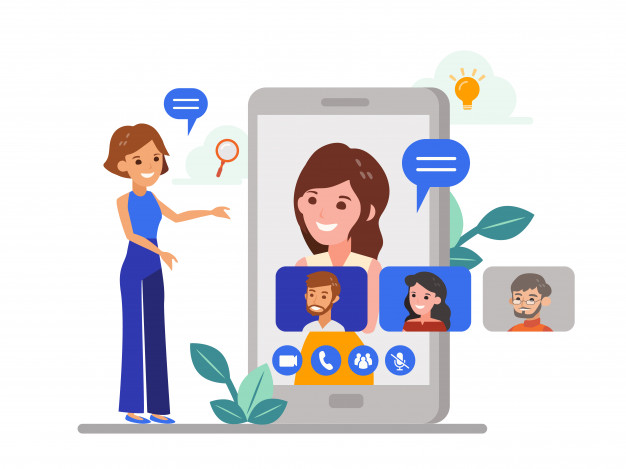 About the airmeet clone?
Our Airmeet clone is secured with multiple protection layers and encrypted end-to-end to safeguard the privacy and security of your data shared during online meetings. With our solution, businesses can host virtual events like webinars, live meetings, employee engagement programs, etc., without any distortion.
Why launch a airmeet clone app?
Airmeet clone app solution is a cloud-based video conferencing solution that allows users to hold virtual meetings, presentations, audio conversations, workshops, webinars, and more.

With an array of useful features in-built into the application, our Airmeet app clone is a power-packed solution that allows you to run your business efficiently from the comfort of your home. It has become a must-have in this post-COVID-19 world!
Don't let distance be a disadvantage to your business. Invest in our Airmeet clone script and stay ahead of the competition around you.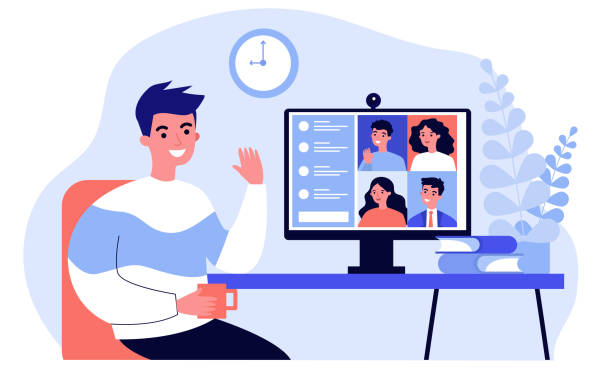 Leave us your info and we will get back to you.
Whether you're looking to create just one project, or multiple project,
we have a plan that will best match your needs.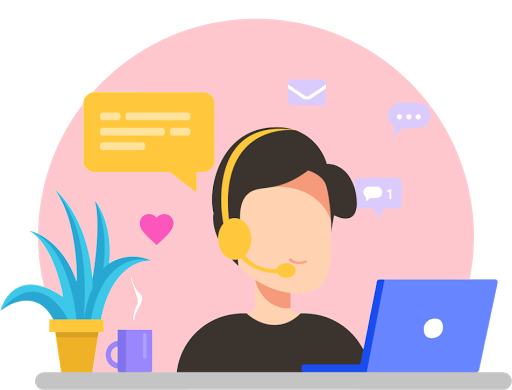 Frequently asked questions
01

What is the server requirements for Airmeet Clone script ?
At Betelgeuse,
Any Linux Operating System
Web Server – Apache
Database – MySQL
PHP – 7.1
Ability to Setup Cron Jobs
02

Do you provide the source code at the end of the project?
Yes. We do provide source code as a part of our premium app development package. However, we do not include source codes in the basic package. Hence, we advise you to go for the premium version so you can get the 100% customizable source codes to help you in future enhancements.
03

What Support do I get ?
One Year Free Support will be given on purchasing of the Script. In this One Year small Customizations and Bug Fixing will be done.
04

Will I get help in getting API Provider ?
Once the Project starts, We will refer API Providers, so the Client will be in direct Contact with the Provider to get their preferred API.
05

What kind of support do you provide after the development process?
Once a client, always a client! At betelgeuse,we don't shy away from conferring you with a relentless sense of support even after the app development process. We provide entirely free technical support and bug removal support for a period of 100 days.