Multi Vendor Super App Development
Super app development Clone Script
Take all of your on-demand services online with this multi-vendor super app.
An app within an app is also known as a micro app which is small in size and customer-oriented, built to perform specific functions with a simple user interface.
Unlike a feature-rich mobile application, the micro apps have limited functionality and let users interact, perform a specific task and leave the app with maximum efficiency.
This is where a super app comes into play, with one app offering multiple on-demand services, each with its own unique user interface.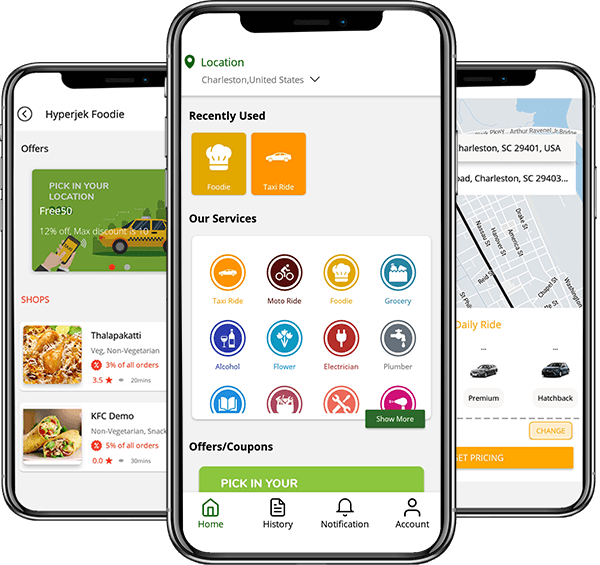 Benefits of using our super app development Clone
Evolution in on-demand Application
Ride-Sharing Features In The Multi Vendor Super app the GoJek Clone Roadyo comes with a module for customers to book a ride with different kinds of vehicles, track their rides live and go cashless with credit card payments. This module comes with a driver app as well for drivers to accept ride requests.
Grocery Delivery Features In The On-Demand Super App
This module is Inspired by the big players in the category- Instacart, BigBasket, Amazon Pantry, Grofers & Nature's Basket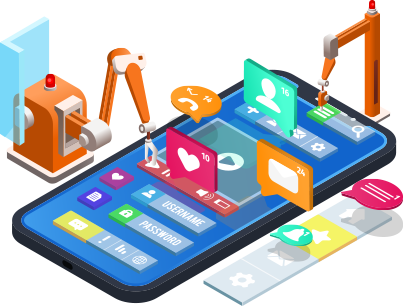 Why Choose Us?
Seasoned Developers
BetelGeuse's team of expert developers uses the latest app development techniques to sculpt your hotel booking software.
Quick Development 
Building the software to perfection in time is our primary goal, and we stick by our word.
Modest Pricing
Our experience in building hundreds of applications for satisfied customers enables us to give you the best app development prices.
Business Models
Use your own business model to generate revenue through your software or choose from our wide range of revenue models.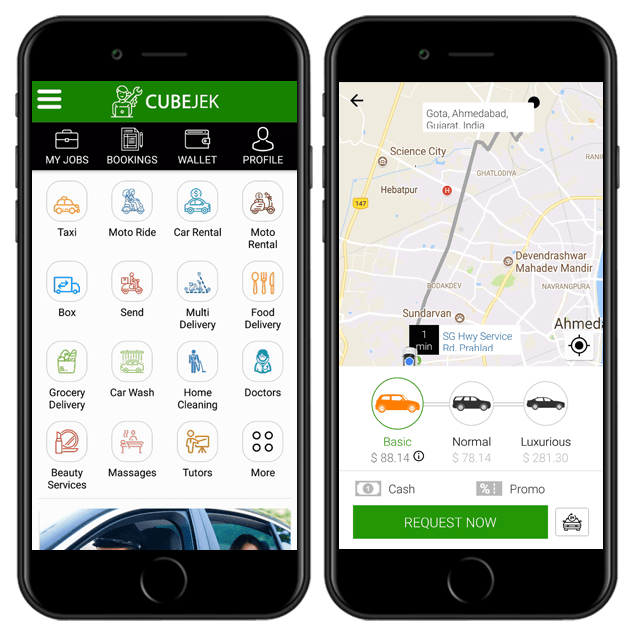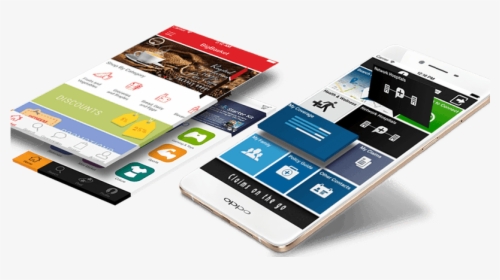 Super App Development Solution ?
Betelgeuse's world-class super app development solution can enable entrepreneurs to gain an everlasting presence among the audience. Infused with the versatility of cutting-edge features, the multi-service app comes with user-friendly app architecture and a robust back-end. The Super app culminates in a wide range of on-demand services, including but not limited to taxi, delivery, digital payments, home services, beauty services, instant messaging.
One of the notable aspects of our solutions is that it is entirely customizable and built according to the latest technological advancements. The stand-alone Super app comes preloaded with safety add-ons as a measure to curb COVID-19 disease spread.
Leave us your info and we will get back to you.
Whether you're looking to create just one project, or multiple project,
we have a plan that will best match your needs.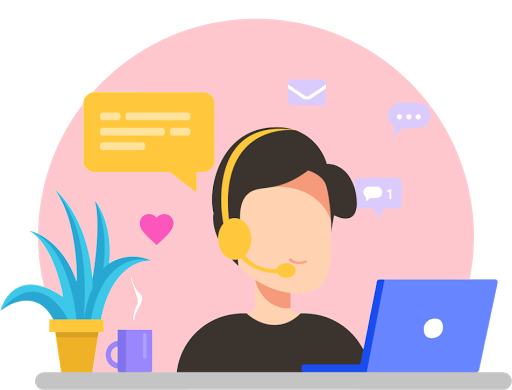 Frequently asked questions
01

What is the advantage of using an Super app development clone app?
With an super app clone app, you get all the features of the original software.
02

What can I customize in the clone app?
You can customize every aspect of the clone app. That includes colors, designs, themes, icons, and more.
03

How long will it take to develop the app?
The time it will take to finish developing the app depends on the number of features you want to implement in your app.
04

Do you make apps for iOS or Android?
We build exceptional apps for both platforms.