whitelabel-nft-marketplace
Launch A Non-Fungible Token Marketplace With Betelgeuse!
NFTs are the hot potatoes now. They come along with earth-shattering news often. They are making it big as the numbers revolving around them is monumental. They have found their way through the internet to most people.
We, at Betelgesue, offer NFT Marketplace development services following the ERC-721 or ERC-1155 protocols. If you are all set for a dive into the crypto universe and make some fortune, then it is time you launch an NFT marketplace today!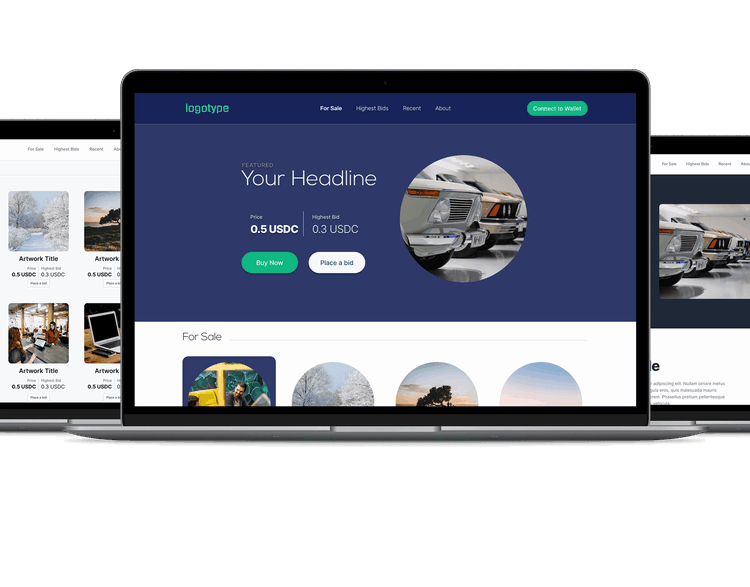 Key Features
Our White-Label Nft Marketplace clone Script
What Is A White-Label NFT Marketplace?
An NFT marketplace is a platform where users can buy or sell NFTs. It is more like an eBay for the NFT world. The NFTs have been spreading their roots into variant sectors and have also received heartwarmingly considering the security, uniqueness and efficiency it offers. There are a few NFT marketplaces for art, gaming, real estate, etc..
A white-label NFT marketplace is a robust NFT marketplace developed to resonate with your business idea in the crypto world that ensures branding for your business. It helps you plunge into the NFT business in a wink than waiting for years to build a marketplace from scratch. On joining hands with Betelgeuse, you open yourself for 100% customization services where you can customize your NFT marketplace however you dreamt it to be. Are you a crypto enthusiast waiting to plunge into this market? Now is the time, call us.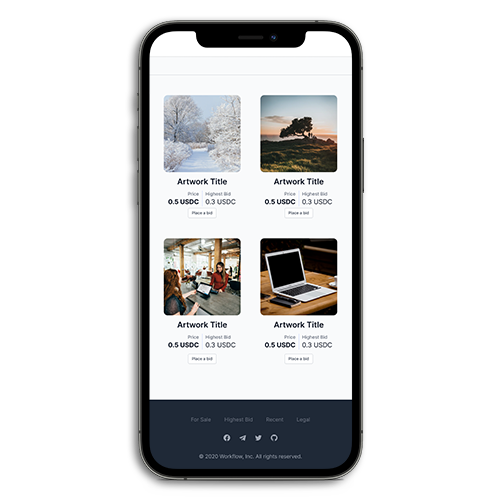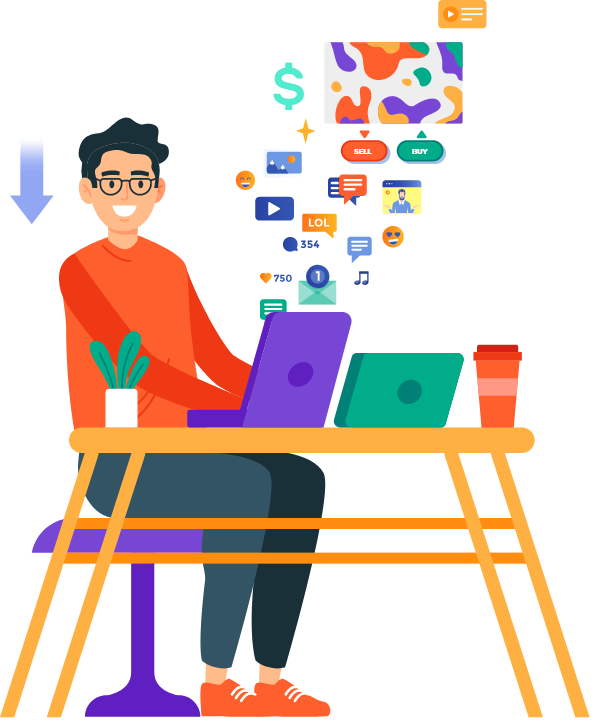 Ineffable Characteristics Of NFT Marketplace
The NFT marketplaces offer the users to trade NFTs in a highly efficient manner. It allows token holders to relish the maximum benefits of trading, bidding, bunding, selling and buying tokens, and application-specific currencies. The NFTs are built following certain universally standardized protocols for non-fungible tokens. This standardization practice enhances the features of NFTs like ownership, efficient transfer of tokens, transparency, and simple access control of the asset that is tokenized.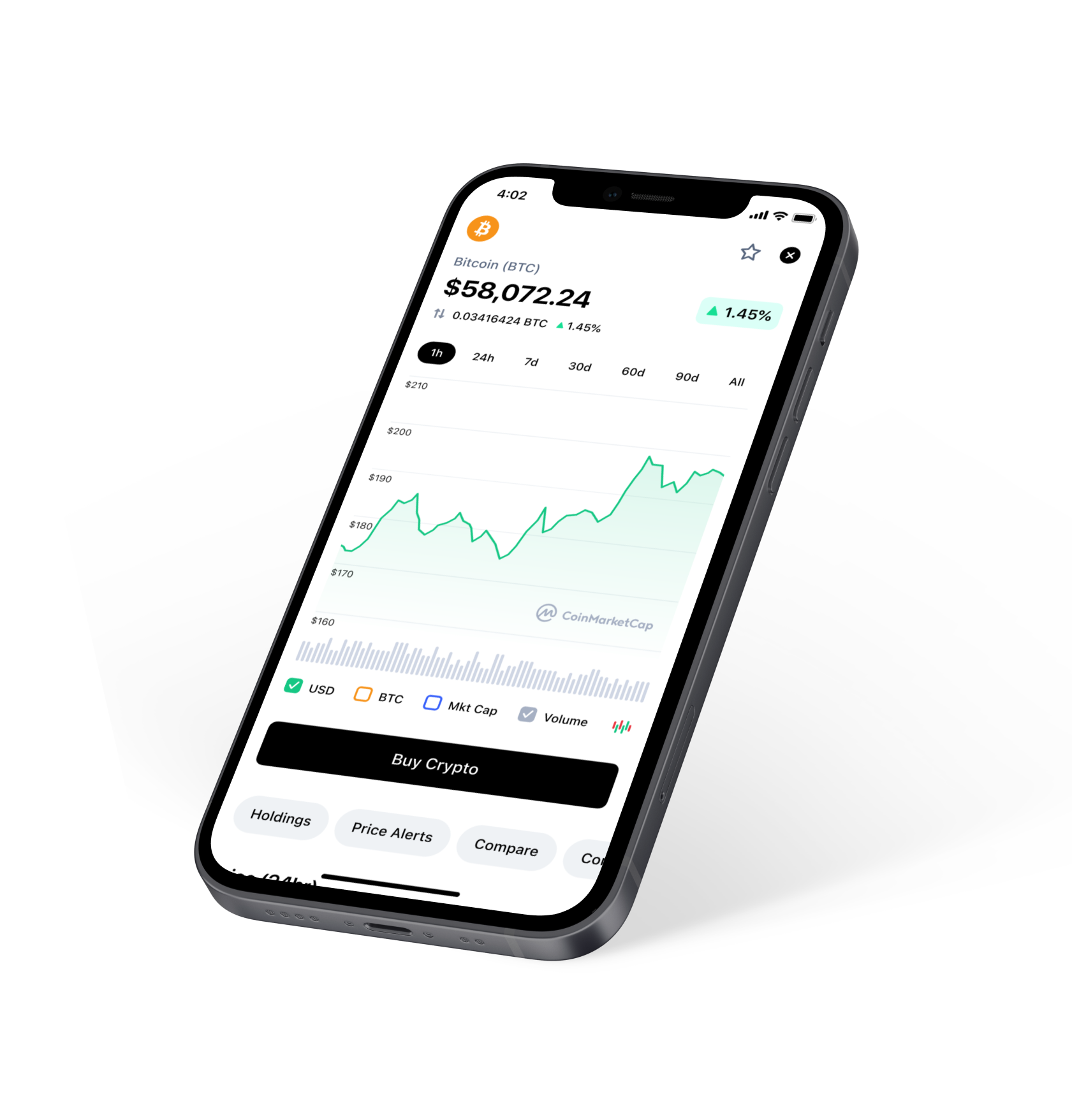 Leave us your info and we will get back to you.
Whether you're looking to create just one project, or multiple project,
we have a plan that will best match your needs.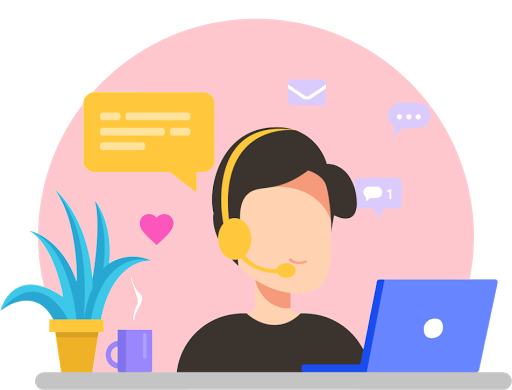 Frequently asked questions
01

Won't there be any issues of copyrights if I start doing business by an app like whitelabel-nft-marketplace clone?
At Beteleguse, we have found an ingenious way to deliver solutions that are astonishingly identical yet it won't be developed with the same code, design or layout like whitelabel-nft-marketplace clone. The international body permits anyone to launch. The copyright infringement concern is non-existent!
02

Will you need to develop from scratch?
No, we possess a fully-blown whitelabel-nft-marketplace clone which can be tweaked to acclimate your requirements and custom integrations. A highly efficient methodology!
03

Is there a limit in the number of products or categories that can be included in the app?
No! Based on the efficiency of the server and hosting, a limitless number of product categories can be created and uploaded in the app.
04

How user-friendly is the Alternative app?
The coinmarket cap clone being embarked with an advanced search bar laden with powerful sorting and filtering elements makes the overall experience extensively user-friendly. Anybody with a pair of eyes will be delighted to shop through the app!
05

What kind of support do you provide after the development process?
Once a client, always a client! At Beteleguse, we don't shy away from conferring you with a relentless sense of support even after the app development process. We provide entirely free technical support and bug removal support for a period of 100 days.