Launch A Social Media App Like
Helo Clone Script
In today's digitally driven world, almost every millennial and their grandmothers are on a social media platform of one kind or another. In fact, kids of today's generation hardly remember a time before the advent of social media applications like Facebook facilitating their social life.The success of such social media applications has only been bolstered by the arrival of Helo, a couple of years ago. Boasting a user base of over 50+ million users in just under two years of operation, it is clear that the people are very accepting of regional social media platforms. The success of this localized sensation is a great sign for budding entrepreneurs, proving that a well crafted social media app is always welcome in the market space.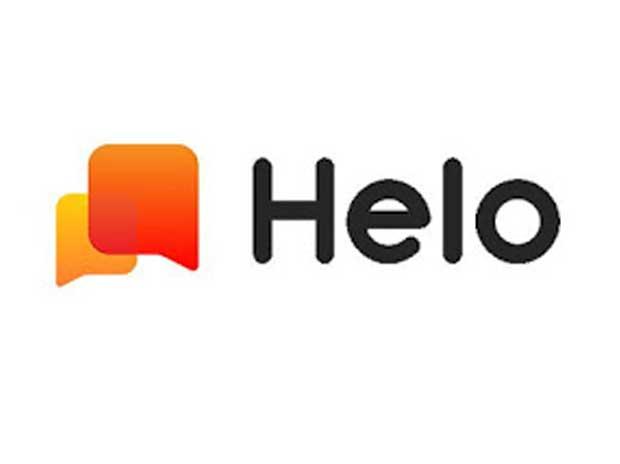 Benefits of using our Helo Clone
Why Choose Us?
Maximized Business
Marketing their businesses on social media platforms is the main drawing point for many businesses, Our Helo clone app will serve as the best place.
Search
Users can find their friends and family in an efficient manner with the help of our quick search tool. Data such as names, occupations, locations can be used to narrow down the search results
CRM Opportunity
With cutting edge technology and numerous features that help you learn more about your users, our analytics will help you leverage insider knowledge.
User Profile
Any of the profile elements such as name, delivery address, preferred payment option, etc., can be configured by the customers anytime.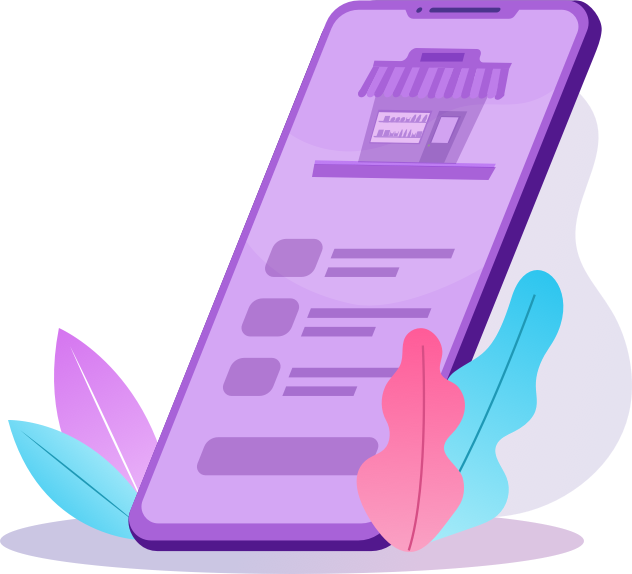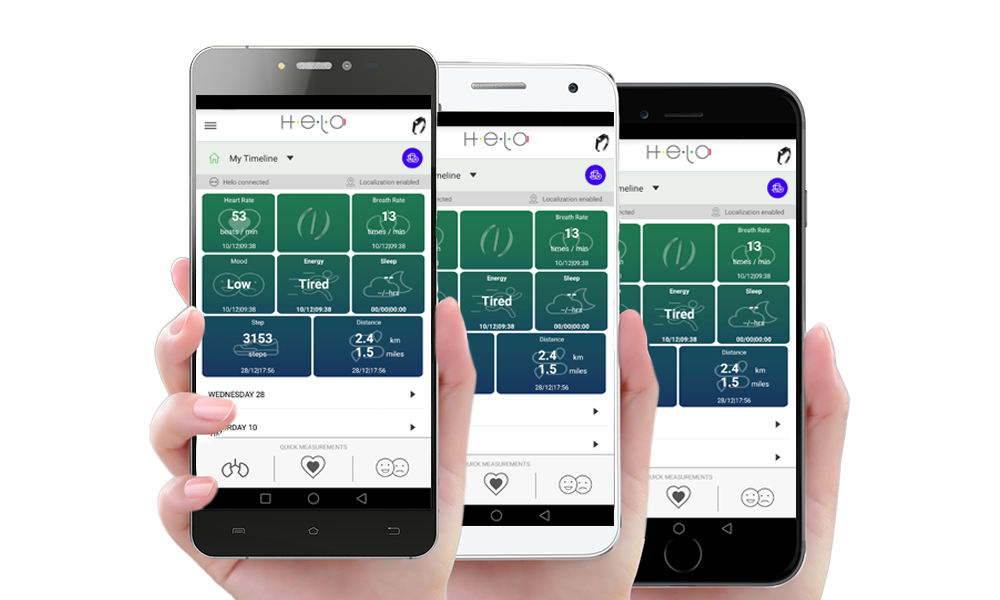 Benefits of Our Helo Clone App Development
At Betelgeuse, we excel in the art of designing and developing robust social media applications like the Helo clone app for businesses across the industry. Our Helo app development solutions are tailored to the individual needs of our clients and guarantee a high level of interaction
Advertisement Revenue
At Betelgeuse, Ads are the most common way to get money from a social networking site. A lot of apps chose this way to allow users to access the device for free. For starters, Instagram displays users' related articles and stories in their news feed. As for YouTube, it shows advertisements until the video is played.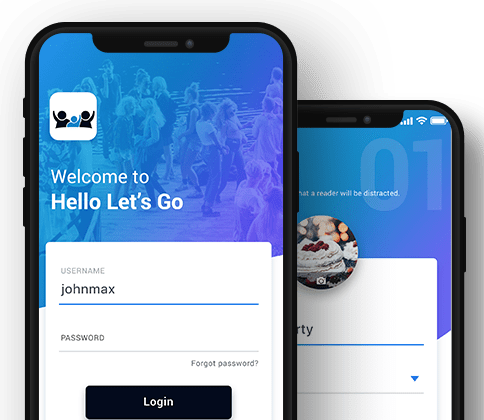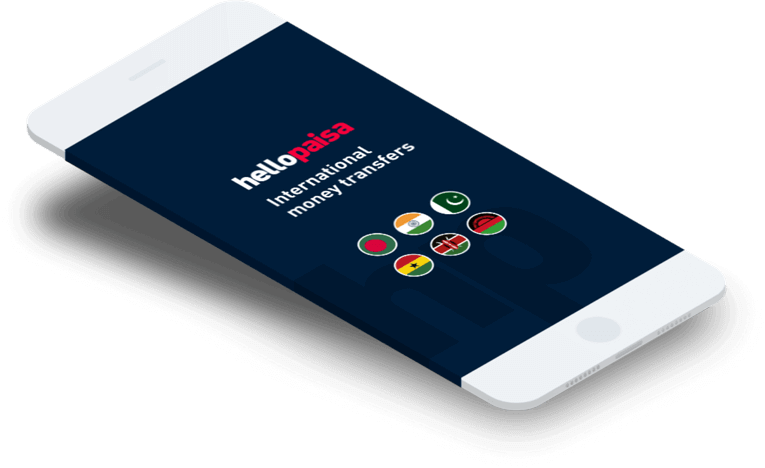 GO-TO MARKET WITH CONFIDENCE WITH OUR UNIQUE CLONING APPROACH
The basic idea behind this is to develop a custom piece of software and to meet every challenge you have; a fully integrated solution that matches your processes perfectly. We've come up with this solution to give you a feature rich service as per your niche requirements.
Leave us your info and we will get back to you.
Whether you're looking to create just one project, or multiple project,
we have a plan that will best match your needs.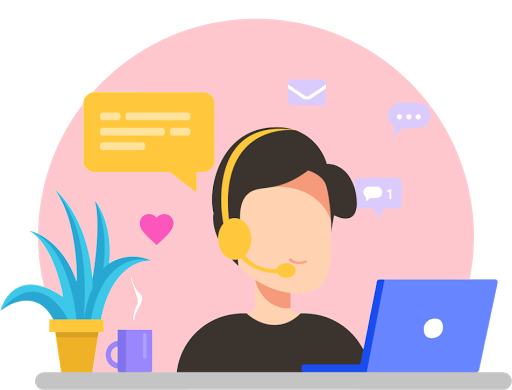 Frequently asked questions
01

Can I scale my app in the future in case my business gains more users?
Our Helo clone app is a highly scalable solution. You can upgrade the app at any time in the coming years as per changing user preferences. You can integrate new features and functionalities, increase its handling capabilities, and redesign its user interface without any hassle.
02

What can I customize in the clone app?
You can customize every aspect of the clone app. That includes colors, designs, themes, icons, and more.
03

What range of customization do I get?
We can customize at your will and add/remove any features and design to suit your business model.
04

What if I need more details?
Connect with our support team over email – info@Betelgeusetech.com . You can also connect with us directly through the chat option available on our website.