One-stop Solution For All Your Development Needs!
Zomato Clone App
Zomato is launch an app packed with phenomenal functionalities and astonishing features that caters to fulfill the cravings of food lovers!
At Betelgeuse, we offer best-in-class Zomato clone scripts that are readily available for quick customization. These are white-label solutions, permit you to remodel its branding elements to suit your business needs. With such a reliable app onboard, you can construct your own food delivery brand that helps you reach your potential audience hassle-free. Get started now for high profits!
A recent study states that the revenue of online food delivery is expected to rise to a CAGR of 9-5% from 2020 to 2024, reaching a projected market volume of $14 billion by 2024. The balanced growth of the food delivery industry has driven entrepreneurs and business people to bind on the bandwagon to build their own brand in their niche market.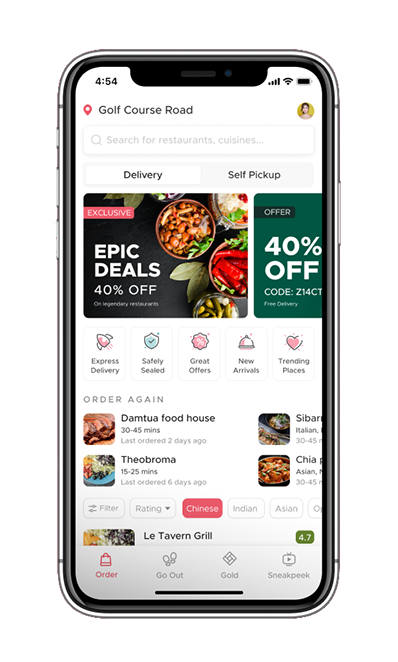 Benefits of using our Zomato Clone
Why should you Choose Zomato Clone?
Zomato clone script is a leading-edge food delivery solution that enables entrepreneurs to launch their on-demand food delivery apps like Zomato, Swingy, Postmates, Food panda, etc.
It's an assortment of higher-level features and sturdy functionality that makes the entire process of food ordering a memorable one. Customers can ideally log in, search, order, pay, and get their taste-bud dancing foods at the doorstep. Being entirely white-labeled, the app can be rebranded with your rooted business identities. Don't worry about your extension plans, as the app can seamlessly handle millions of concurrent users and orders, now available at an unbeatable price. The online food delivery part is one such business that witnesses a surge in its sales ever since the infliction of the COVID-19 Lockdown.
People restrained to their homes find online food delivery as their last resort, and food delivery platforms are donating their quality service to cater to their users. Launching your food delivery system with all safety features integrated to serve people in current times is a surefire way to kick starts your business.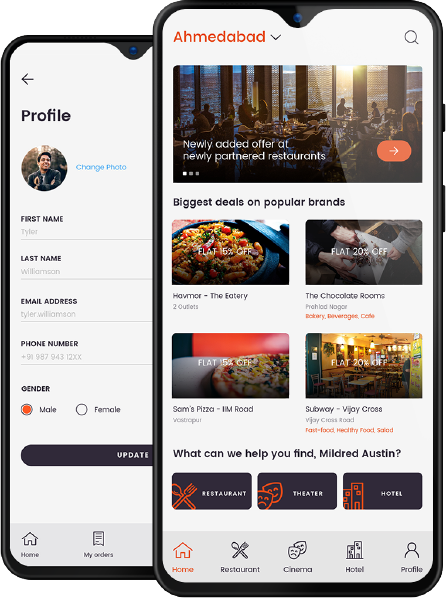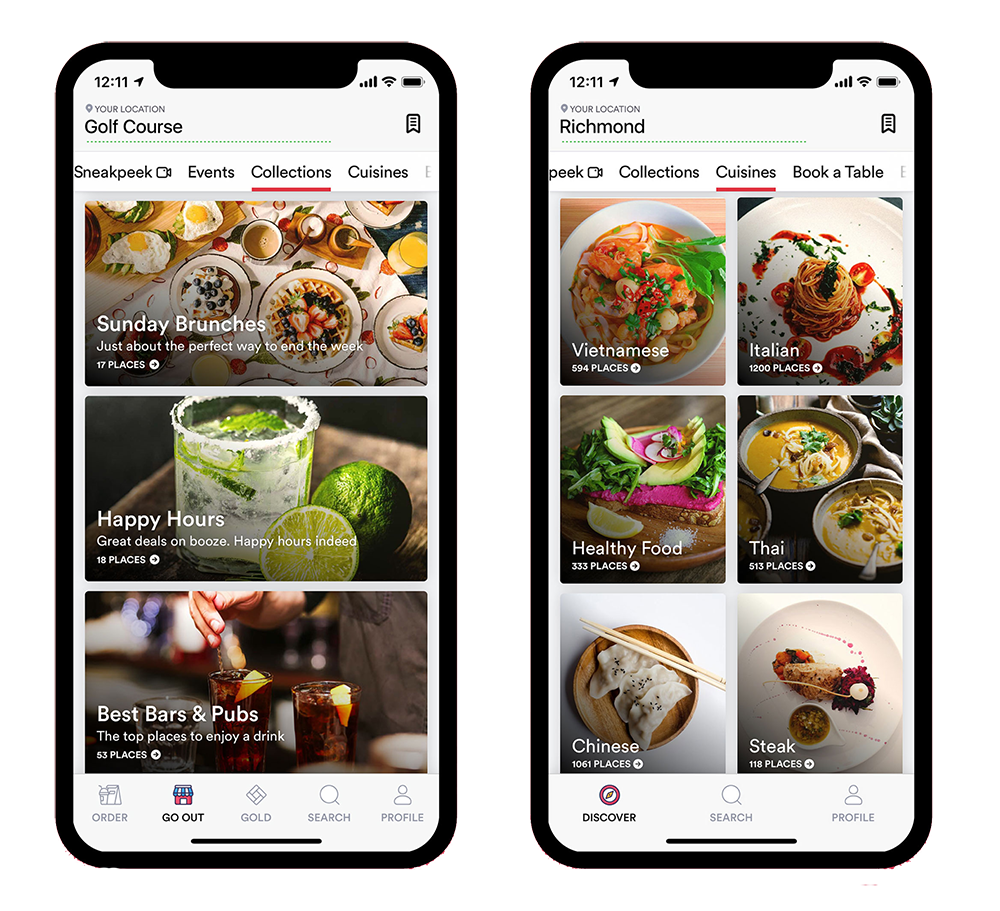 Get a robust and reliable Zomato like app solution
At Betelgeuse, we offer a completely white-labeled food delivery app like Zomato with all essential features pre-loaded. Our app package covers a free server installation, powerful admin dashboard, edge-to-edge customization services, and many more added benefits. Individual panels for customers, delivery executives, restaurants, and the admin. We aid in personalizing and launching the fully functional app on both Android and iOS platforms in the quickest time possible. Connect to get your vision business built with us!
Leave us your info and we will get back to you.
Whether you're looking to create just one project, or multiple project,
we have a plan that will best match your needs.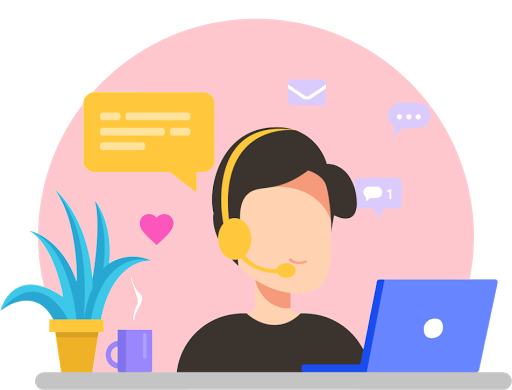 Frequently asked questions
01

Is web Installation covered in the package?
No, but we provide an installation package which can get your app up and running in no time. We recommend Digital Ocean server as it suffices all the requirements for the app to run.
02

What can I customize in the clone app?
You can customize every aspect of the clone app. That includes colors, designs, themes, icons, and more.
03

How long will it take to develop the app?
The time it will take to finish developing the app depends on the number of features you want to implement in your app.
04

Do you make apps for iOS or Android?
We build exceptional apps for both platforms.