NFT Marketplace Development Clone
Launch A Multi-Vendor App Like nft marketplace Today!
The NFT marketplace has been the talk of the town for a while, considering the volume of transactions and investments pouring into it. In our NFT Marketplace solution, the digital assets of a user are minted to NFTs and are sold to another individual. The assets do not necessarily be real-world assets; they can be digital artwork, a game or even a tweet. In terms of artwork, the artist is encrypted as the creator of the art and earns royalty every time the art has been resold by someone after it has been purchased from the NFT marketplace.
It is a type of decentralized platform that allows the user to trade store their NFT's and it also refers to the million-dollar revenue system developed over a different chain by a user requirement which includes Tron, Ethereum, Binance Smart Chain and so on. It provides a strong ownership right and also gives security to the holders.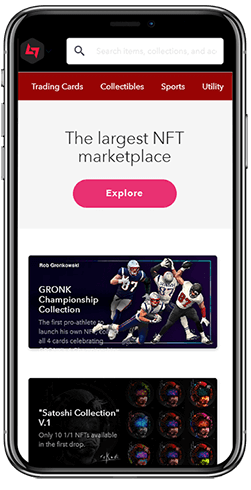 Key Features
Our White-Label Marketplace Script
Your Perfect NFT Marketplace Development Partner – Betelgeuse?
On the grounds that you have learned about our NFT marketplace development process, let's showcase how our team can help you. Betelgeuse is a software development company that provides a gyration of software development services starting from market research, UX/UI design to deploying on the platforms, bug fixing and support.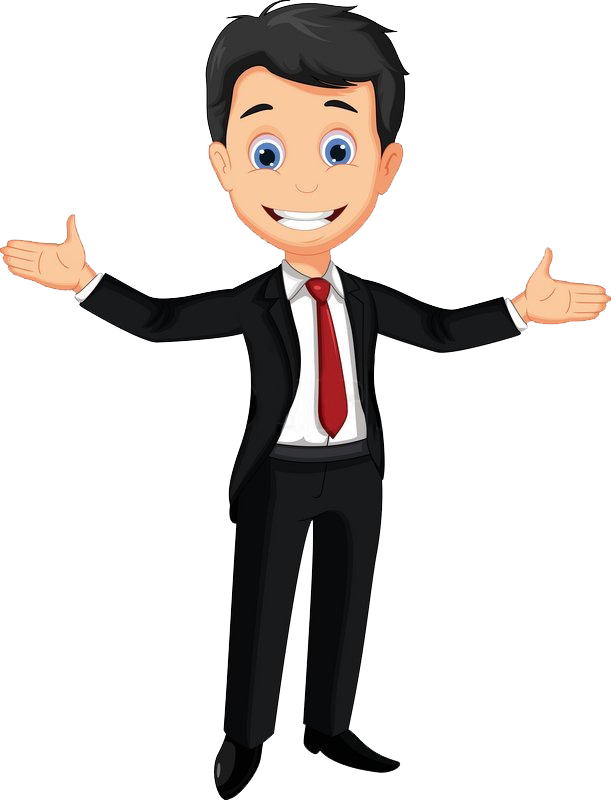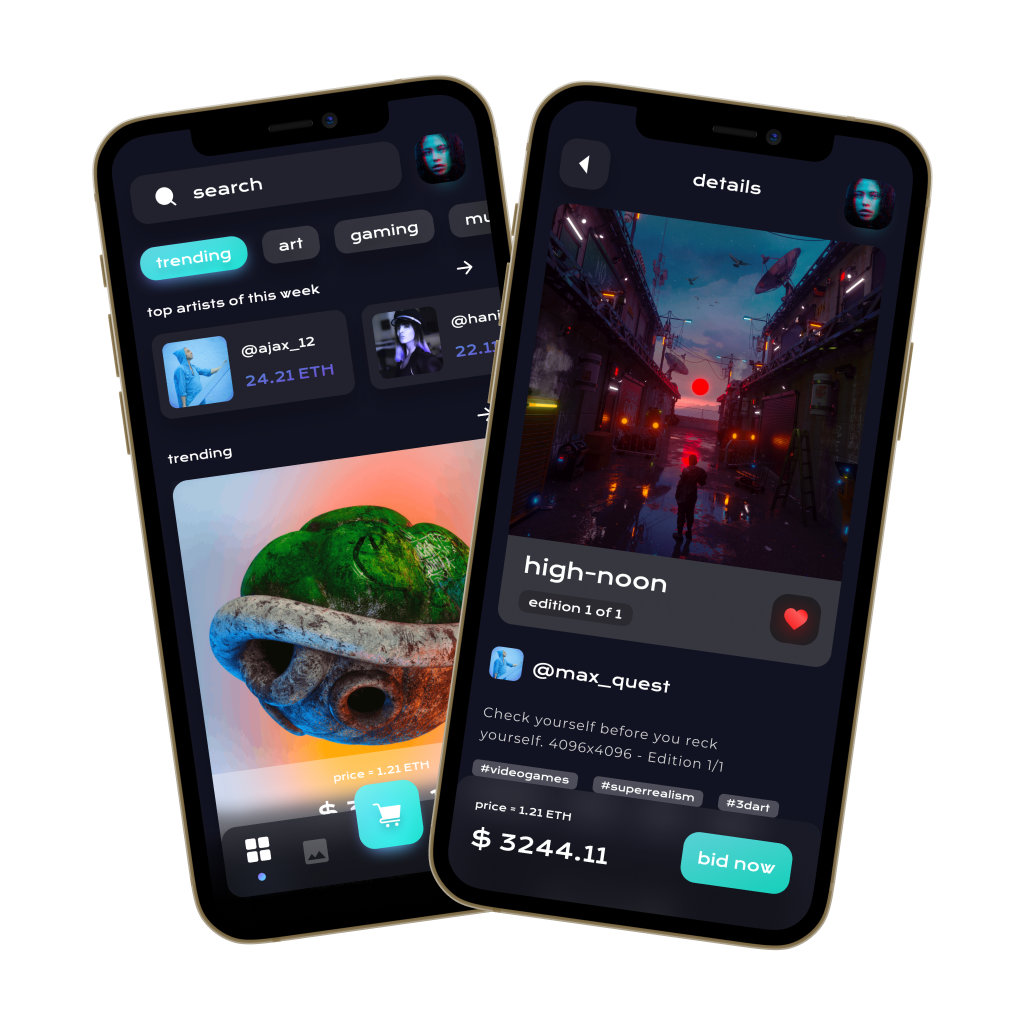 How Does NFT Marketplace Work to Users?
Before the development of NFT Marketplace, one must know the working of NFT Marketplace from the client-side. Initially, users have to sign up on the NFT Marketplace. Install a digital wallet to store NFTs. Then user can create their assets by uploading their items of work. Users are free to select desired payment tokens and set fees for their digital work. Then they should list items for sale. The user is subjected to choose a bid for a fixed price. Transaction is made when listing an item for sale
Launching Your Own NFT Marketplace
NFTs are gaining huge attention and the user base of NFT Marketplaces is increasing day by day. This shows that NFT Marketplaces have an everlasting place in the cryptocurrency globe in 2021 and after that. Look at the major benefits one acquires by creating their own NFT Marketplace in this competitive NFT space. Can Generate More ROI. Most Preferred Business Idea by Crypto Entrepreneurs. Be A Contributor to Global Revenue and more. By launching your own NFT Marketplace, you can gain more visibility, revenue, and user density than any other crypto business.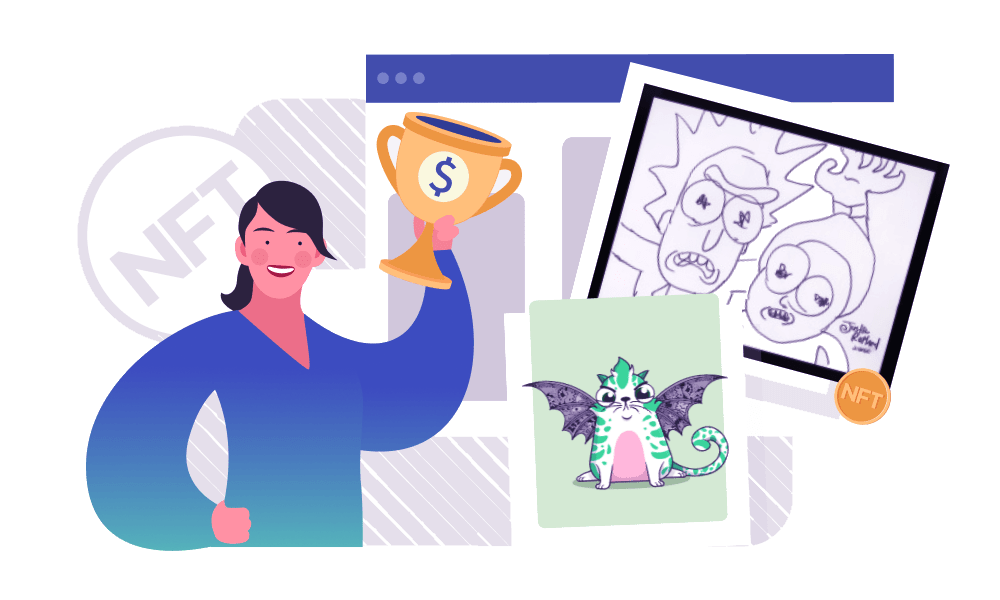 Leave us your info and we will get back to you.
Whether you're looking to create just one project, or multiple project,
we have a plan that will best match your needs.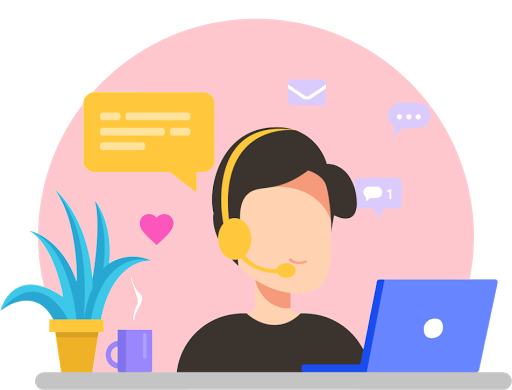 Frequently asked questions
01

Won't there be any issues of copyrights if I start doing business by an app like NFT marketplace?
At Beteleguse, we have found an ingenious way to deliver solutions that are astonishingly identical to NFT Marketplace yet it won't be developed with the same code, design or layout . The international body permits anyone to launch an  store. The copyright infringement concern is non-existent!
02

Will you need to develop from scratch?
No, we possess a fully-blown Amazon clone which can be tweaked to acclimate your requirements and custom integrations. A highly efficient methodology!
03

Is there a limit in the number of products or categories that can be included in the app?
No! Based on the efficiency of the server and hosting, a limitless number of product categories can be created and uploaded in the app.
04

How user-friendly is the NFT Marketplace Alternative app?
The NFT Marketplace clone being embarked with an advanced search bar laden with powerful sorting and filtering elements makes the overall experience extensively user-friendly. Anybody with a pair of eyes will be delighted to shop through the app!
05

What kind of support do you provide after the development process?
Once a client, always a client! At Beteleguse, we don't shy away from conferring you with a relentless sense of support even after the app development process. We provide entirely free technical support and bug removal support for a period of 100 days.