Byju's Clone
Launch A Multi-Vendor learning App Like Byju's Today!
Byju's clone website is a fundamentally learning app from the best Indian teachers through interesting video lessons. This concept furnishes different video classes for modules for every subject. Nowadays Video tutor has been succeeding very widely for better convenience including different grade system also. Its major advantages are easy to use at your convenient time, lower in cost, easy to use, increase learning ability, available 24 X 7 and available overall. With the extending technology in many industries, the world is progressing to improve the education industry to the next level, and many companies are taking this opportunity.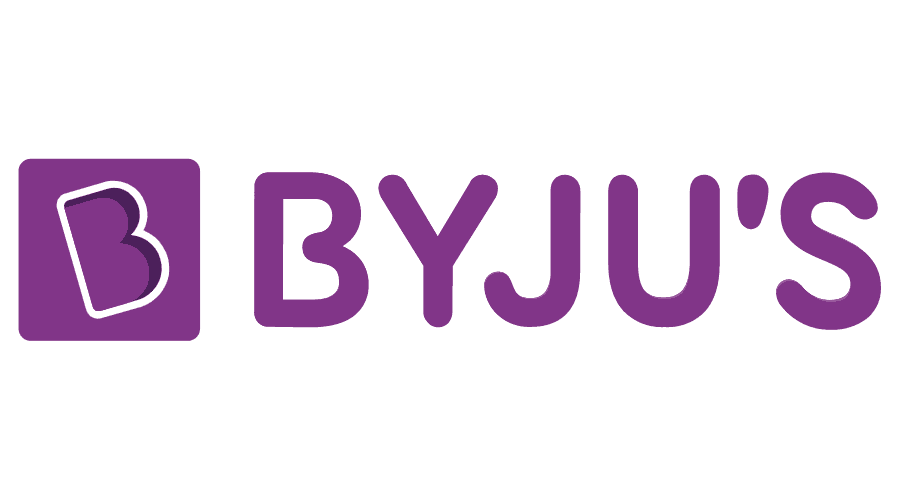 Key Features
Our White-Label Education Script
In App Payments
with Crypto & Fiat
Launch your Own learning application now with our Byju's Clone and teach your students from home.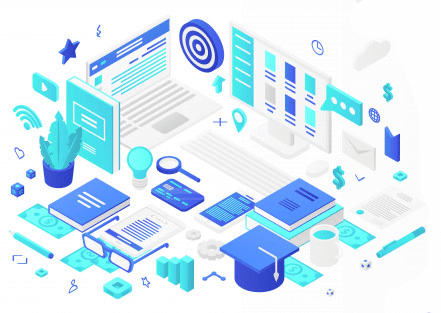 Slick Modernized Mobile Applications
With our Coursera Learning Clone App, You can entirely transform your Job Portal Solutions with a custom-build you need, a Customer App, and a powerful Admin panel to manage the business. Examine our detailed Coursera Learning Clone Script Proposal for more details.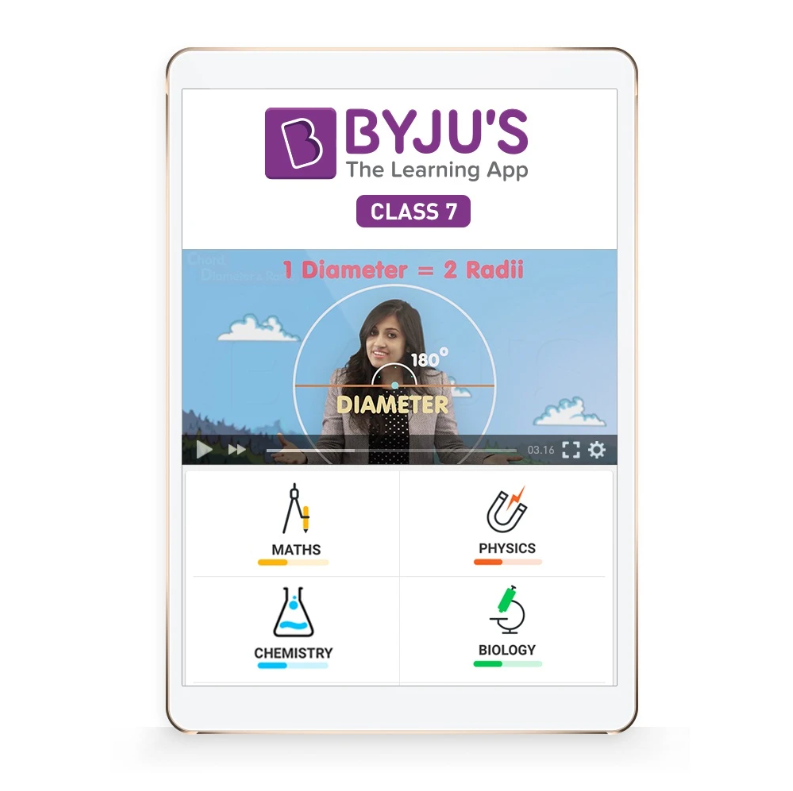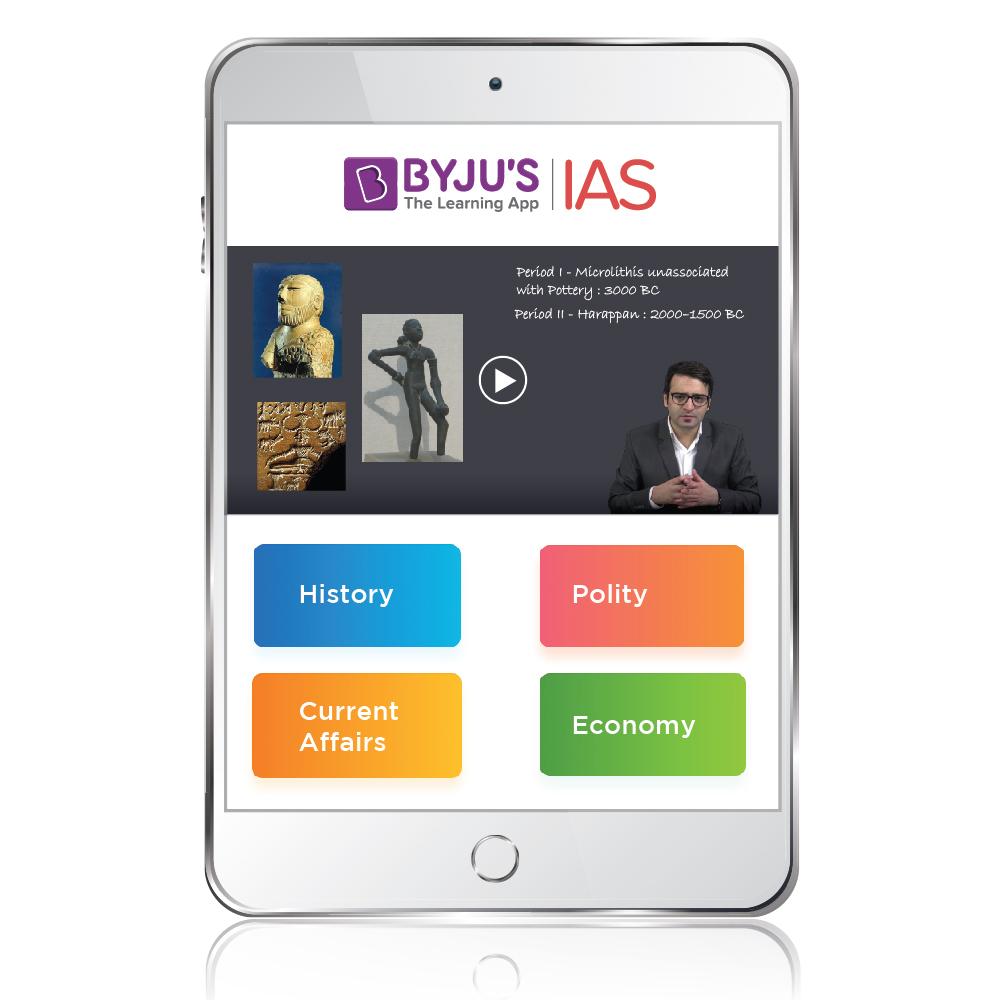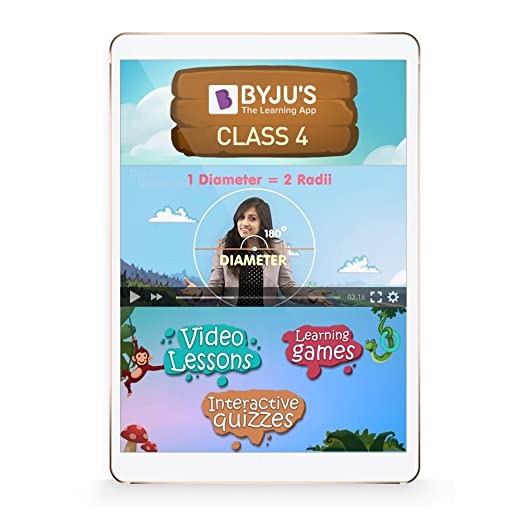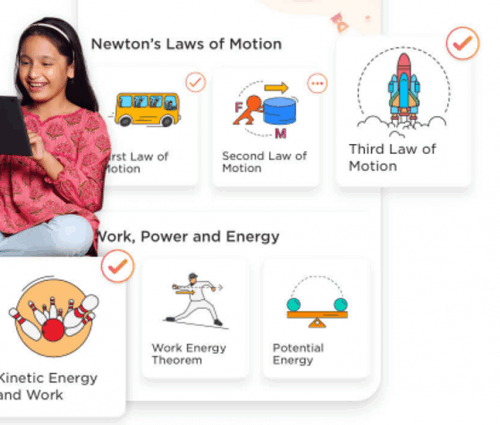 We can connect with group video call and teachers can take lessons in our Byju's Clone Script.
We can Integrate any type of Crypto Currencies on Wallet, Recharge's, Bill Payments, Utilities, and Travel Booking Etc...
Our Byju's Clone Script allows Students to learn in app without going schools and college.
Leave us your info and we will get back to you.
Whether you're looking to create just one project, or multiple project,
we have a plan that will best match your needs.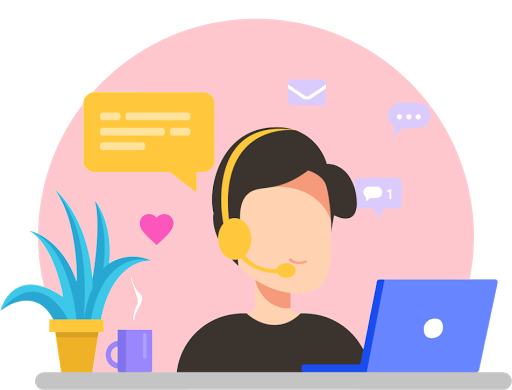 Frequently asked questions
01

What is the server requirements for Byjus Clone script ?
At Betelgeuse,
Any Linux Operating System
Web Server – Apache
Database – MySQL
PHP – 7.1
Ability to Setup Cron Jobs
02

Do you provide the source code at the end of the project?
Yes. We do provide source code as a part of our premium app development package. However, we do not include source codes in the basic package. Hence, we advise you to go for the premium version so you can get the 100% customizable source codes to help you in future enhancements.
03

What Support do I get ?
One Year Free Support will be given on purchasing of the Script. In this One Year small Customizations and Bug Fixing will be done.
04

.Will I get help in getting API Provider ?
Once the Project starts, We will refer API Providers, so the Client will be in direct Contact with the Provider to get their preferred API.
05

What kind of support do you provide after the development process?
Once a client, always a client! At betelgeuse,we don't shy away from conferring you with a relentless sense of support even after the app development process. We provide entirely free technical support and bug removal support for a period of 100 days.