Amazon Clone
Launch A Multi-Vendor Ecommerce App Like Amazon Today!
Only a business bunker with an endless market and resolute trade from customers can exceed the enchanting $5 trillion mark, and yay! Ecommerce is one such vertical. Having restructured the way businesses are conceived, operated, and sustained, eCommerce has been the face of the digital uprising, and apps like Amazon caption the latter. Want to plunge into a perennially profitable business? A solution that well may catapult you into the likes of Amazon?
Betelgeuse proffers you with one such deal in the form of Amazon replacement, the superlative reiteration of Amazon with all its modern aspect. It arms with a world-class e-commerce platform, that's sure to attract a legion of users on a global scale. Customize the app edge-to-edge to reflect your inherent e-commerce ideas and tempest into the market in a matter of a few days. Now available at an unsurpassed price!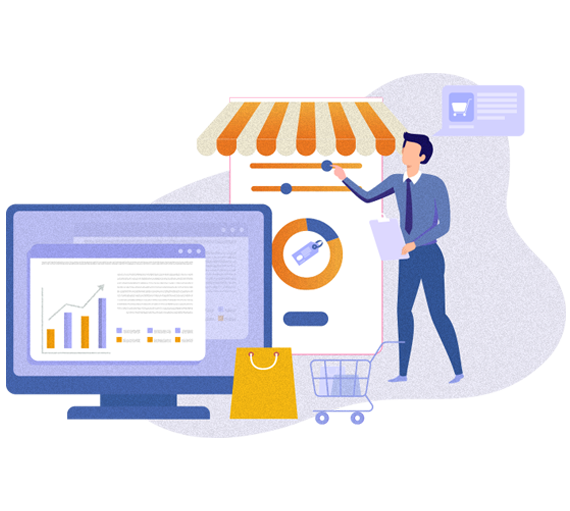 Key Features
Our White-Label Amazon Clone Script
Looking to launch a fully-loaded Custom-built e-commerce app like Amazon?
Collaborate with your developers to mold out a world-beating
solution envied by your competition.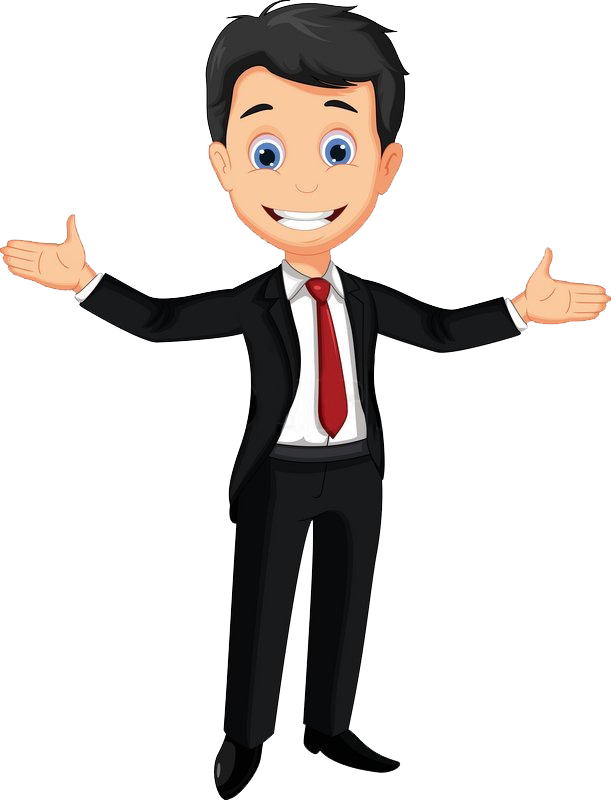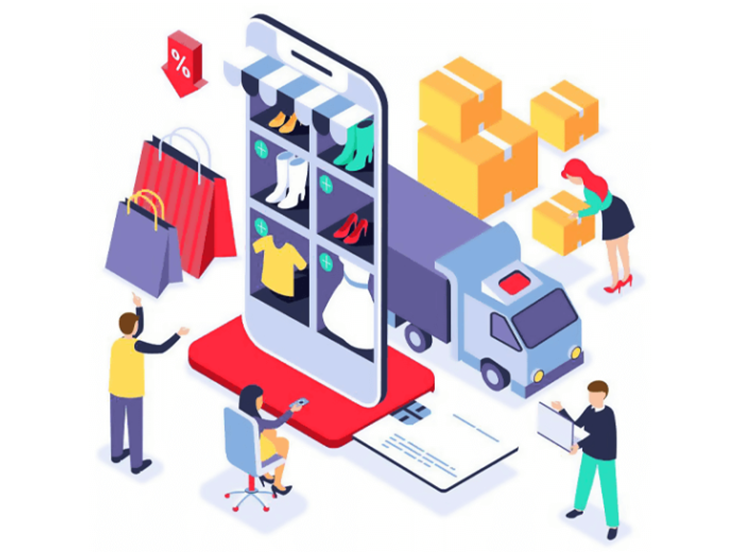 Experience a nuanced performance like never before
Mobilizing the best of cutting-edge technology, our local e-commerce developers have tapped on their maximal expertise to build a marketplace that's sturdy sufficient to handle billions of parallel users and transactions seamlessly. Coupled with world-class features and an enticing UI, the Amazon clone is draw up to assort you into the bandwagon of global e-commerce giants with its starry performance. Highly recommended!
Highly scalable and ready-to-launch e-commerce app solution
The Amazon replacement can be vividly recreated with your exact iterations of requirements, features, expectations, and functionality. To state in a sentence, it can be customized edge-to-edge astonishingly.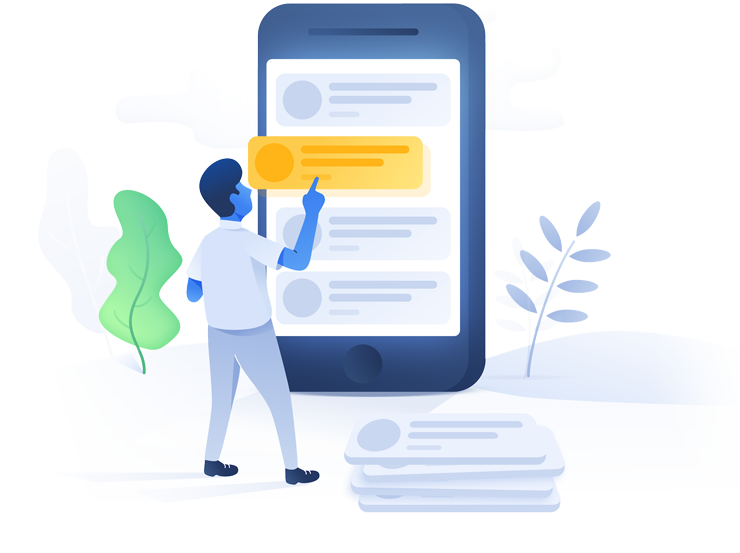 Leave us your info and we will get back to you.
Whether you're looking to create just one project, or multiple project,
we have a plan that will best match your needs.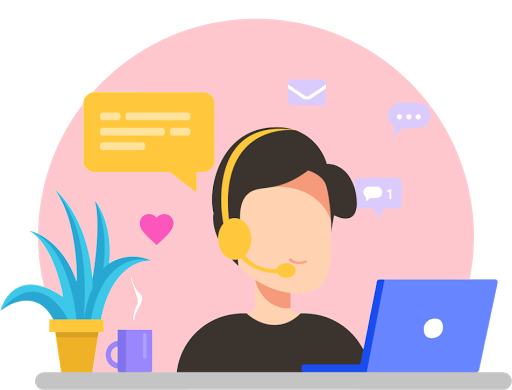 Frequently asked questions
01

Won't there be any issues of copyrights if I start doing business by an app like amazon clone?
At Beteleguse, we have found an ingenious way to deliver solutions that are astonishingly identical to Amazon yet it won't be developed with the same code, design or layout like Amazon. The international body permits anyone to launch an ecommerce store. The copyright infringement concern is non-existent!
02

Will you need to develop from scratch?
No, we possess a fully-blown Amazon clone which can be tweaked to acclimate your requirements and custom integrations. A highly efficient methodology!
03

Is there a limit in the number of products or categories that can be included in the app?
No! Based on the efficiency of the server and hosting, a limitless number of product categories can be created and uploaded in the app.
04

How user-friendly is the Amazon Alternative app?
The Amazon clone being embarked with an advanced search bar laden with powerful sorting and filtering elements makes the overall experience extensively user-friendly. Anybody with a pair of eyes will be delighted to shop through the app!
05

What kind of support do you provide after the development process?
Once a client, always a client! At Beteleguse, we don't shy away from conferring you with a relentless sense of support even after the app development process. We provide entirely free technical support and bug removal support for a period of 100 days.