shopify Clone
Launch A Multi-Vendor App Like shopify Today!
Shopify is an online business platform that helps customers to develop an online store for selling their products online. To develop an e-commerce site, Shopify helps businesses to connect with the customers by implementing the necessary tools.
First of all, you need to develop your store and include whatever products you need to sell on it. Check your site to make sure that both mobile and desktop are fit for public view. After that, promote your products. While you are selling a product online, a customer will visit your online store.
Moreover, you can view through the Shopify admin whether customers are buying the product or not. If any customers buy product through the Shopify account, They will transfer the payment to your account after the purchase. While receiving the payment, you can forward the product to the customer, so that it will be received within time.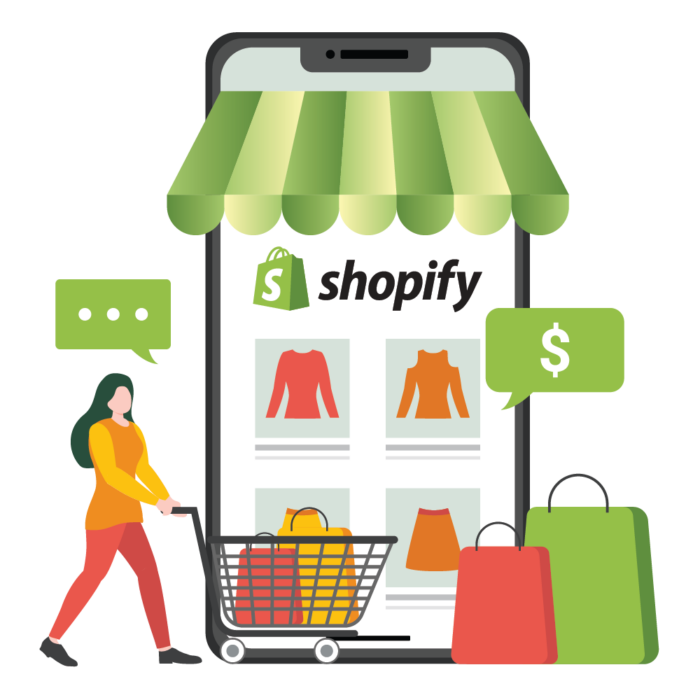 Key Features
Our White-Label Shopify Script
Learn how to improve customer satisfaction in your online business?Shopify?
Basic Shopify – the basic cost is $29 per month for contributing fundamental features and services to start and manage a small e-commerce store.
Shopify – For granting advance point of sale service features, need to pay $79 per month.
Advanced Shopify – this is the best subscription if you have a huge volume of business and merchants. It provides very less service charge for each transaction among all subscriptions, and it will cost $299 per each month. The other two subscription plans are Shopify Plus and Shopify lite..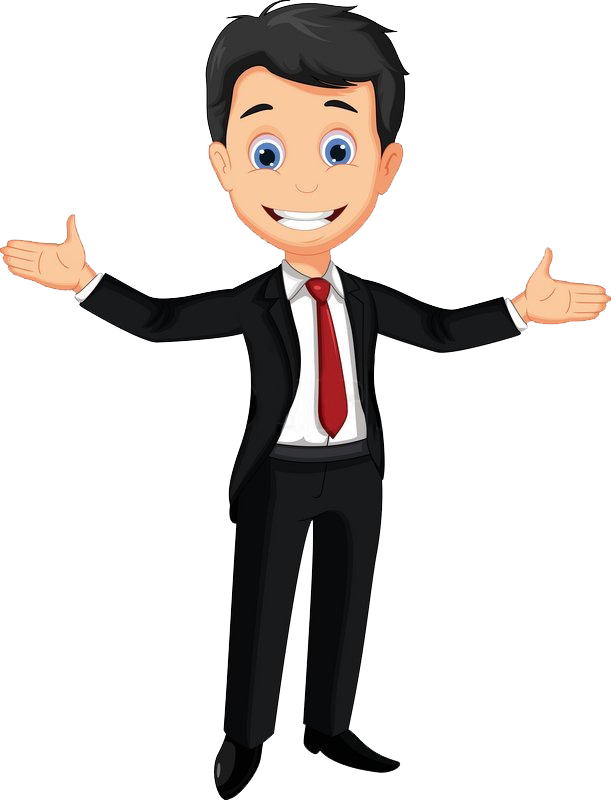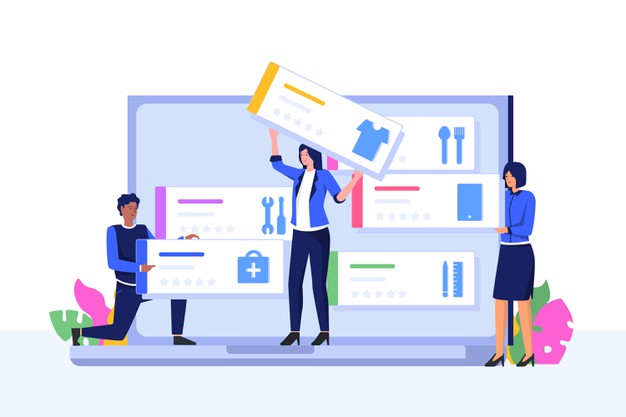 Strained customer support:
Shopify has been well known for its active customer support in the past years, while it seems their support team has experienced their increased strain this past year. So that Shopify's client load increased very aggressively and their support is struggling to keep up. Betelgeuse GoStores is an easy tool to build and host your own online store creation business. Apart from the shopping cart hosting system this unique online store builder software also includes billing, account management and helpdesk support systems.
Success is not Shopify's guarantee
Shopify is just an opportunity for success. It has lots of features and apps that make an online store easier. The issue regarding the success of your store is actually up to your business skills.You need to well prepared by learning the business skills through Shopify and need to have the skill to promote your products that will be more attractive to the customers. So from this, you can understand that success is not in the hands of Shopify, but it is your responsibility and success is in your hands.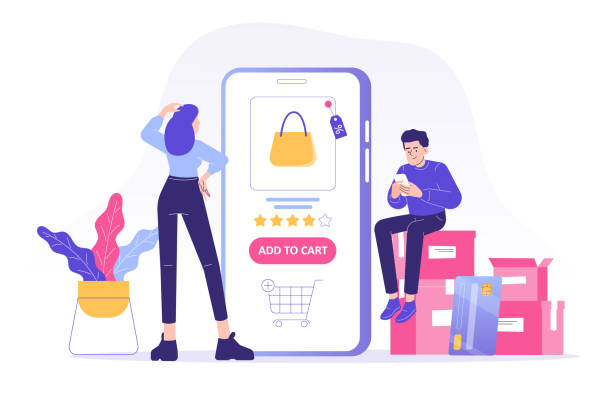 Leave us your info and we will get back to you.
Whether you're looking to create just one project, or multiple project,
we have a plan that will best match your needs.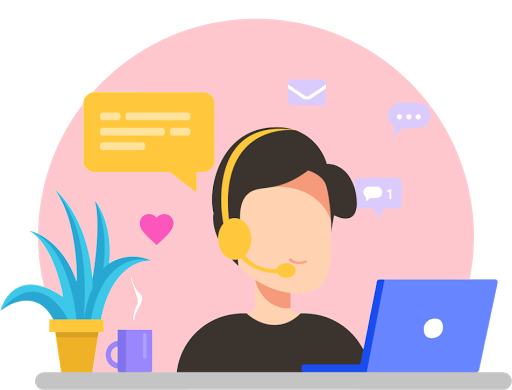 Frequently asked questions
01

Won't there be any issues of copyrights if I start doing business by an app like shopify?
At Beteleguse, we have found an ingenious way to deliver solutions that are astonishingly identical to shopify yet it won't be developed with the same code, design or layout like. The international body permits anyone to launch an  store. The copyright infringement concern is non-existent!
02

Will you need to develop from scratch?
No, we possess a fully-blown shopify clone which can be tweaked to acclimate your requirements and custom integrations. A highly efficient methodology!
03

Is there a limit in the number of products or categories that can be included in the app?
No! Based on the efficiency of the server and hosting, a limitless number of product categories can be created and uploaded in the app.
04

How user-friendly is the Alternative app?
The shopify clone being embarked with an advanced search bar laden with powerful sorting and filtering elements makes the overall experience extensively user-friendly. Anybody with a pair of eyes will be delighted to shop through the app!
05

What kind of support do you provide after the development process?
Once a client, always a client! At Beteleguse, we don't shy away from conferring you with a relentless sense of support even after the app development process. We provide entirely free technical support and bug removal support for a period of 100 days.