Build a Multi-Vendor matrimony App with our
Tamil matrimony Clone Script
TamilMatrimony, a pioneer in online matrimony, has helped lakhs of eligible Tamil-speaking brides and grooms find their perfect love and get married. Part of the No.1 matchmaking service, BharatMatrimony, we have gained the trust of millions over the last 21 years by helping Tamils across the world find a life partner in a safe and secure way.
Marriage, also called matrimony or wedlock, is a culturally recognised union between people, called spouses, that establishes rights and obligations between them, as well as between them and their children, and between them and their in-laws. It is considered a cultural universal, but the definition of marriage varies between cultures and religions, and over time. Typically, it is an institution in which interpersonal relationships, A marriage ceremony is called a wedding.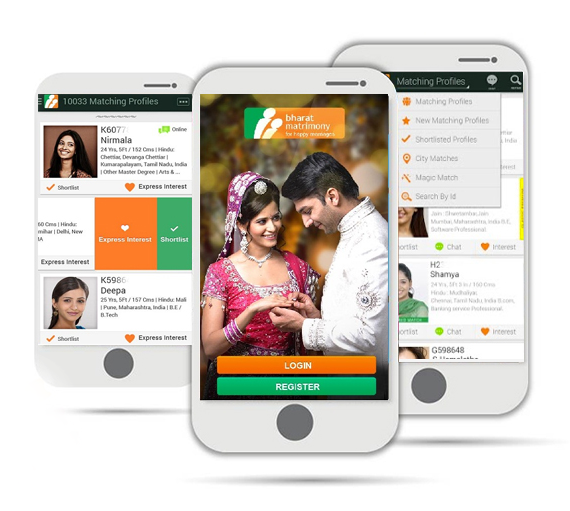 Tamil Matrimony Clone for your Business
A feature-packed Tamil Matrimony Clone software system to seamlessly manage your Users, Preferences, Membership, Payments, Promotions and more.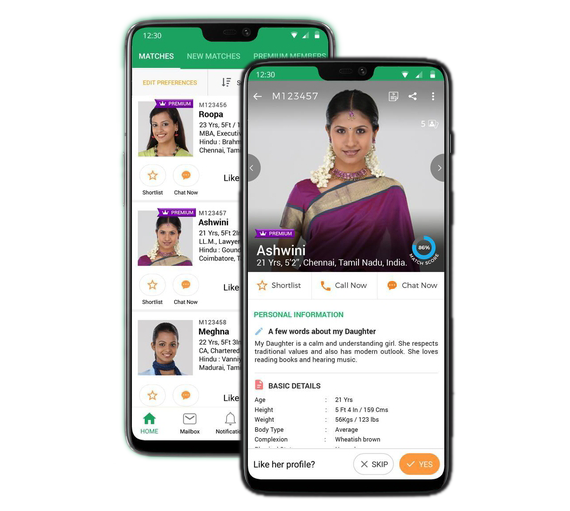 Elegant User Experience
Your customers get a branded Tamil Matrimony Website experience with Hybrid apps for both iOS & Android.
Advance Customization
We are open to adding additional features, integrations, and customizations to help your business achieve maximum ROI.
Agent Login
Add an agent booking channel to get more customers and manage their commissions.
Multi-Language
The entire user side of the script can be customzied to the language of your choice.
Live Chat
With live chat integration reply to queries, make easy live conversation & ensure support.
Gallery & Media Manager
Set up your customized Gallery by creating & uploading files. You can view, edit or delete is as per your business demand.
Geo Location
The Geolocation API returns a location and accuracy radius based on information about cell towers and WiFi nodes that the mobile client can detect.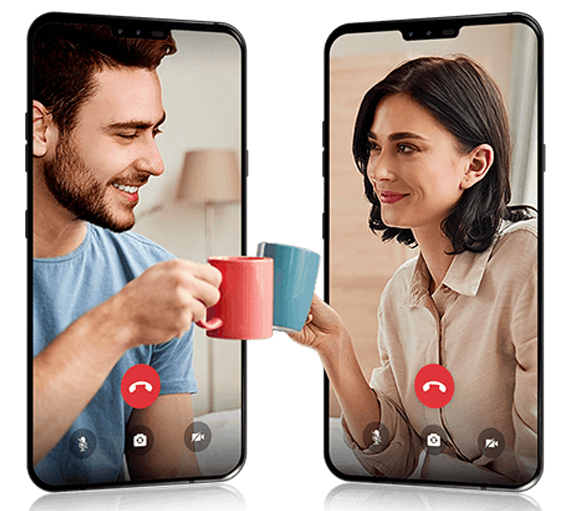 What Support You Get ?
Our solution will be tailored to the unique needs of our Clients and packed with powerful features and integrations.
Fully Customizable
Our Tamil Matrimony Clone Script is flexible enough to meet the specific needs of the Clients.
Licence For A Lifetime
Source Code for a lifetime license and one domain/ brand. With a one-off payment, your software will be covered for the duration of a lifetime.
Open Source Database
We use MySQL, which is an open source and one of the safest databases. You will also have to pay minimal price for license renewal every year.
Bug Support
If there are any bugs or issues you can report to us, we will work on in & Update the status of the work.
Linux Server Installation
Web Panels will work smoothly in open source Linux Servers. You will be informed once the server configuration and hosting has been done by the technical team.
Technical Support
We provide One Year Free Support, even non-technical entrepreneurs will be benefitted, we handle everything till everything is launched.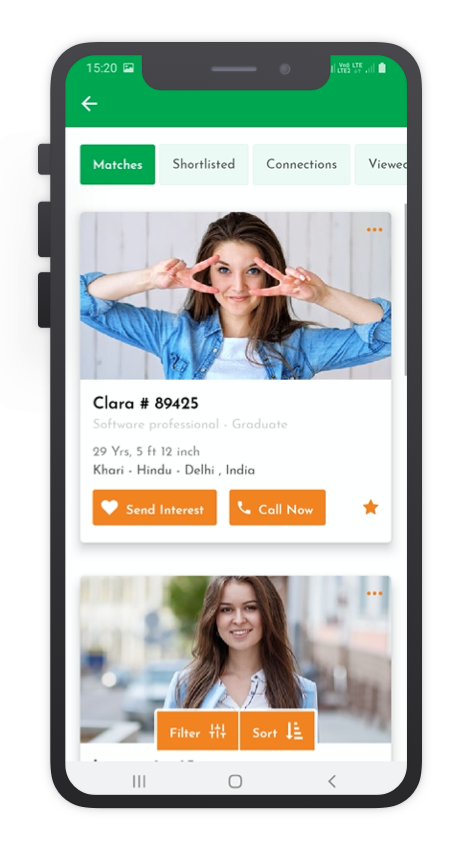 Leave us your info and we will get back to you.
Whether you're looking to create just one project, or multiple project,
we have a plan that will best match your needs.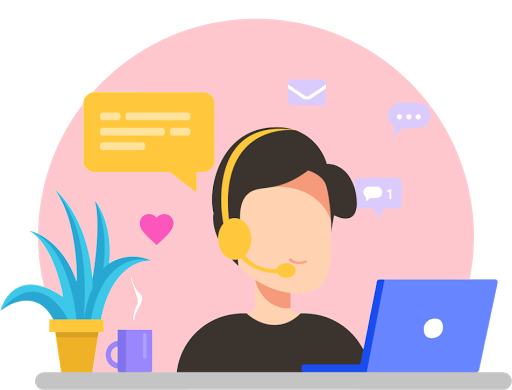 Frequently asked questions
01

What is the advantage of using an Tamil matrimony clone app?
With an Tamil matrimony clone app, you get all the features of the original software.
02

What can I customize in the clone app?
You can customize every aspect of the clone app. That includes colors, designs, themes, icons, and more.
03

How long will it take to develop the app?
The time it will take to finish developing the app depends on the number of features you want to implement in your app.
04

Do you make apps for iOS or Android?
We build exceptional apps for both platforms.