Build a Multi-Vendor moving service App with our Porter
Porter Clone Script
Customers who want to move their goods from one place to another are looking for reliable logistics services. Cater to their needs with a robust on-demand logistics app that lets them locate a truck of required capacity. Along with a plethora of features that we design with the average customer in mind, you can deploy a fully customizable, magnificent truck aggregator app. Our white-label porter clone app development solution is a quick and hassle-free process. By fixing up an appointment with us to tell your ideas, we will help you launch an easy-to-use on-demand logistics app in no time. Get ready to watch your app help customers conveniently shift goods and in return, watch your revenue grow!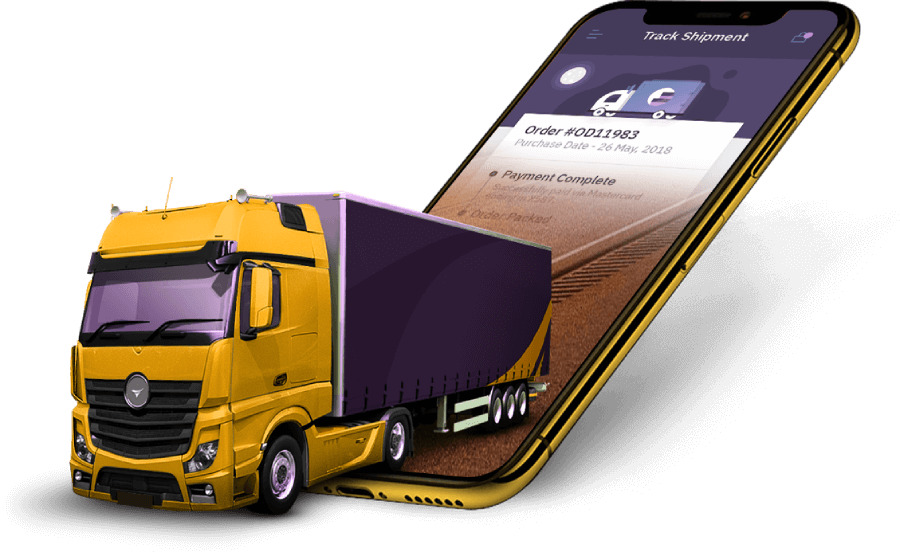 Benefits of using our Porter Clone
Why Choose Us?
Reasonable Price
You will find this on demand application on best price. Contact us now for free quote and take step for your startups.
Offers & Discounts
Customers are accredited to avail of any of the offers, discounts, and promotional campaigns devised by the store owners.
Satisfied client's
Customers We have provided excellent services. Happy clients across the globe and they keep coming bac.
Customer Support
Asterism InfoSoft Will provide you free upgrade. Customer support 24/7. Buy it now…..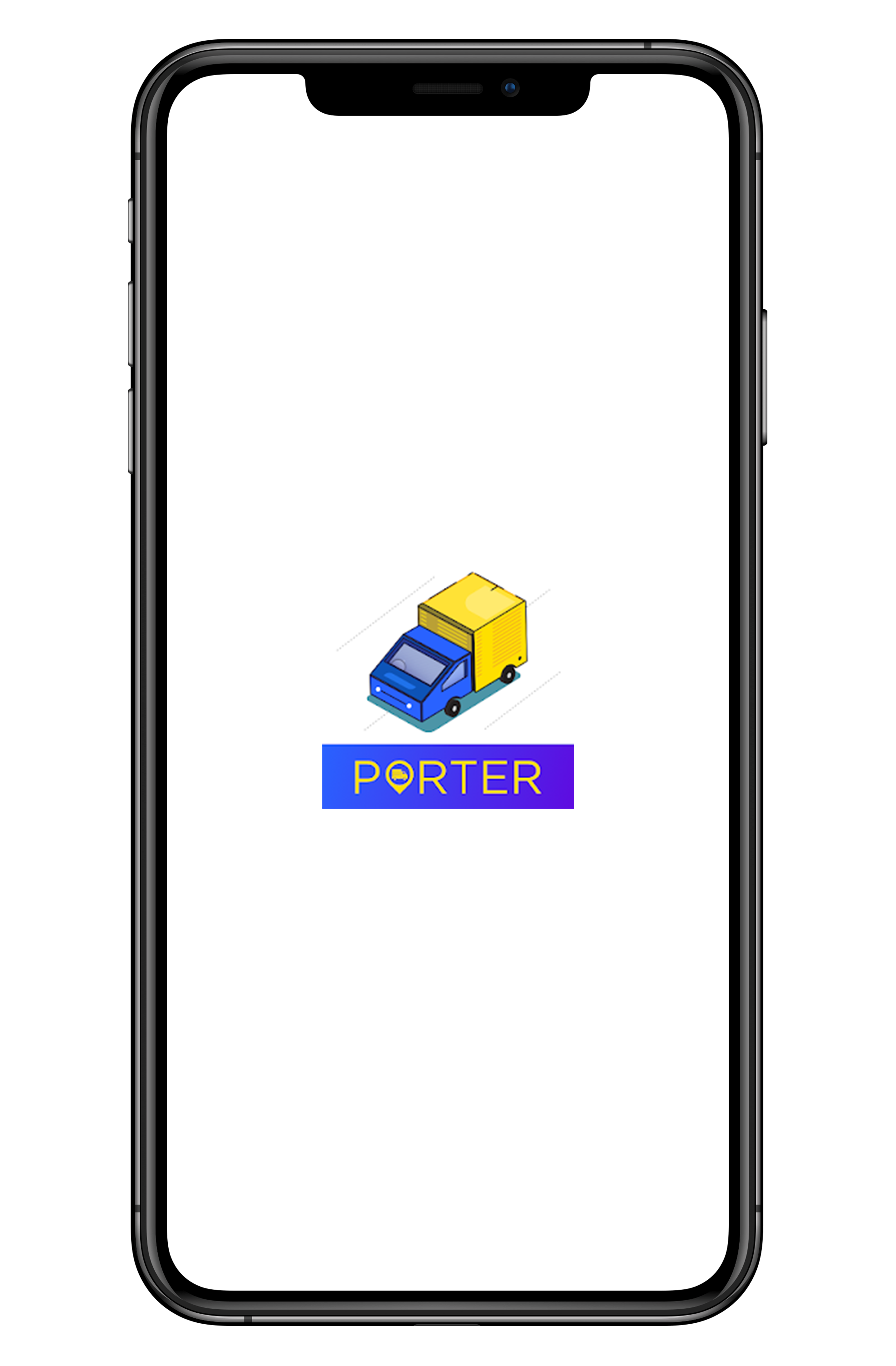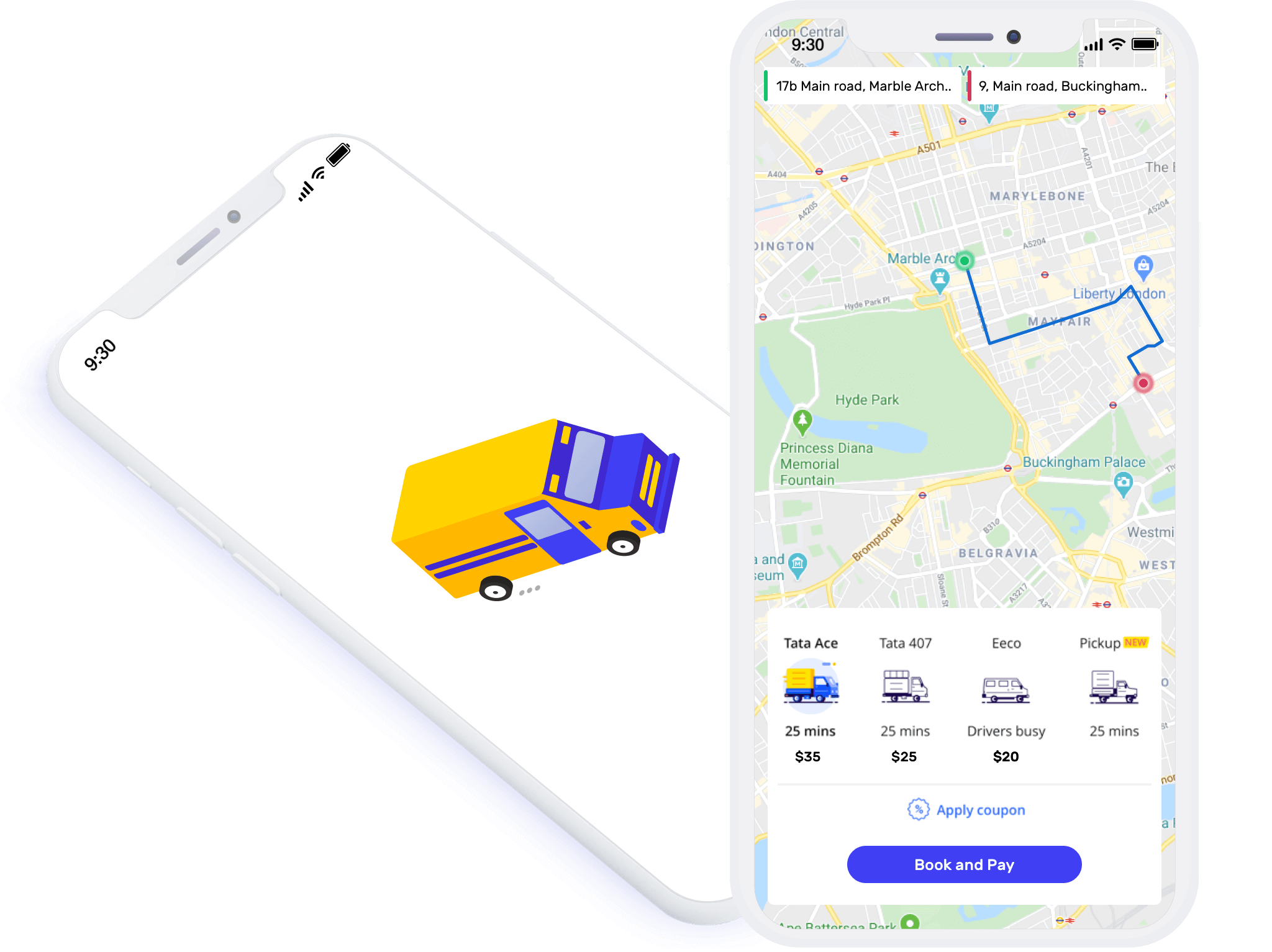 Our Porter clone truck aggregator app !
Conducting logistics operations involve intense and complex procedures. It includes picking up goods, navigating through proper routes, meeting deadlines and more. Organize all of those processes and bring the world of trucking together in one simple smartphone app. The best way to shrink the gigantic industry to pocket devices is by using a Porter clone truck aggregator app.
Leave us your info and we will get back to you.
Whether you're looking to create just one project, or multiple project,
we have a plan that will best match your needs.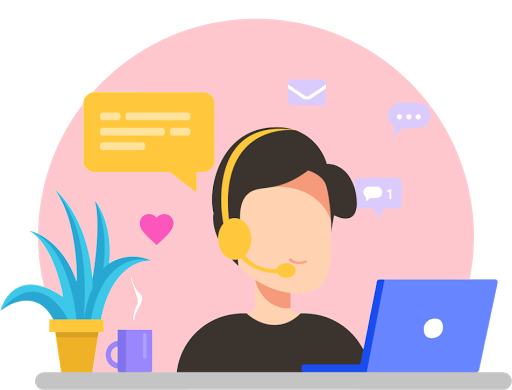 Frequently asked questions
01

Can I scale my app in the future in case my business gains more users?
Our Porter clone app is a highly scalable solution. You can upgrade the app at any time in the coming years as per changing user preferences. You can integrate new features and functionalities, increase its handling capabilities, and redesign its user interface without any hassle.
02

What can I customize in the porter clone app?
You can customize every aspect of the clone app. That includes colors, designs, themes, icons, and more.
03

What range of customization do I get?
We can customize at your will and add/remove any features and design to suit your business model.
04

What if I need more details?
Connect with our support team over email – info@Betelgeuse.com . You can also connect with us directly through the chat option available on our website.