Launch A Social Media App Like
Snapchat clone
The Snapchat clone app will help you to connect with the world and lets you post the best pictures and make yourself visible among your peers. You can uploads photos and videos too with your smartphone and post it without any hassles. Create your own stories, share pictures and enjoy a 10-second video. Become an overnight online celebrity.Although this feature is yet to be launched, it has received a humongous reception on social media.
The users are excited to have this incorporated in the app as reviewing and removing friends has been tedious. The users had to search on the friend's list and remove one friend after another by tapping their profile and then select the remove friend option from a list of options. Snapchat clone script is the most convenient way for users to be in touch with each other and share interesting stories together.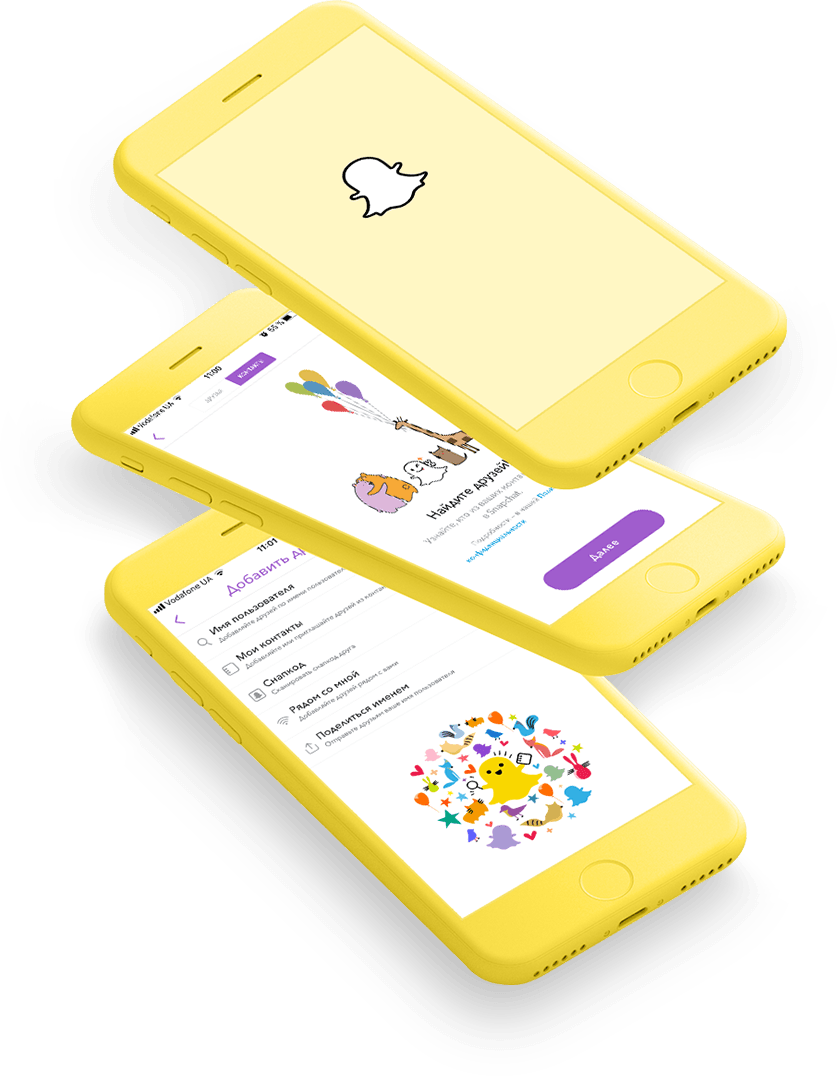 Key Features
Our White-Label snapchat Script
Snapchat For Business?
You can introduce this module for business. The top stories or featured posts will appear here and you can monetise using this feature. You also get a powerful Admin Dashboard to control your entire business from validating and approving different user groups to adding different payment methods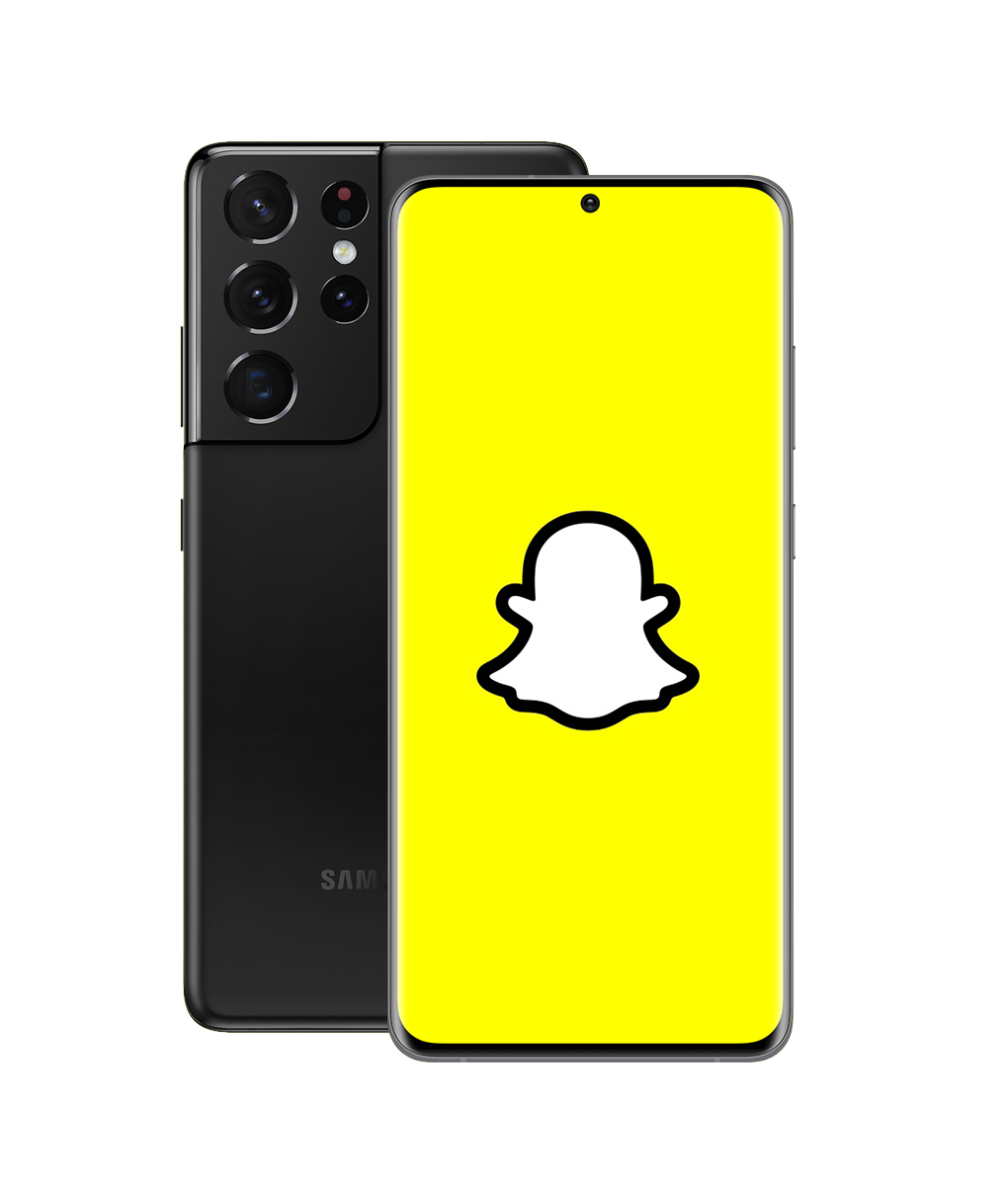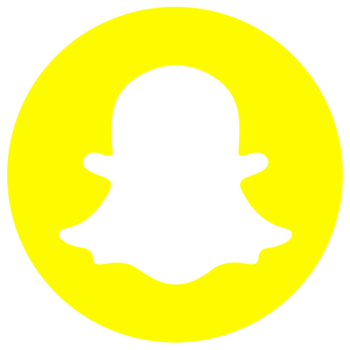 Upload Photos And Videos
Capture images with the custom camera screen and also capture short videos.
Upload previously taken photos or videos with the 'Memories' feature.
Automatic photo readjustments for photos taken outside of app
Location sharing options on photo and video uploads
What to consider before starting your own Snapchat clone?
App Compatibility - Snapchat Clone App should be able to match with different device configurations as possible using a single APK. This assist in getting the greatest user-base profile for your app.User-Friendly Snapchat like App - You must give interface that allows the user to get the app up and running. Keeping this as easy as possible will definitely give a better user experience.Social Media Integration - Provide flexible sign-in option to the user by integrating multiple social media login instead of a single sign-on.Responsive Snapchat Clone Script Website/App - The website/app should be designed responsively to give a better viewing experience and interaction with easy reading and navigation across widest range of devices.Low Battery Consumption for the Snapchat Clone App - Remember in the age of mobility, a mobile app should be designed considering its use over the mobile phone by the user. It should be used to consume less battery delivering the best consumer experience.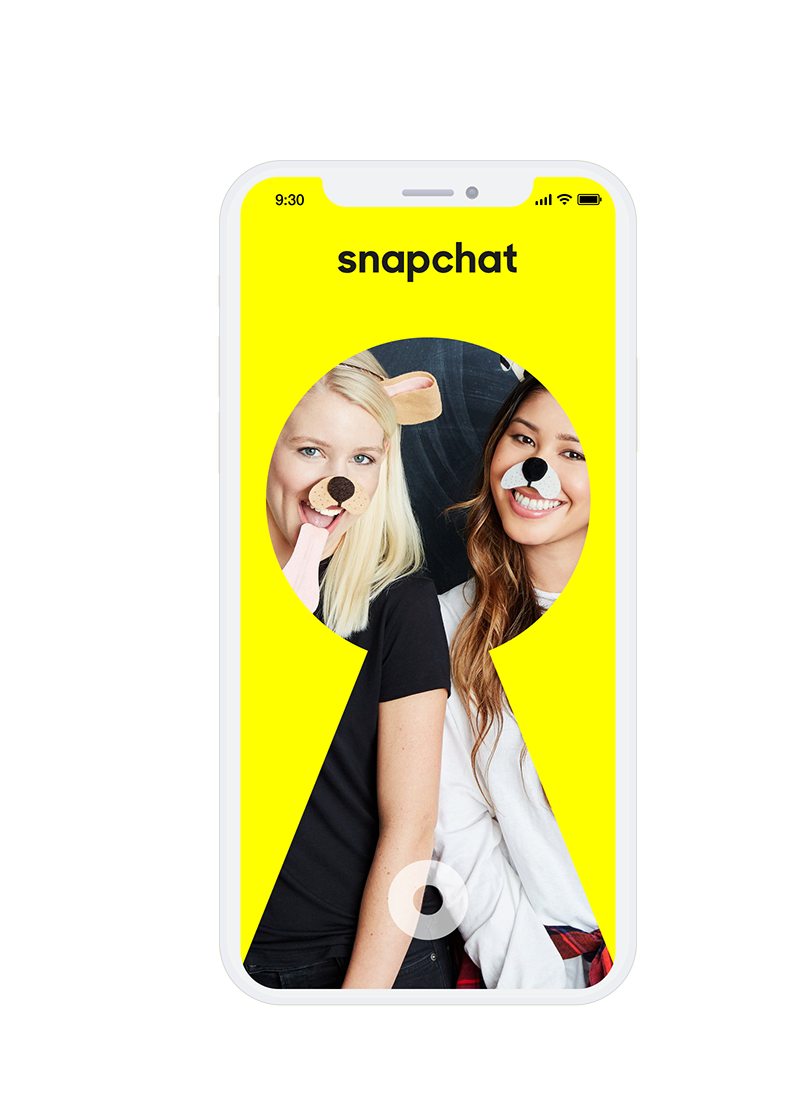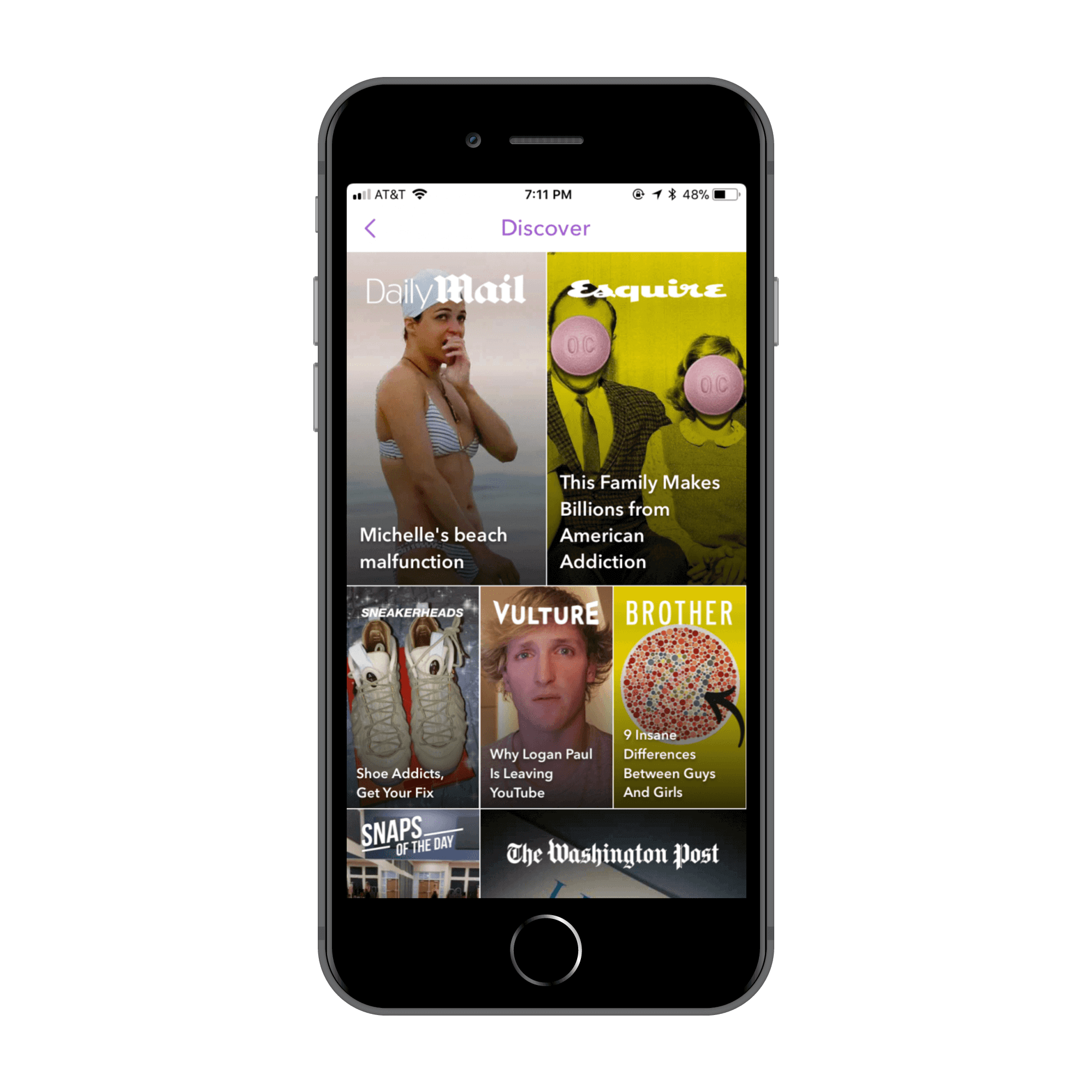 How does Snapchat clone work?
Once the user stacks the script and sign in, they can take a photo, they can alter it; include a subtitle that or some other doodles. At the point when the user chooses the friends to send the photos to and set a clock from 1 to 10 seconds. Once the photograph message is sent, the opposite end user has room schedule-wise set by the clock after they approach the script to take a gander at the photos before the instant message self-destructs. friends would then be able to take their very own photos to answer or simply send an instant message back. The script positively functions admirably when all groups have quick access to their cell phones.
Premium Add-On ``Friend Checkup`` Feature
Our Betelgeuse can assist you by getting this not yet launched feature in your Snapchat clone in a very short period of time. Adding such exclusive features will increase your user base and also establish your brand as a more authentic one in the market. Get this premium add-on feature and stand out from the crowd.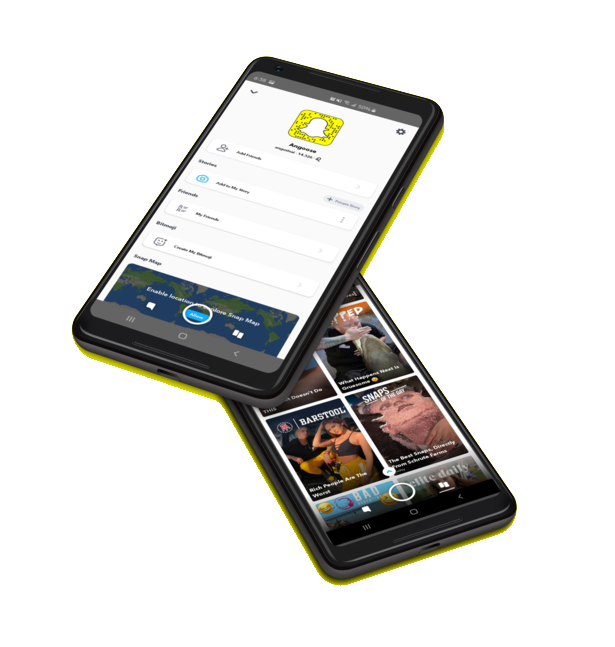 Leave us your info and we will get back to you.
Whether you're looking to create just one project, or multiple project,
we have a plan that will best match your needs.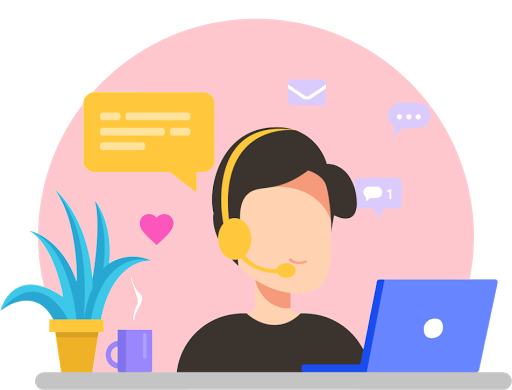 Frequently asked questions
01

Won't there be any issues of copyrights if I start doing business by an app like Sanpchat?
At Beteleguse, we have found an ingenious way to deliver solutions that are astonishingly identical to snapchat yet it won't be developed with the same code, design or layout like snapchat. The international body permits anyone to launch an ecommerce store. The copyright infringement concern is non-existent!
02

Will you need to develop from scratch?
No, we possess a fully-blown snapchat clone which can be tweaked to acclimate your requirements and custom integrations. A highly efficient methodology!
03

Is there a limit in the number of products or categories that can be included in the app?
No! Based on the efficiency of the server and hosting, a limitless number of product categories can be created and uploaded in the app.
04

How user-friendly is the Snapchat Alternative app?
The snapchat clone being embarked with an advanced search bar laden with powerful sorting and filtering elements makes the overall experience extensively user-friendly. Anybody with a pair of eyes will be delighted to shop through the app!
05

What kind of support do you provide after the development process?
Once a client, always a client! At Beteleguse, we don't shy away from conferring you with a relentless sense of support even after the app development process. We provide entirely free technical support and bug removal support for a period of 100 days.