Launch A Multi-Vendor entertainment App Like Spotify Today!
Spotify clone
A Spotify clone app is the key to enter and gain an advantage in the lucrative audio streaming industry, With Betelgeuse's cutting-edge Spotify clone app development services, you can own an app that will captivate the music lovers globally. A robust platform to offer millions of songs of all genres is a treat to your users. We offer a customizable Spotify clone script to match your users' demands with ease. All set to develop a Spotify Like App, or maybe something even better?
This Spotify Clone is a music lover's dream come true. Powered by the latest technology in the app development space, this cutting edge music streaming platform is a robust offering that is highly efficient, easy to use and will keep your customers coming back for more.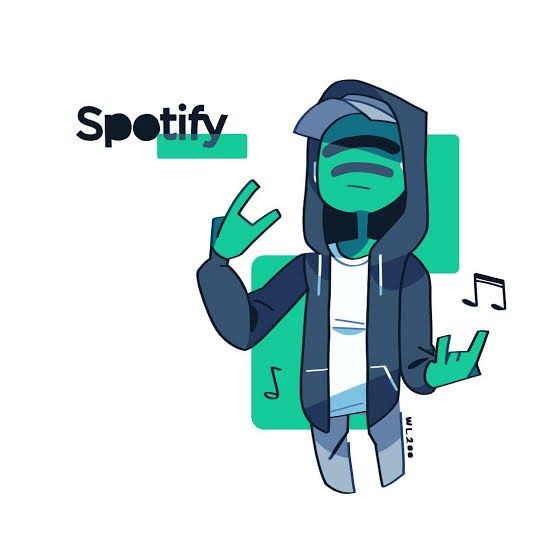 Key Features
Our White-Label Entertainment Script
SEARCH SONG/ARTIST/ALBUM
Users can search for any song, artist or album they wish to listen to with the quick search option available in the Spotify Clone App.
FOLLOW
Users can choose to follow artists, or their friends on the Spotify clone by choosing the 'follow option'.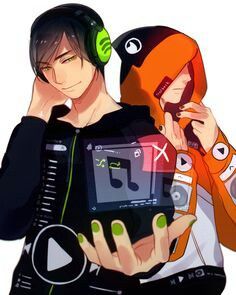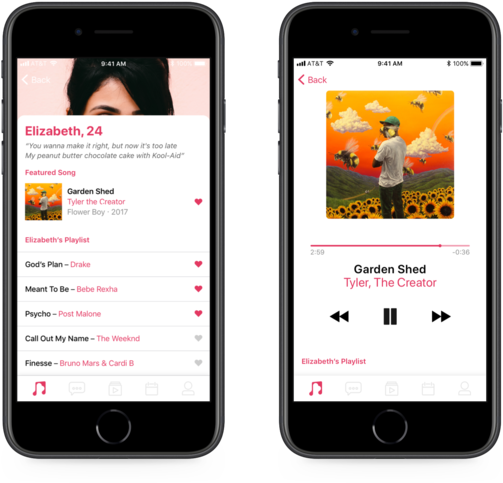 About The Spotify Clone?
As anyone who's listened to music in the past few years knows Spotify is the ideal streaming platform in today's digitally-driven music industry. Spotify has over 30 million tracks in its library from artists spanning numerous genres, continents, and generations. It has the widest range of collections of music that can't be found elsewhere. A great feature of Spotify is that it provides an economically viable way for artists to share their music at a low price point for subscribers. This gives them an added incentive to keep the trend going strong. With our Spotify app clone script.
Why launch A Spotify Clone App?
Simply put, music streaming services like the Spotify clone app are the wave of the future. The digital streaming service industry is more robust than ever and with each passing year, the numbers are only trending upwards. There is no dearth in the amount of usage for streaming services like Spotify. WIth growing usage of smartphones and increasing internet penetration, there is no slowing down for this industry. If you're looking to make a viable investment in the app technology industry, there is no better choice and time than a Spotify clone app and right now!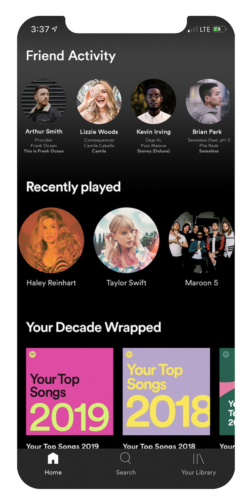 Leave us your info and we will get back to you.
Whether you're looking to create just one project, or multiple project,
we have a plan that will best match your needs.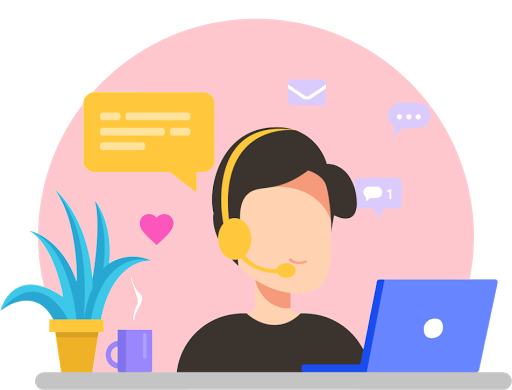 Frequently asked questions
01

What is the server requirements for Spotify Clone script ?
At Betelgeuse,
Any Linux Operating System
Web Server – Apache
Database – MySQL
php-7.1
Ability to Setup Cron Jobs
02

Do you provide the source code at the end of the project?
Yes. We do provide source code as a part of our premium app development package. However, we do not include source codes in the basic package. Hence, we advise you to go for the premium version so you can get the 100% customizable source codes to help you in future enhancements.
03

What Support do I get ?
One Year Free Support will be given on purchasing of the Script. In this One Year small Customizations and Bug Fixing will be done.
04

Will I get help in getting API Provider ?
Once the Project starts, We will refer API Providers, so the Client will be in direct Contact with the Provider to get their preferred API.
05

What kind of support do you provide after the development process?
Once a client, always a client! At betelgeuse,we don't shy away from conferring you with a relentless sense of support even after the app development process. We provide entirely free technical support and bug removal support for a period of 100 days.