Build a Multi-Vendor payment with our
Phonepe Clone Script
PhonePe is a payment solution which facilitates payments and acts as such by creating, hosting, maintaining and providing Services to you via the Internet. PhonePe provides its Services to customers through 'PhonePe' mobile payments application ("PhonePe App"), which acts as a container for various payment instruments including but not limited to Wallet. Debit/Credit card, Unified Payment Interface (" UPI")and External Wallets (hereinafter collectively referred to as "Services"). PhonePe provides its Services to businesses by enabling them to accept payments and services from its customers for the products and/or services on their platform via PhonePe App.
At Betelgeuse, PhonePe, is an Indian e-commerce payment system and digital wallet company headquartered in Bangalore, India. The PhonePe app is available in over 11 Indian languages. Using PhonePe, users can send and receive money, DTH, recharge mobile, data cards, make utility payments, buy gold and shop online and offline. In addition PhonePe also allows users to book Ola rides, pay for Redbus tickets, order food on Freshmenu, eaf,fit and avail Goibibo Flight and Hotel services through microapps on its platform.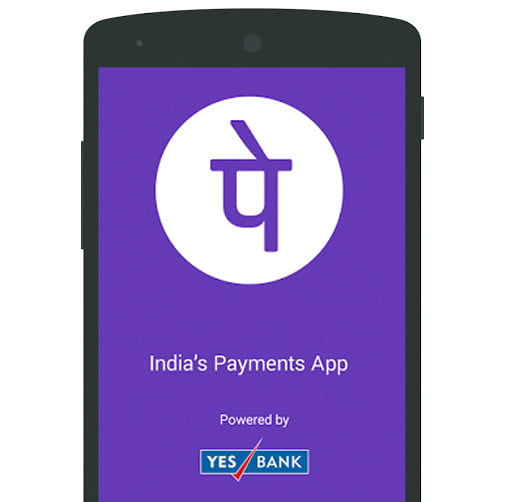 Benefits of using our Phonepe Clone
Why Choose Us?
Money Request
Not just send, users can also request transactions from their contacts promptly through our multi-functional PhonePe clone.
Transactions History
Our PhonePe clone presents a comprehensive transfer history of their account and helps them track and manage payments with detailed reports.
Profile management
The user can edit their profile picture and the bio on their profile at any time with no restrictions management.
Business Models
Use your own business model to generate revenue through your software or choose from our wide range of revenue models.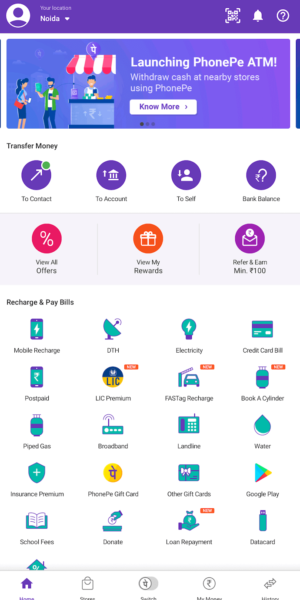 Quick sign up
Let users register and log in to the app swiftly via various options.
Activity Log
This will contain details of the new Instagram friends who did recently joined the community. Also notifies them whenever new updates go out.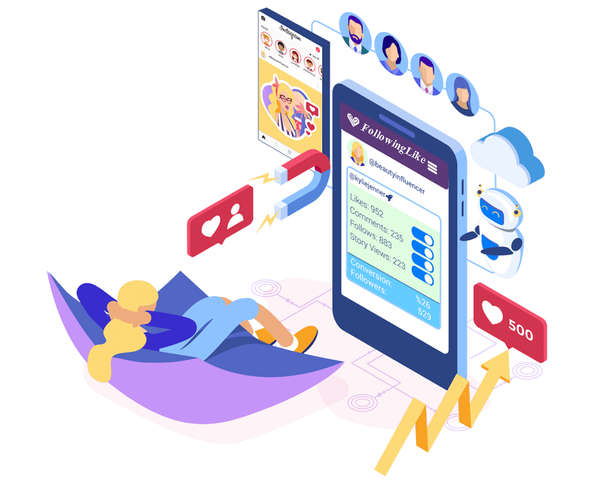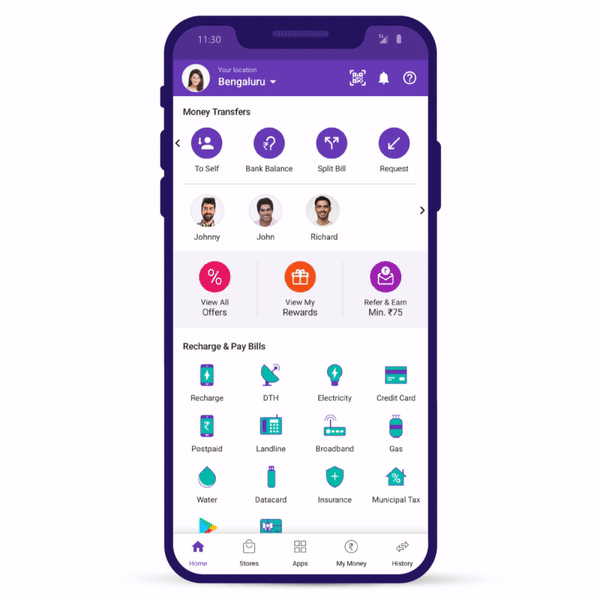 Quick sign up
Let users register and log in to the app swiftly via various options.
Standalone Service App Development
Launch a highly robust independent services app that doesn't require any integration of bank accounts. Instead, it possesses a private mechanism for facilitating transactions and storing that mirrors the operations of a typical bank. A futuristic approach to financial solutions!
Bank-based App Development
Storm the lucrative digital payment business by plunging in with a complete bank-centric solution that collaborates with different banks and credit unions and expedites fund transfer between users. Proffer the trustworthiness of the conventional banking system as these apps transfer directly from bank accounts.
Our PhonePe Clone's
Recharge and Money Transfer Solutions
Our PhonePe clone is compatible with a range of services such as Landline, Water, Gas, Electricity, D T H, Ethernet bills, and the customary mobile recharge plans that are either prepaid or postpaid. Facilitate smooth business proceedings within the business circle by launching an exclusive business-to-business mobile payment application.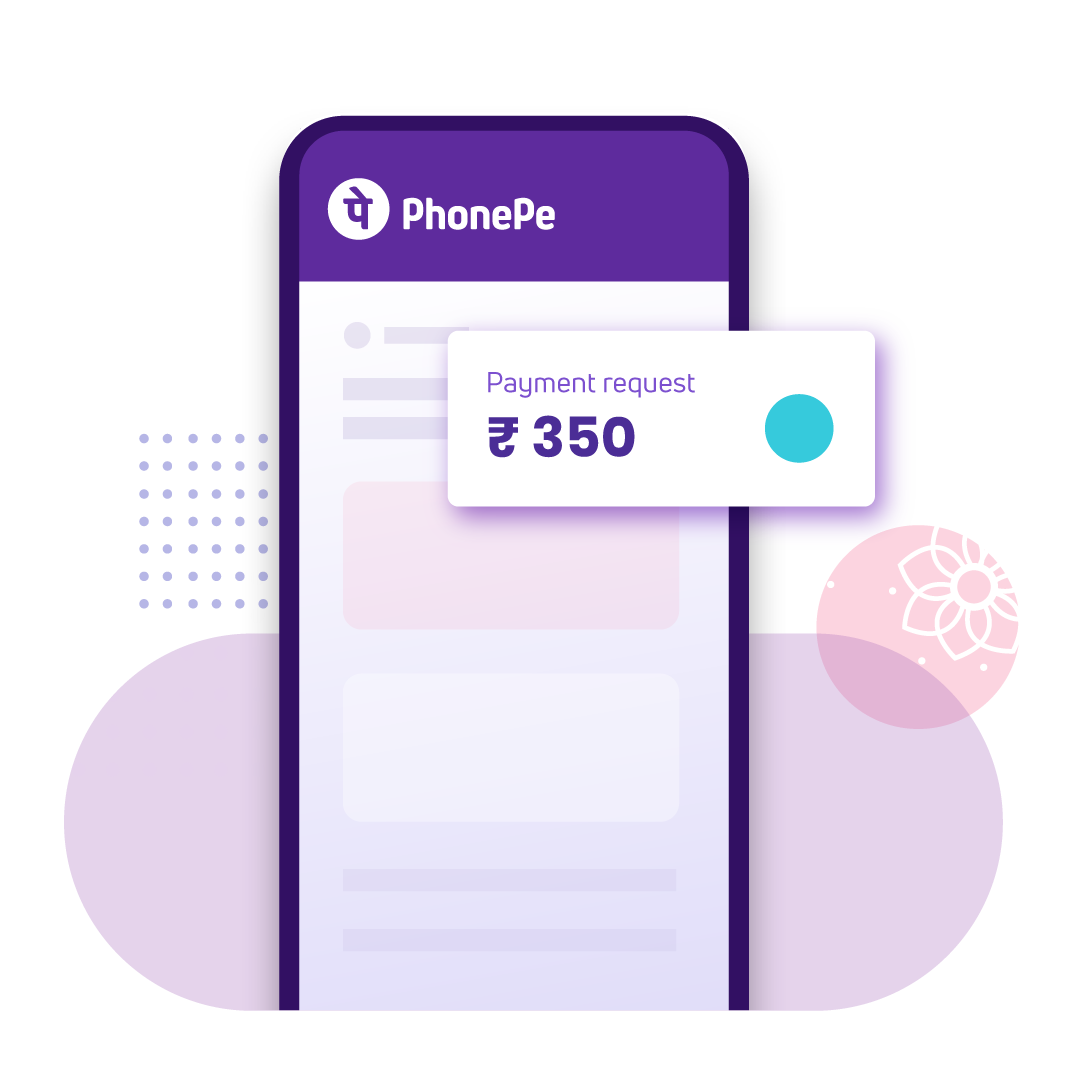 Why should you use Instagram Clone?
Organizations now days are examining and concentrating on Social Media platforms that enables their business to develop speedily. Instagram PHP Clone can be a smattering tool at your disposal to kick-start your own particular social media site and gives reliable administrations to the customer. With Instagram clone script, you can start your own particular online network like Instagram for photograph lovers and bloggers and other trying picture takers to feature their ability to the network individuals and develop their social and expert system. It will enable you to kick start your own photo sharing, social media site instantly.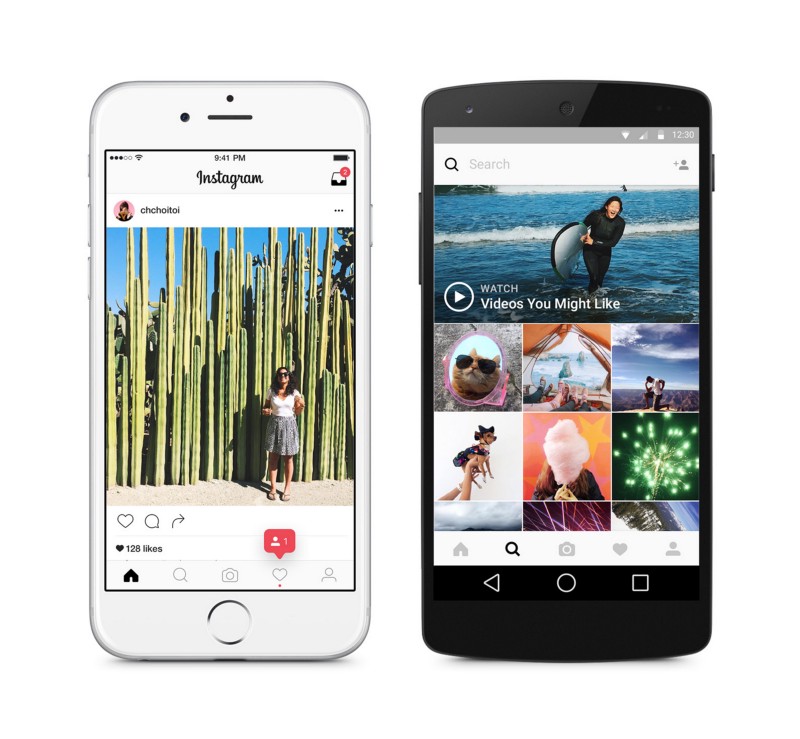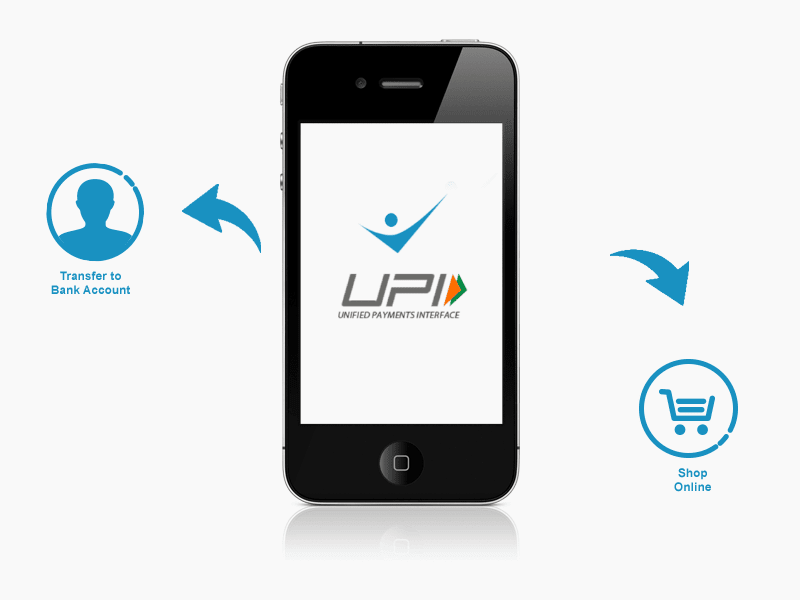 Why is our PhonePe Clone the most secure?
Obliged to Regulations
Our PhonePe clone app has been developed, recognizing the stringent rules of financial regulatory bodies such as FDA, SEBI, FRB, FDIC, etc. Security and legal complications are out of the equation as we religiously follow the regulatory guidelines on every stage of our PhonePe clone development process.
Fully Encrypted
We provide astonishing levels of security as every single operation on our PhonePe clone is entirely encrypted. From getting into the POS terminal till authorization, the app encrypts and proffers a poised sense of security among your users
Leave us your info and we will get back to you.
Whether you're looking to create just one project, or multiple project,
we have a plan that will best match your needs.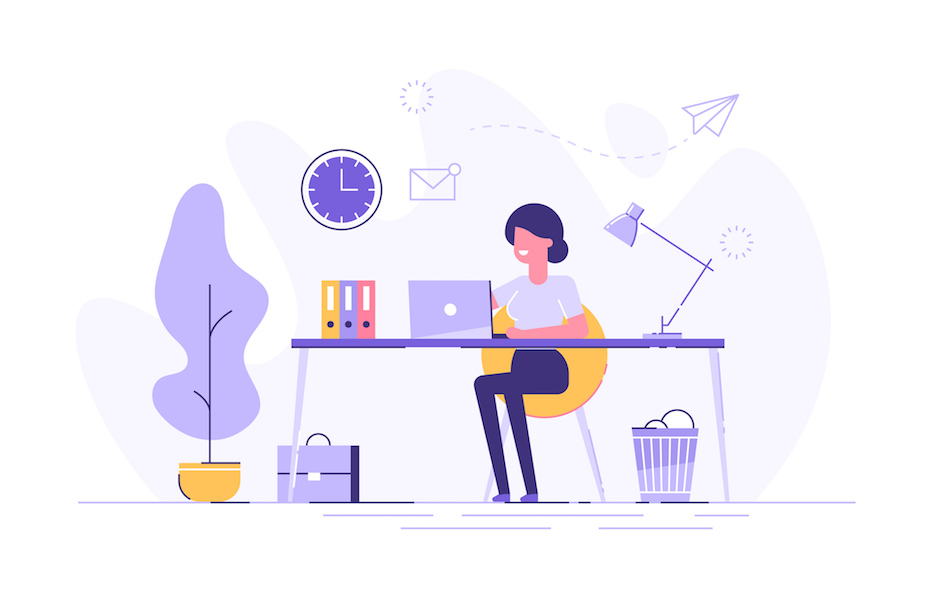 Frequently asked questions
01

What is the advantage of using an Instagram clone app?
With an Instagram clone app, you get all the features of the original software.
02

What can I customize in the clone app?
You can customize every aspect of the clone app. That includes colors, designs, themes, icons, and more.
03

How long will it take to develop the app?
The time it will take to finish developing the app depends on the number of features you want to implement in your app.
04

Do you make apps for iOS or Android?
We build exceptional apps for both platforms.