Urban clap Clone
Launch A Multi-Vendor App Like Urban clap Today!
Urban Company (UrbanClap) is a one stop destination for urban lifestyle services. UrbanClap can hire experts to see things done which matter in your life. You can post your required service, and service providers, on the other hand, can reply to that with a timeline and budget to complete the right job. People can connect service providers with ease.
If you are looking to kick start your own business online comparable to UrbanClap, we got you covered. We are one of the best UrbanClap app development companies in our area that provide a custom solution and ready to go stage for your Urban Company (Urban Clap) clone script needs. Our custom solution includes essential features that required in thriving in an online business like UrbanClap.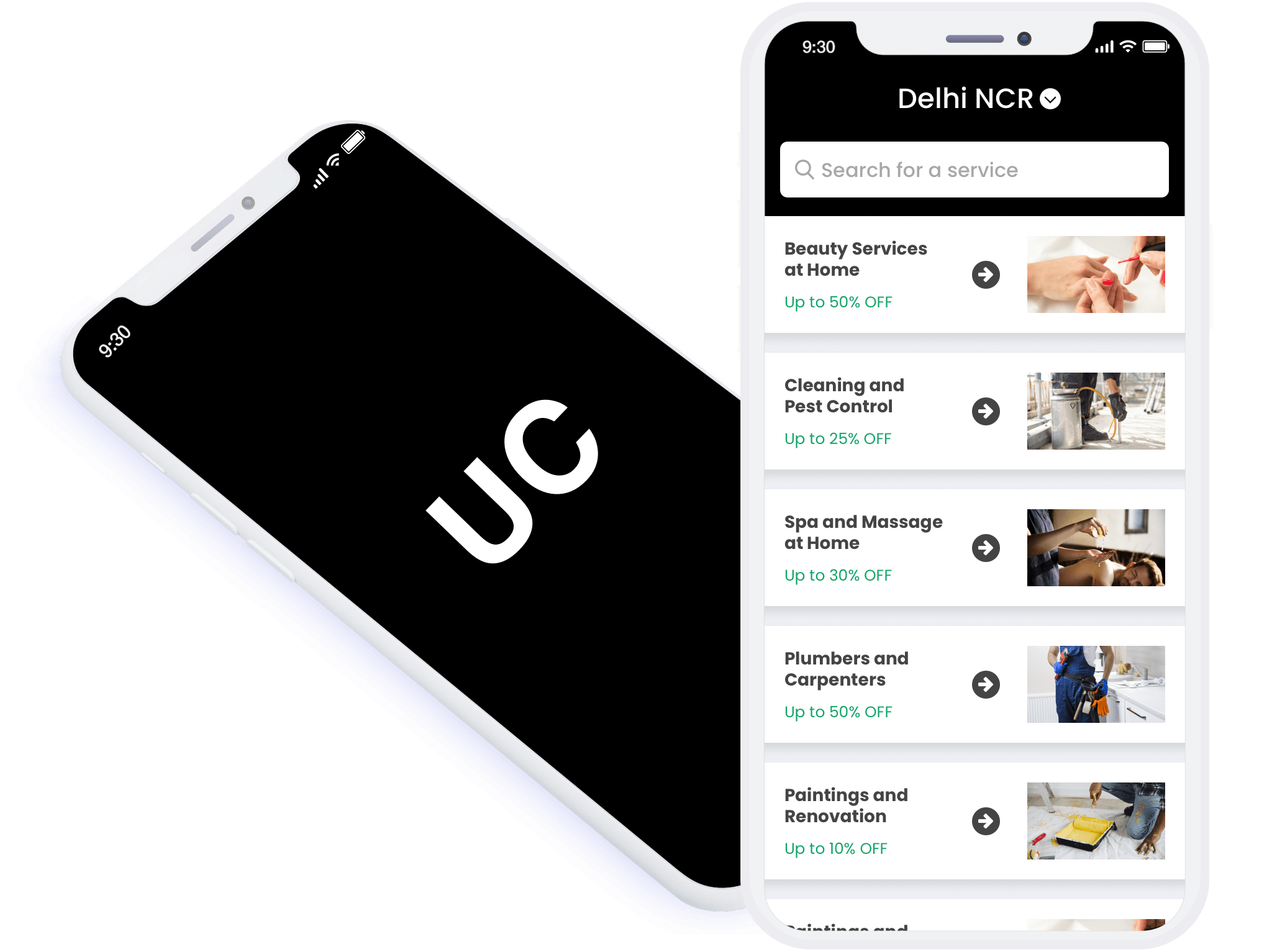 Key Features
Our White-Label urban clap Script
APPICIAL'S ON-DEMAND SERVICES APP
With more than 80% of entrepreneurs moving to on-demand apps to run their businesses, the efficiency of well-customized applications cannot be questioned. However, the right mix of features and a proper understanding of customer needs are crucial to leveraging the maximum out of these custom mobile apps. If done rightly, these on-demand apps can bring in a lot of value to your business, amplifying sales and revenues like never before.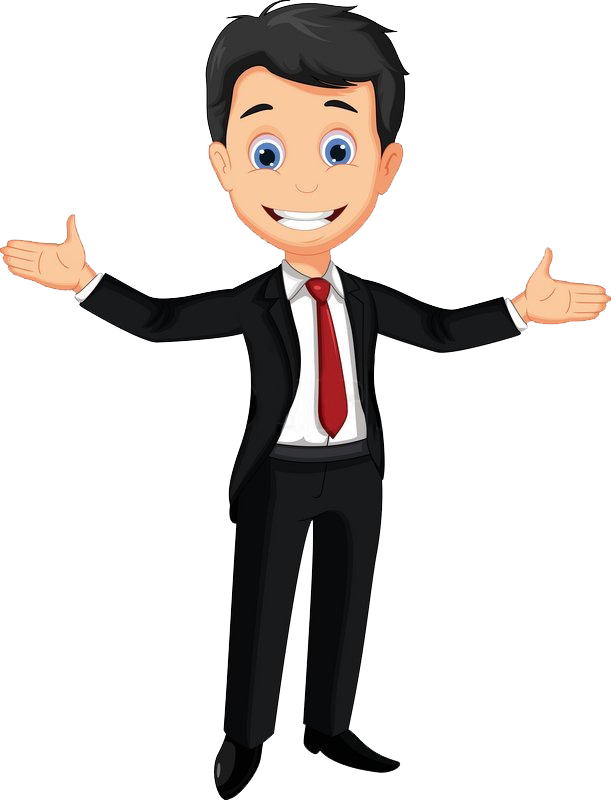 Urban Company App Clone Safety Is Our First Priority
The current scenario demands disinfectant services as it is one of the essentials means to prevent the contraction of the deadly pathogen. The service providers wear masks, gloves, and other required PPEs while attending customers. They completely sanitize the areas they have worked with disinfectants. It is one main factor that is going to increase the customer base for on-demand services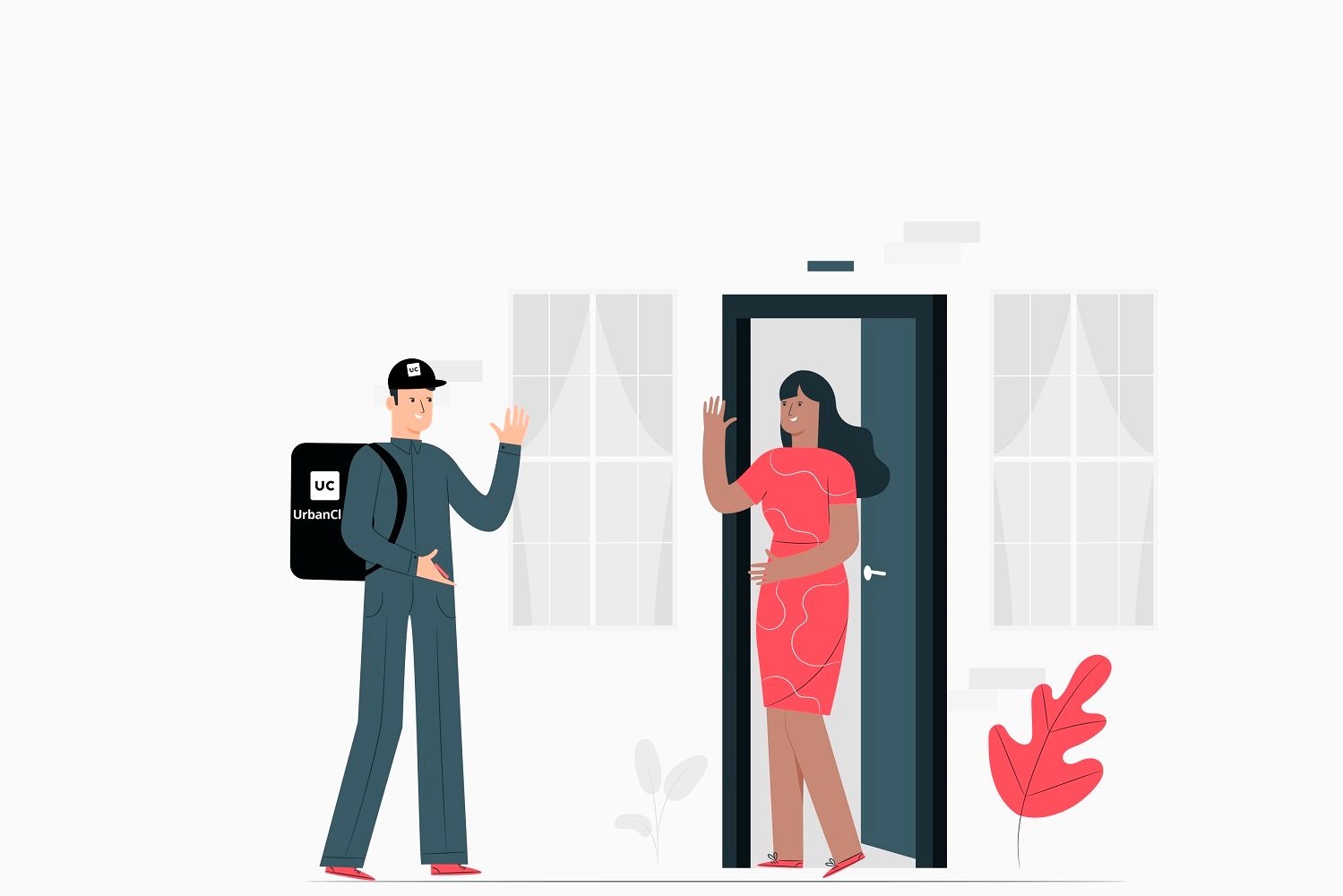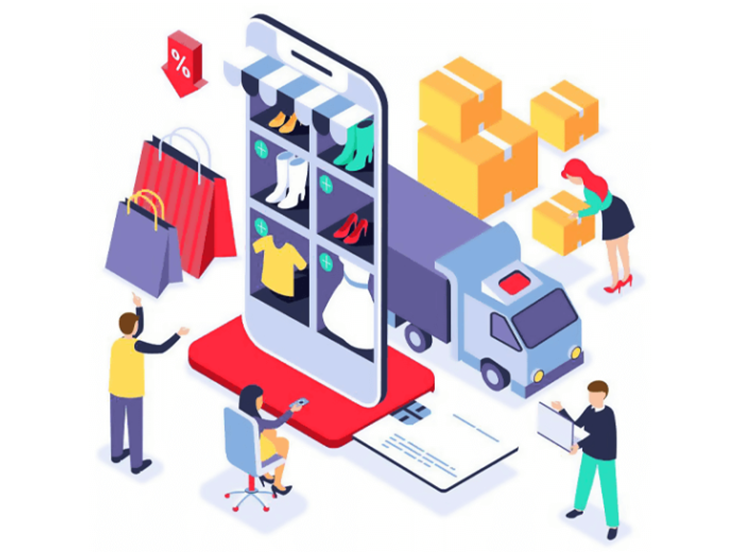 What Do We Provide With Our Best Urbanclap Clone Script?
Our Urban company clone app complies with the regulations of Google Play Store and Apple App Store. It is a complete package that has all the attributes to make it instantly successful. Urban Company clone is compatible with a variety of personal devices such as
Smartphones, Tablets running in iOS, and Android platforms,
APP DEVELOPMENT NEEDS AND BENEFITS
The influence of technology is such in our lives that people today constantly look for instant services that can help them do multiple things in a jiffy. This is where the concept of on-demand service provider application comes into the picture. It caters to their exact needs, letting them manage multiple things in a single roof thereby saving in a lot of time and costs. In simple words, on-demand app development involves creating custom mobile applications on platforms such as Android and iOS, which are then used by customers to deliver their serviceable needs.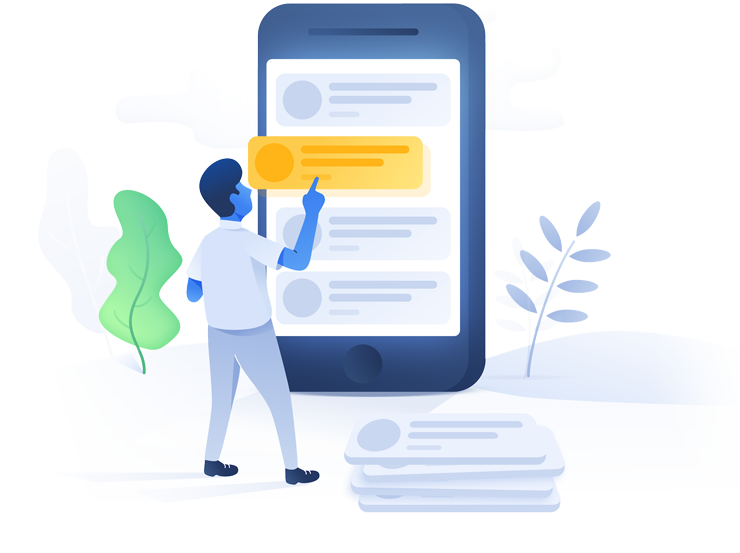 Leave us your info and we will get back to you.
Whether you're looking to create just one project, or multiple project,
we have a plan that will best match your needs.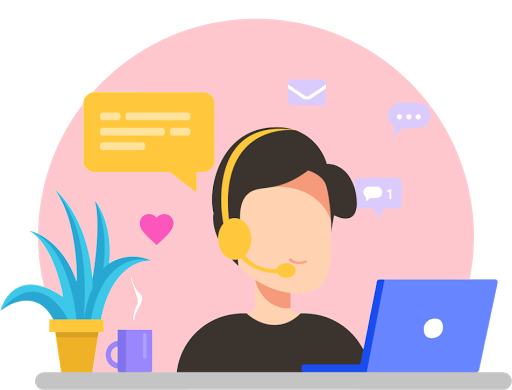 Frequently asked questions
01

Won't there be any issues of copyrights if I start doing business by an app like urban clap?
At Beteleguse, we have found an ingenious way to deliver solutions that are astonishingly identical to urban clap yet it won't be developed with the same code, design or layout like urban The international body permits anyone to launch an ecommerce store. The copyright infringement concern is non-existent!
02

Will you need to develop from scratch?
No, we possess a fully-blown urban clap clone which can be tweaked to acclimate your requirements and custom integrations. A highly efficient methodology!
03

Is there a limit in the number of products or categories that can be included in the app?
No! Based on the efficiency of the server and hosting, a limitless number of product categories can be created and uploaded in the app.
04

How user-friendly is the urban Alternative app?
The urban clone being embarked with an advanced search bar laden with powerful sorting and filtering elements makes the overall experience extensively user-friendly. Anybody with a pair of eyes will be delighted to shop through the app!
05

What kind of support do you provide after the development process?
Once a client, always a client! At Beteleguse, we don't shy away from conferring you with a relentless sense of support even after the app development process. We provide entirely free technical support and bug removal support for a period of 100 days.