About BeTelGeuse Technologies
Partnership Program
Do you feel that the best web solutions and digital marketing services technology can improve the world? Join the Betelgeuse Technologies Partnership Program and earn exceptional incentives when you bring Betelgeuse Technologies, the world's best online solutions, and digital marketing services, to your network.
Join and refer your clients and colleagues to Betelgeuse Technologies and earn significant rewards on each subscription transaction made by your referrals.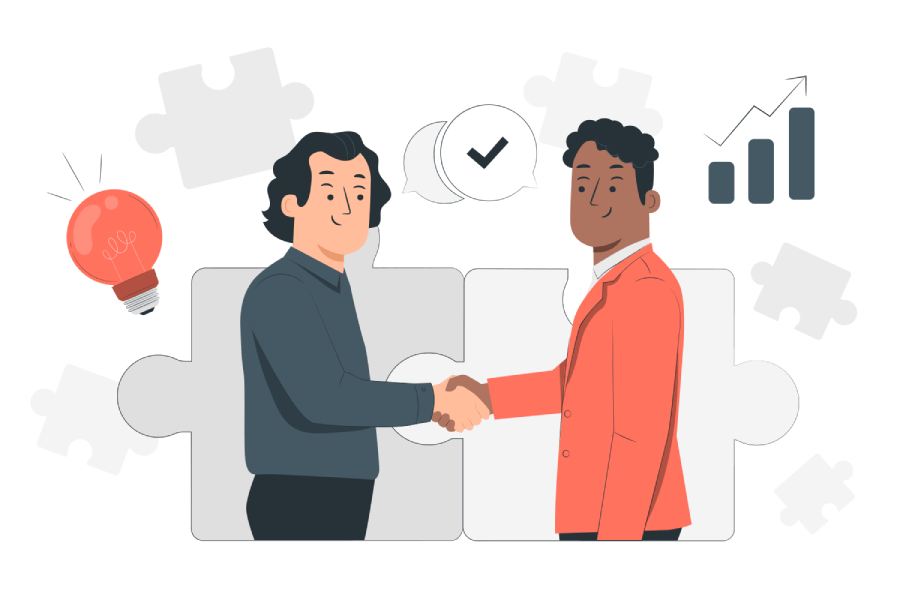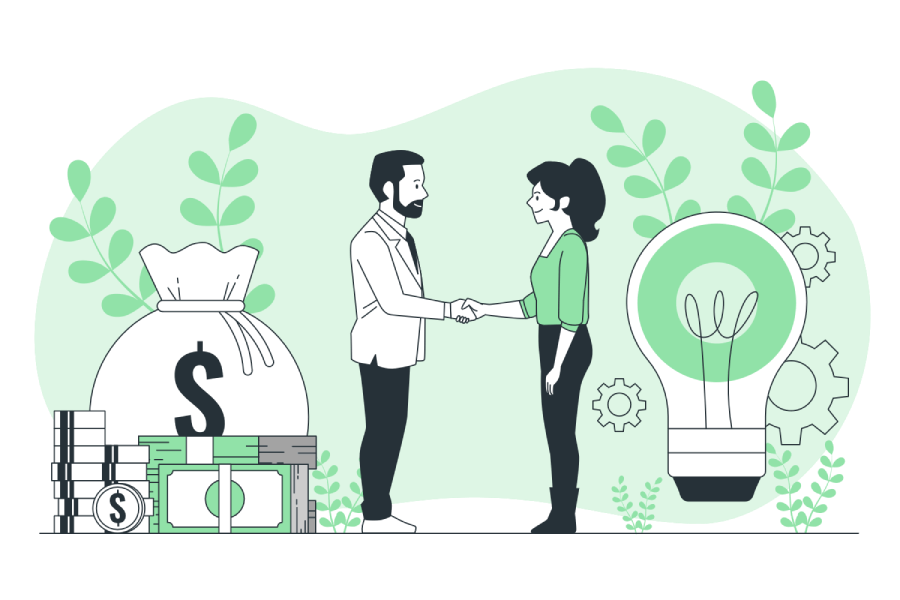 Betelgeuse Technologies is a low-cost all-in-one web solutions and digital marketing services technology that allows marketers to advertise their businesses and grow their client base through engaging campaigns.
The affiliate program at Betelgeuse Technologies allows you to earn a 15% commission on every clone product purchased by your contacts by sharing your referral link with audiences.
Affiliates of Betelgeuse Technology can take advantage of the tools accessible in their affiliate dashboard. The affiliate team is also available to assist and aid in the solution of any difficulties that may occur or time constraints - all using the same referral link.
Why should you join the Betelgeuse Technologies Partnership program?
You will have the opportunity to advertise and resell a product that is in great demand and a market leader in its industry. Offer Betelgeuse Technologies to your clients and other prospects to enhance your score limits.
We assist our partners in achieving success. You will be assigned a dedicated manager who will answer your questions and assist you with any difficulties that may arise. You also get free marketing resources like banners, text advertisements, and videos to utilize in your campaign.
You will get immediate access to your partner dashboard and referral link after signing up.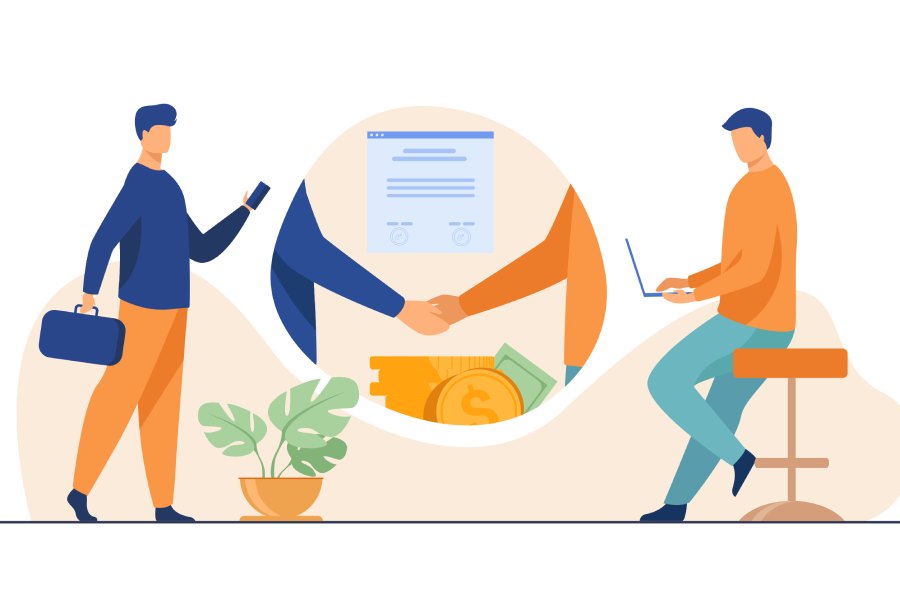 Why are influencers so enthusiastic about the Betelgeuse Technologies Partnership program?
How Does Betelgeuse Technologies Partnership Program Work?
Betelgeuse Technologies is a quick and easy marketing firm that provides everything you need to start, grow, and expand your internet business. Betelgeuse Technologies' clients use it to develop sales funnels, send free emails, create and administer online courses and blogs, operate affiliate programs, build websites, and automate practically every part of their marketing.
As a partner, you will earn a 15 % commission on each new member you refer to Betelgeuse Technologies who remain active after their trial period ends. Furthermore, as you progress, you will earn more rewards. Each level unlocked intriguing perks that were previously available exclusively to Betelgeuse Technologies Partners.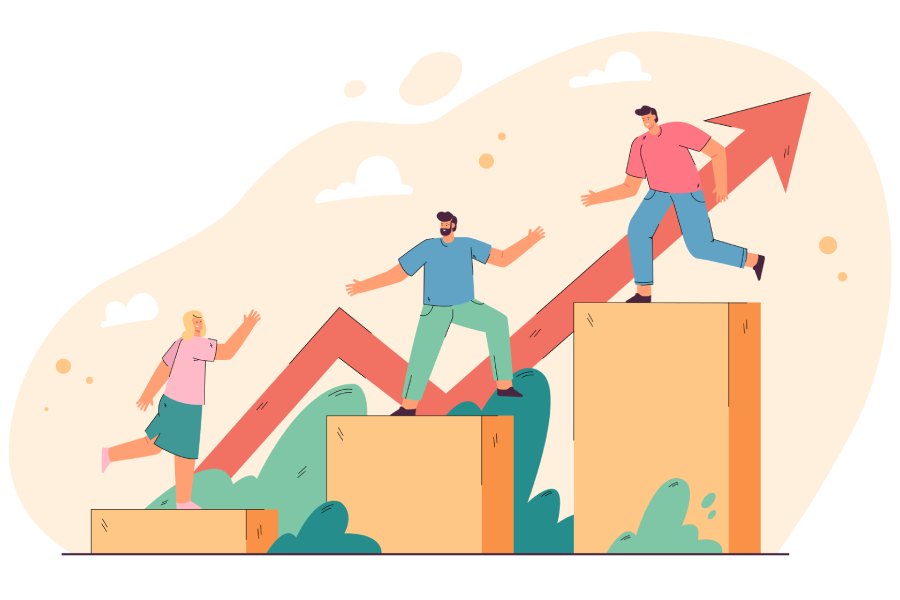 Leave us your info and we will get back to you.
Whether you're looking to create just one project, or multiple project,
we have a plan that will best match your needs.